Kandace Springs Pays Tribute To Carmen McRae With Single 'Solitude'
Springs' forthcoming album 'The Women Who Raised Me' comes out 27 March via Blue Note Records.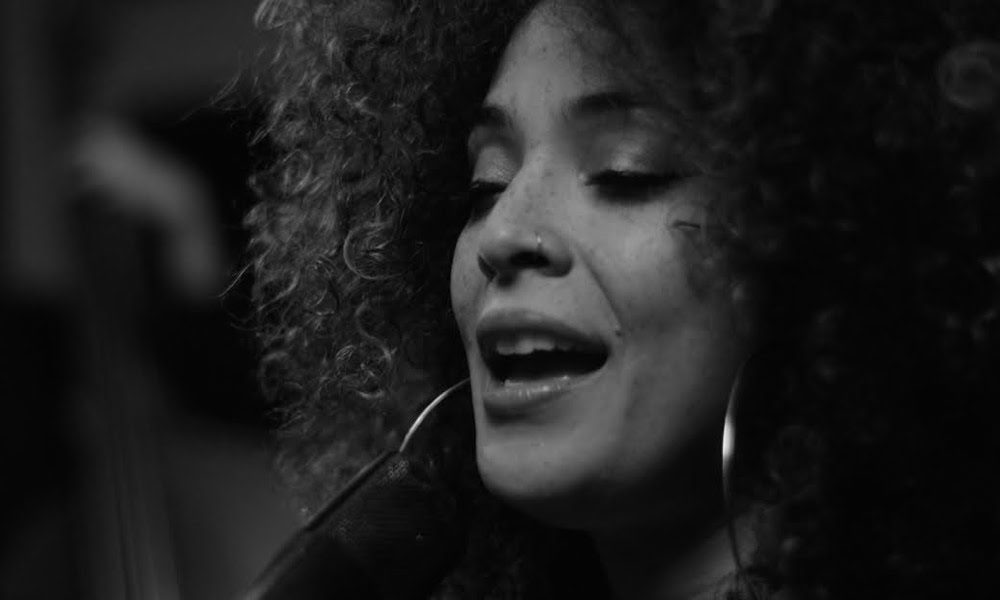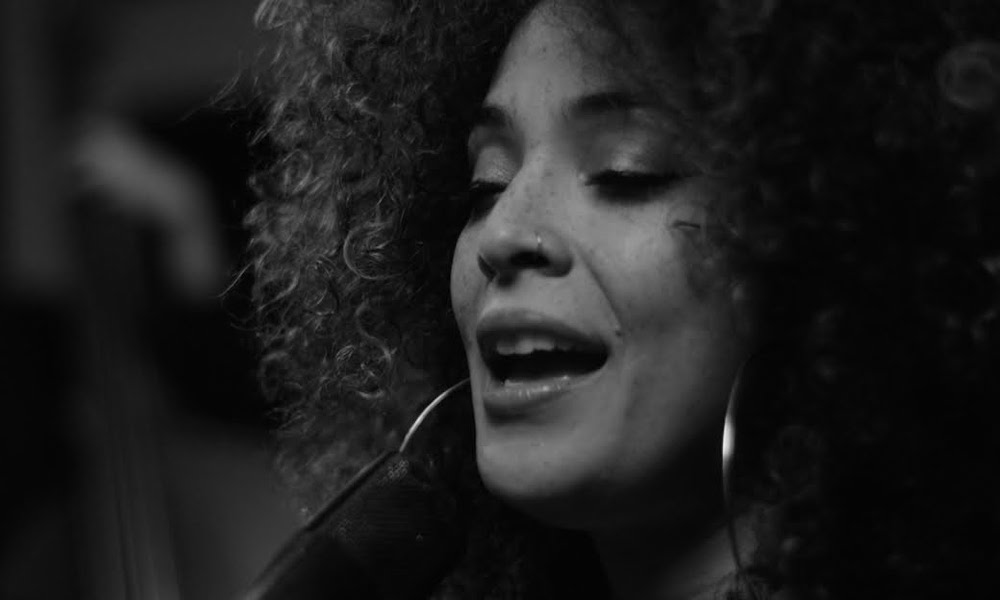 Jazz and soul singer Kandace Springs has released a deliciously moody new track, 'Solitude', plus a live, stripped-down performance of the song, captured on video. The second single from her forthcoming album The Women Who Raised Me, 'Solitude' honours singer Carmen McRae, who made the Duke Ellington standard her own. Perfect for a grey, winter's day, the wistful 'Solitude' is the ideal showcase for Springs' supple vocals. On the album version, the singer is also joined by the renowned tenor saxophonist Chris Potter.
"Carmen was a singer that I came to appreciate later than a lot of the other singers on this album", said Springs. "That's good in a way, because she's maybe the deepest of them all…I've learned so much from listening to her, and every time I listen I keep learning more."
Set for a 27 March release date on Blue Note Records, The Women Who Raised Me collects songs that were made famous by some of the most iconic female vocalists in history: Ella Fitzgerald, Roberta Flack, Astrud Gilberto, Lauryn Hill, Billie Holiday, Diana Krall, Bonnie Raitt, Sade, Nina Simone, Dusty Springfield and, of course, Carmen McRae. All of these talented voices have inspired Springs and contributed to her development as one of the most exciting new talents in jazz music. The album also features a collaboration with another game-changer in the genre, Norah Jones, whom Springs describes as the "ultimate inspiration".
In contrast to her 2018 sophomore album, Indigo, which drew from modern influences of R&B and hip-hop, Springs took a more traditional jazz route for The Women Who Raised Me, collaborating with the acclaimed producer Larry Klein (Joni Mitchell, Herbie Hancock).
Before taking off for select European dates, Springs will showcase material from The Women Who Raised Me with a four-night run at New York's Jazz Standard (starting 12 March), and a five-night residency at the Ferring Jazz Bistro at the Harold and Dorothy Steward Center for Jazz in St. Louis, MO (kicking off 18 March).
Pre-order The Women Who Raised Me here.
Kandace Springs 2020 Tour Dates
12 March – Jazz Standard – NYC
13 March – Jazz Standard – NYC
14 March – Jazz Standard – NYC
15 March – Jazz Standard – NYC
18 March – Ferring Jazz Bistro at the Harold and Dorothy Steward Center for Jazz – St Louis, MO
19 March – Ferring Jazz Bistro at the Harold and Dorothy Steward Center for Jazz – St Louis, MO
20 March – Ferring Jazz Bistro at the Harold and Dorothy Steward Center for Jazz – St Louis, MO
21 March – Ferring Jazz Bistro at the Harold and Dorothy Steward Center for Jazz – St Louis, MO
22 March – Ferring Jazz Bistro at the Harold and Dorothy Steward Center for Jazz – St Louis, MO
28 March – Cafe de la Danse – Paris, FR
3 April– Alexandra Palace – London, ENG
5 April – Aula UAM – Poznań, PL
Format:
UK English