Katy Perry Releases New Festive Single 'Cozy Little Christmas'
Perry previously released a holiday song back in 2015 called 'Every Day Is A Holiday' in conjunction with retailers H&M.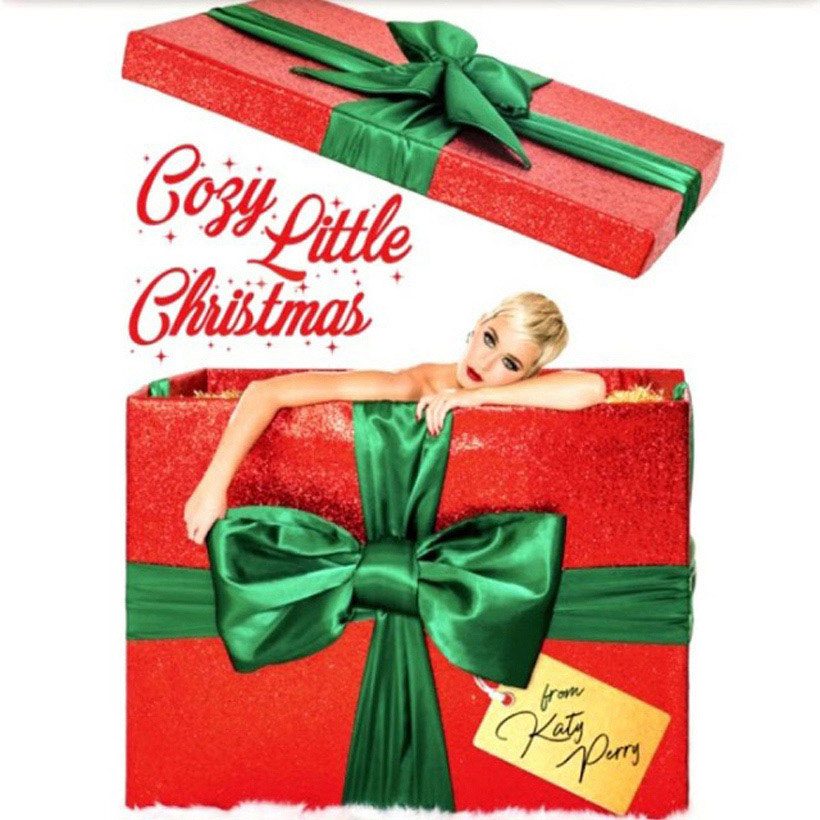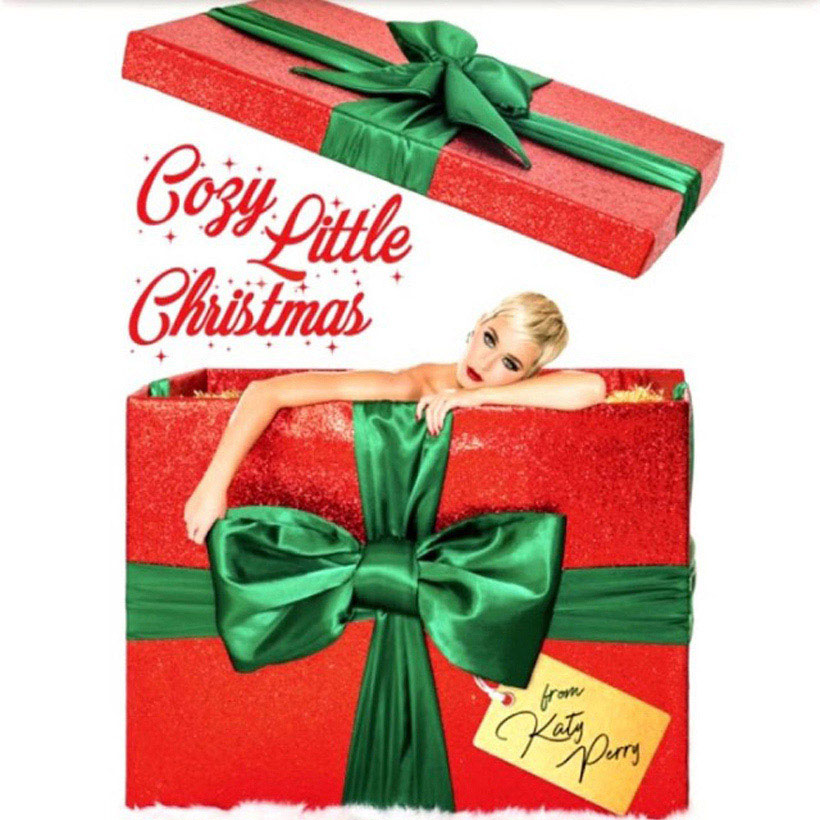 Katy Perry has today released her brand new festive song, Cozy Little Christmas. It's a light-hearted, holiday-themed love song in the vein of Mariah Carey's immortal 'All I Want For Christmas Is You' and it is currently exclusively available to listen to via Amazon Prime.
'Cozy Little Christmas', which was co-written by Perry and Ferras Alqais, is all about not getting too caught up in the hustle and bustle of the holidays and enjoying the season with the ones you love. It also reflects on the holiday celebrations Perry enjoyed with her family in Denmark.
"I don't need diamonds, no sparkly things…'Cause you can't buy this feeling," she croons at one point. "Nothing lights my fire or wraps me up, baby, like you do. Just want a cozy, a cozy little Christmas here with you."
She later adds, "I don't need anything. Take back all the Cartier, and the Tiffany's and the Chanel. Well, can I keep that Chanel, please?"
Perry was clearly excited about the song's release and tweeted out the new track.
"For all my friends secretly buying their tree already, SURPRISE! Christmas comes early!" part of her post read.
The American Idol judge recently hinted that the new song was on the way, tweeting out "Bout to sleigh in an hour" along with a photo of her popping up from a red and green wrapped Christmas box, wearing festive green earrings. In the teaser clip, festive sleigh bells could be heard so it was pretty obvious what was about to drop.
Perry previously released a holiday song back in 2015 called 'Every Day Is A Holiday' but it was in conjunction with H&M's Christmas shopping campaign. This is her first crack at the holiday market on her own.
Katy Perry's most recent studio album, Witness was released on 9 June 2017 through Capitol Records. It topped the US Billboard 200 chart on release and went on to earn a gold disc in North America.
Explore Our Katy Perry Artist Page.
Format:
UK English