Watch Katy Perry's New Animated Video For 'Resilient'
The song comes off Perry's joyful and reflective new album, 'Smile,' out now.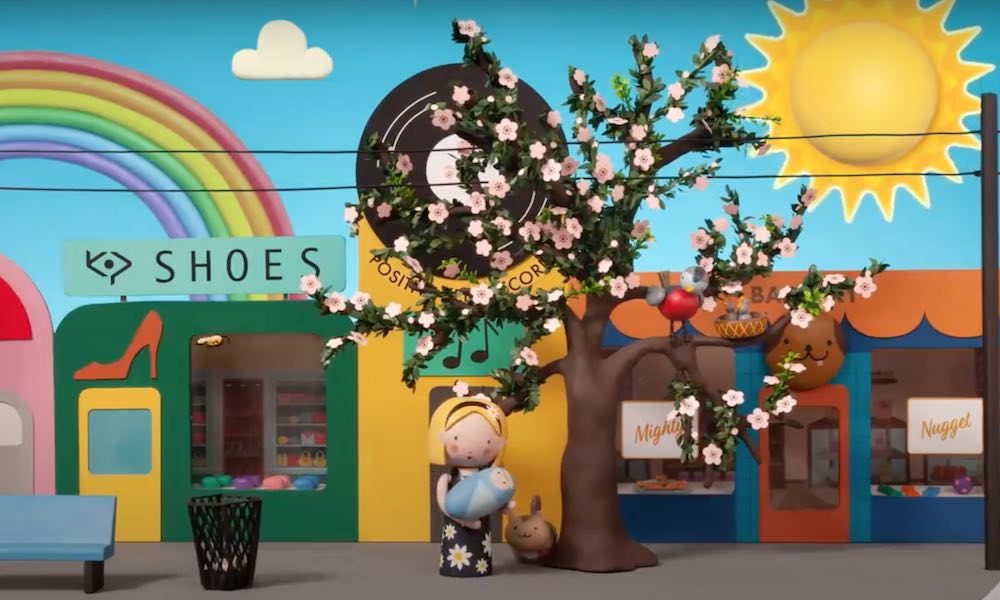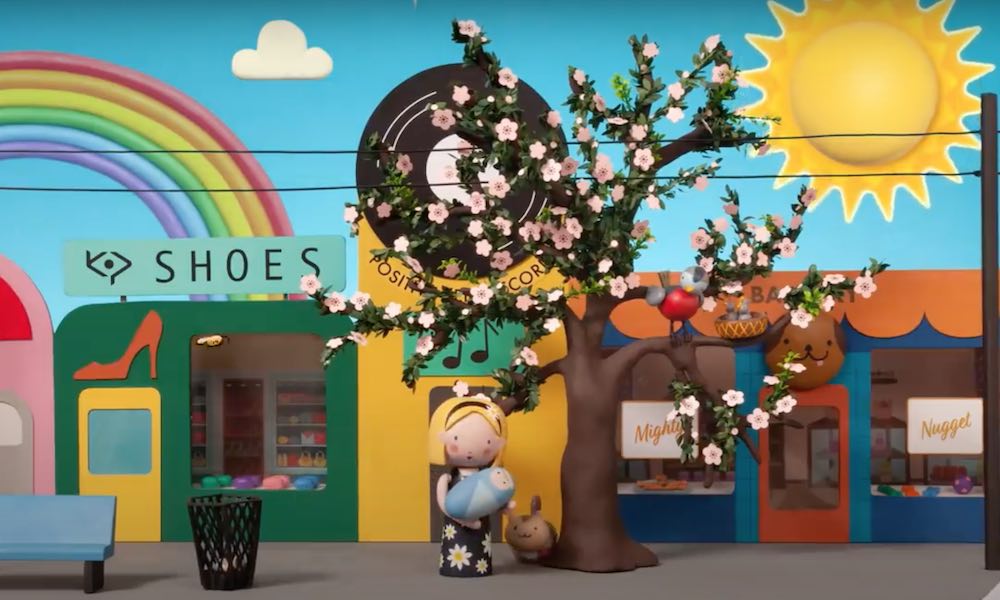 Katy Perry shared a sweet animated visual today for "Resilient," the latest release in her daily Smile Video Series. The charming video follows the life cycle of a tree – mirroring Perry's life and career.
Katy Perry - Resilient (The Smile Video Series)
Directed by Aya Tanimura, the video follows a tree from sapling to full-blooming glory, all while life changes around it. Perry also appears in the video – as a struggling musician in the beginning, to a new mom at the end (complete with daisies in her hair, as an ode to her new daughter.) The visual also features several Easter eggs that allude to Perry's career and past singles, including a flying plastic bag that says "Do you ever feel like me?" as a nod to her 2010 hit "Firework," and a tube of cherry Chapstick (from her 2008 debut, "I Kissed a Girl").
"Resilient" is the latest in Perry's animated "Smile Video Series," following "Harleys in Hawaii," "Never Really Over," "Cry About it Later," "Champagne Problems," and "Tucked." Perry will continue to share a video for each of the songs on Smile on a daily basis.
Smile, Perry's highly-anticipated sixth studio album, was released on Friday via Capitol and has already received acclaim from critics. The New York Times praised that Perry adds "brightness to a dark moment," with her latest record, while USA Today raved that, "Perry's newfound joy and contentment come through on much of Smile, which contains some of her catchiest and most carefree songs since 2013's Prism." Rolling Stone declared that "Katy Perry gets back to basics" with Smile and, praising the title track, noted, "Over an upbeat, dance-driven groove to match the positive vibes of the lyrics, Perry extols the virtue of perseverance."
Concurrently with her album, Perry released a video game inspired by Smile's circus theme, called "Katy's Quest." Accessible via web browser, the two-level video game was developed by Double A Labs and Alienware and curated by Mathew Cullen, who directed the "Smile" video.
Smile is out now and can be bought here.