Keep A-Lovin' The Everlys With BBC Documentary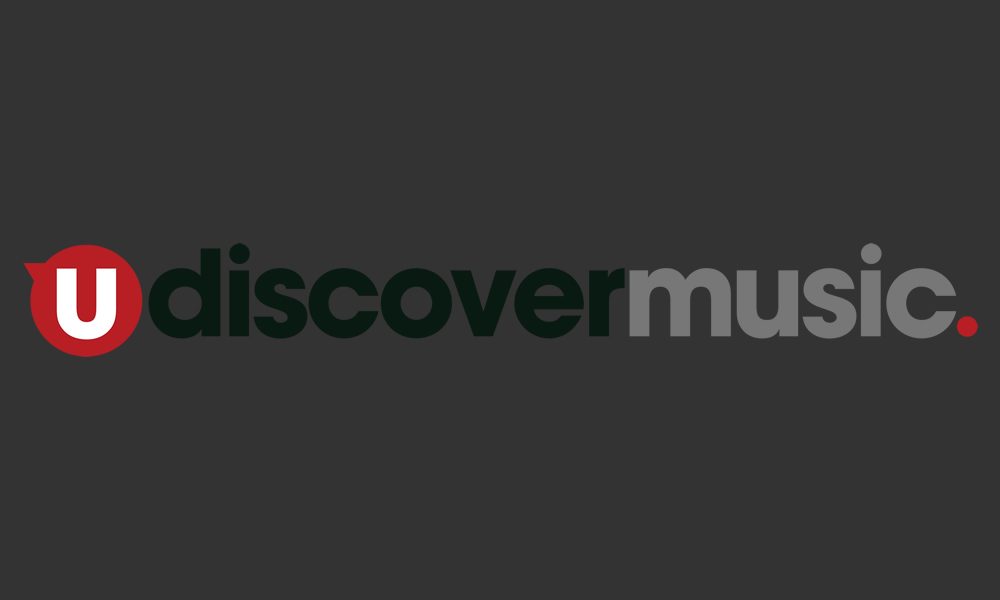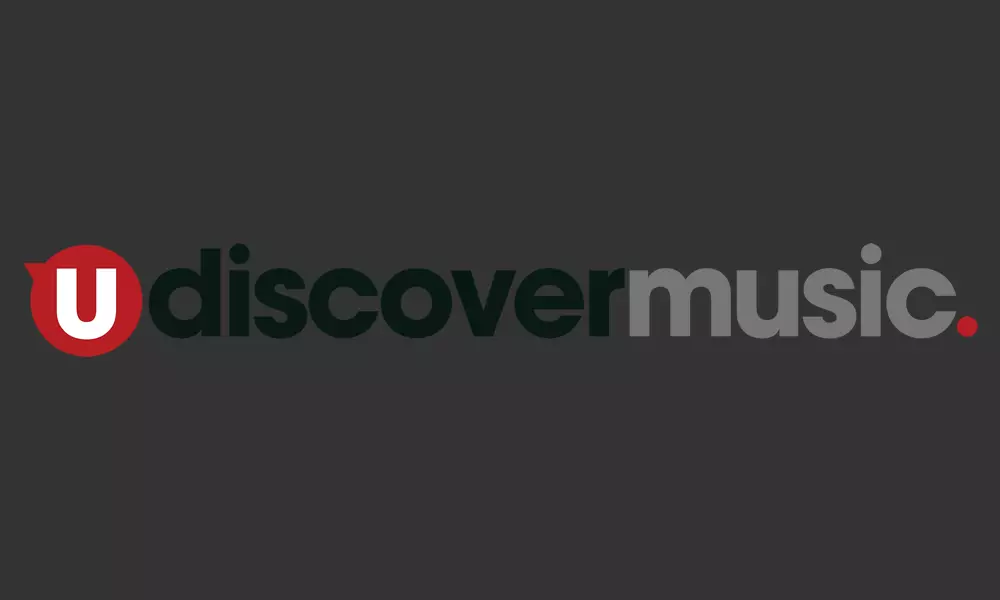 From The Righteous Brothers to The Beach Boys, Bee Gees to The Mamas And The Papas, the world has seen its fair share of vocal harmony groups. Yet there will never be another like The Everly Brothers, the sibling duo who brought country into rock'n'roll throughout the late 50s and 60s, and whose music helped define a generation.
On 22 April at 9pm, BBC Four will premiere Harmonies From Heaven, an in-depth documentary that tells the Everlys' remarkable story. Directed by George Scott and produced Nick De Grunwald (the team behind documentaries such as Rufus Wainwright: Prima Donna and Melody Gardot: The Accidental Musician), whose production company 1515 Productions (in association with ERFP) was commissioned by Eagle Vision in conjunction with the BBC, it marks another high-water mark for the former, who continue to create high-quality work that sets the bar for music documentary-marking.
From their debut single, 'Keep A-Lovin' Me', released in 1956, the year that rock'n'roll exploded across the world, The Everly Brothers were a unique proposition. With a distinct vocal blend, Don and Phil captured both the energy of the new youth movement and the heartbreak that lurked behind teenage romance, on songs such as 'Bye Bye Love' and 'Cathy's Clown', and influenced future generation of musicians – among them The Beatles, whose own vocal harmonies drew upon the Everlys', and who had flirted with the idea of calling themselves The Foreverly Brothers.
Throughout the late 60s and early 70s, Don and Phil turned to a more pronounced country-rock sound, before embarking on solo careers in 1973, during which time they guested on recordings by the likes of Warren Zevon and Emmylou Harris. Reuniting a decade later, and staging a comeback show at London's Royal Albert Hall on 23 September 1983, the Everlys began recording with a new generation of admirers, among them British pub rock guitarist Dave Edmunds, who produced their EB '84 album.
After being inducted in the Rock And Roll Hall Of Fame in 1986, The Everly Brothers became Country Music Hall Of Famers in 2001, as a newer breed of country stars began to show their love for the duo. Among them was Vince Gill, whose Grammy-winning 2006 album, These Days, featured a guest vocal from Phil, one of his final recordings before his death, on 3 January 2014, from lung disease.
As Harmonies From Heaven shows, the Everlys' timeless music will captivate generations to come.
Format:
UK English