Listen To Keith Urban's New Single, 'We Were'
The new track is the follow-up to 'Graffiti U's' 'Never Comin' Down'.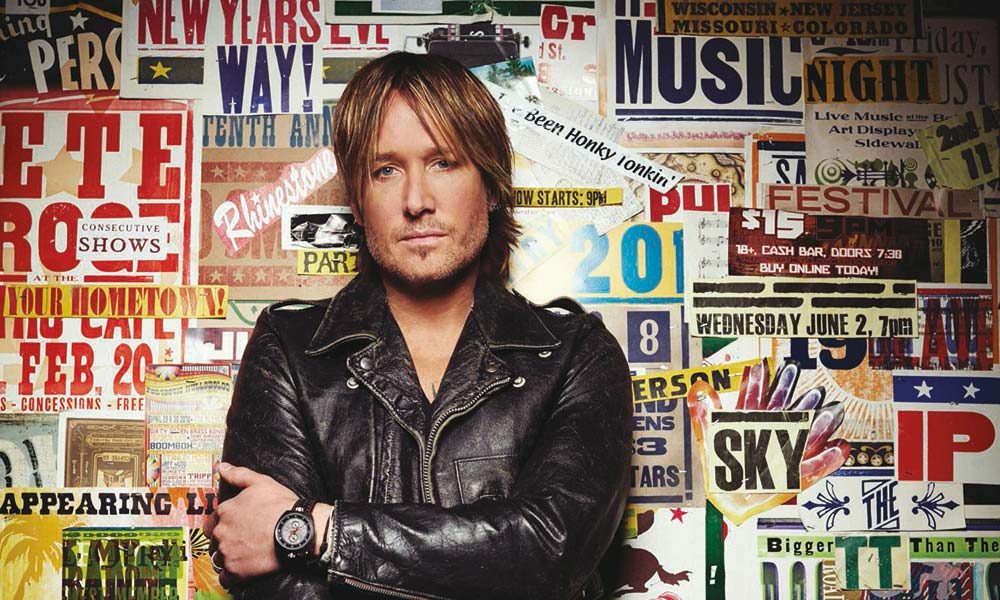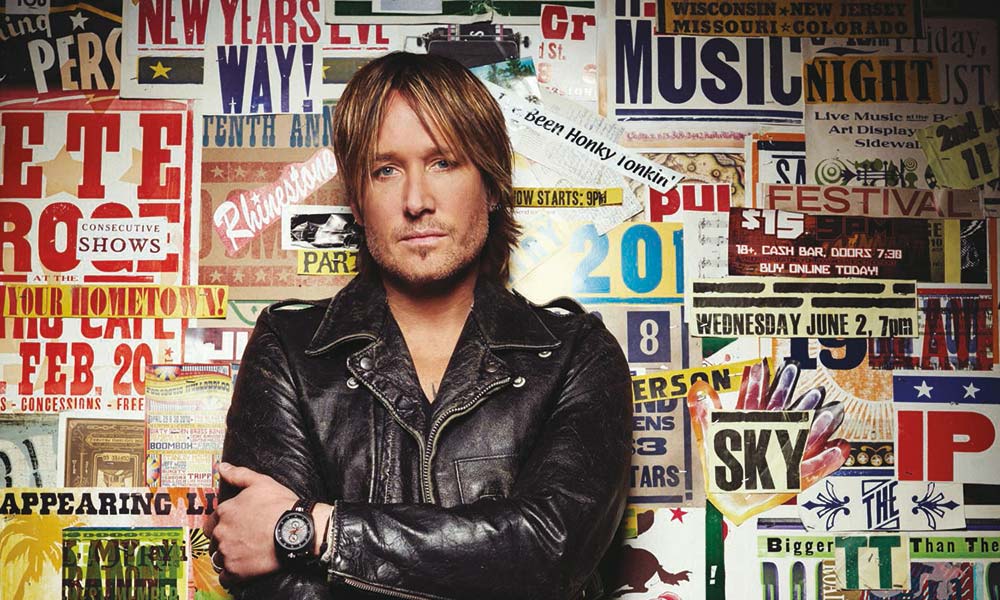 Keith Urban looks back on past love with his nostalgic new single, 'We Were' – the follow-up to Graffiti U's 'Never Comin' Down' – which is out now. You can check the song out below.
Keith Urban - We Were (Official Audio)
The singer's emotion-filled vocals are at the heart of the track alongside steady percussion, delicate banjo and wavering electric guitar accompaniment. All the while, Urban reminisces about a love that he wishes never came to an end.
The song's vivid lyrics were penned by fellow country singer Eric Church with Ryan Tyndell and Jeff Hyde. "We were leather jackets hangin' onto a Harley/ Two heartbeats in the moonlight/ We were both feet hangin' out over the edge of a water tower skyline/ At least there's a little bit of sweet in the bitter/ Though part of me is always gonna miss her/ I am who I am/ I just miss who I was when we were," Urban croons on the chorus.
"When I first heard 'We Were,' I not only heard it, but I saw it," Urban says in a statement. "It made me feel something. The imagery is so strong — a stamp on the back of a hand, a Saturday night cover band, the girlfriend (or boyfriend) we ran with and a fake ID (which, of course, I never had). So many of us can relate, or likely will relate, at some point!"
Urban has been teasing the track on his socials the past few days as well as another collaboration with Foy Vance, who he spent some time in the studio with recently. During April's ACM Awards in Las Vegas, Urban performed his version of Irish songwriter Foy Vance's 'Burden' and released a studio version of the uplifting song a few days later.
The singer, who was named Entertainer of the Year by both the CMA and the ACM, is set set to perform at a number of festivals this summer, including September's Pilgrimage Festival in Franklin, Tennessee.
Explore Our Keith Urban Artist Page.
Format:
UK English