Keith Urban Lands Seventh Country No.1 With 'The Speed Of Now, Part 1'
The album simultaneously arrives at No.7 on the all-genre Billboard 200.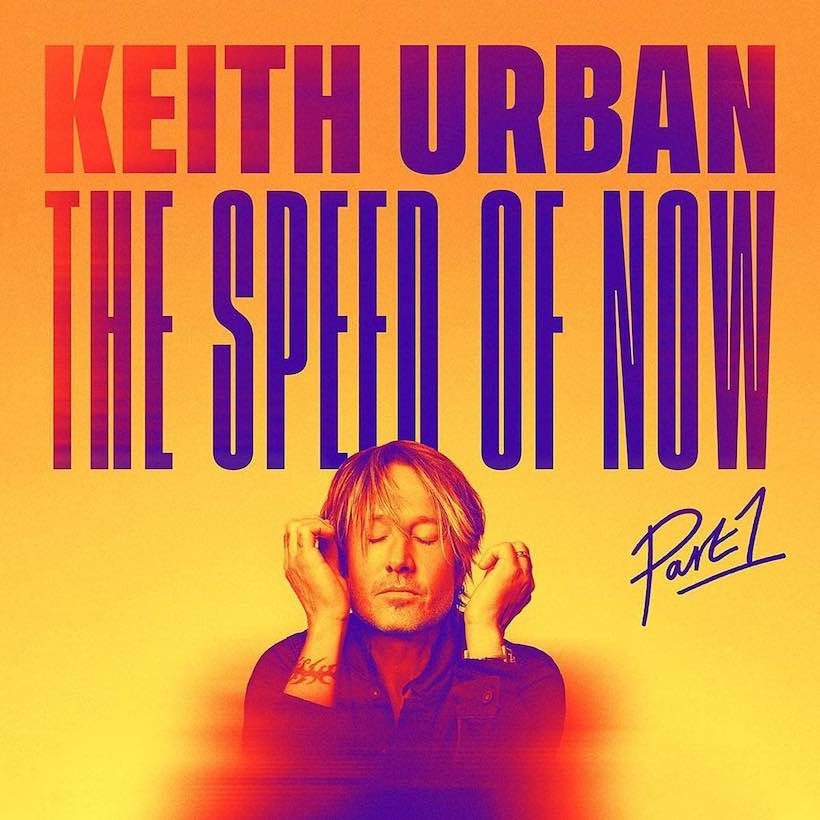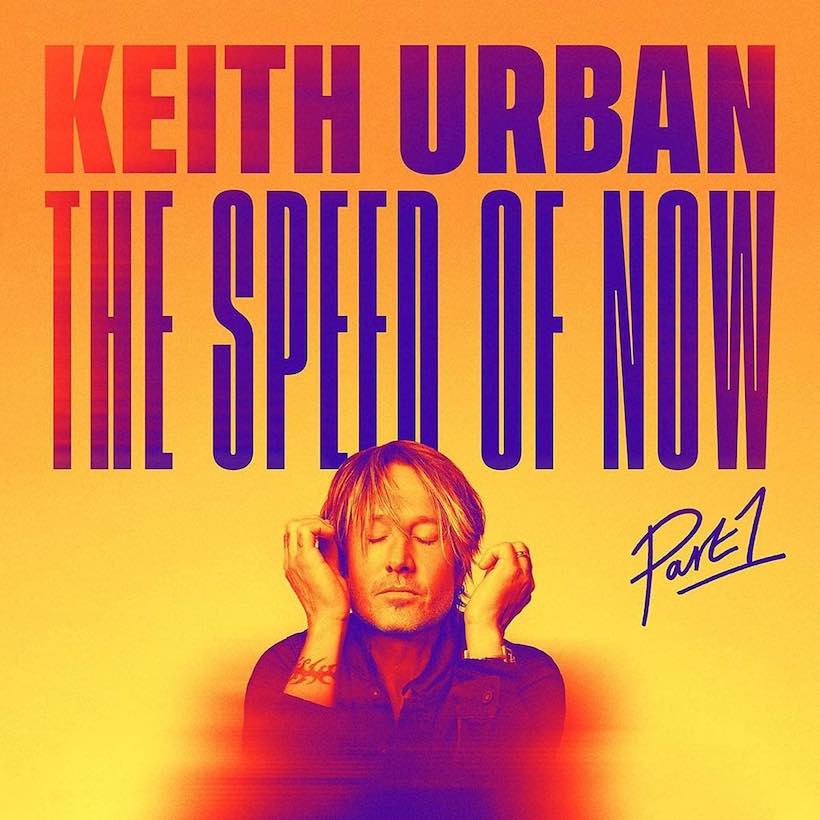 Keith Urban has scored his seventh No.1 on Billboard's Top Country Albums chart with the Hit Red/Capitol Nashville/UMG Nashville release The Speed of Now, Part 1. It makes its debut on the survey dated October 3, simultaneously arriving at No.7 on the all-genre Billboard 200.
Nielsen Music/MRC Data reports that the set had first-week equivalent units of 40,000, of which 27,000 came in album sales. It's 28 months since Urban last went straight to the top (as he has done on all seven bestsellers) with 2018's Graffiti U. He first achieved the feat in 2004 with Be Here, repeating it with Love, Pain & The Whole Crazy Thing in 2006, Defying Gravity (2009), Fuse (2013) and the 2016 success Ripcord.
The star is racing up Hot Country Songs with the latest single from The Speed of Now, Part 1, his duet with P!nk, "One Too Many." It climbs 41-14 on that chart, debuts at No.47 on Country Airplay and, most notably of all, now tops Country Digital Song Sales with a 2-1 climb, Urban's fourth such No.1. Its predecessors as singles. "We Were" and "God Whispered Your Name," reached Nos. 4 and 8 on the airplay chart respectively.
Keith Urban - God Whispered Your Name (Official Music Video)
As well as P!nk, the new album includes contributions by Nile Rodgers, Eric Church, Breland and others. Sounds Like Nashville wrote that it sees Urban "exploring diverse soundscapes and lyrical concepts tailor-fit for the current times." Rolling Stone remarked that he "unapologetically embraces kinetic and often electronic sounds."
In the UK, The Speed of Now, Part 1 opened at No.24, the best placing of his career there. Urban told British newspaper The Sun of the project: "I'm always interested in the next thing. My job is to create something and then move on. Even when I'm in studios where platinum records and Grammys are on show, I just forget what has happened before and start with a blank slate. It's always like the first record to me."
The Speed of Now, Part 1 can be bought here.
Listen to the best of Keith Urban on Apple Music and Spotify.