Keith Urban Announces New Album, 'The Speed Of Now Part 1'
The country star's anticipated 11th studio album will be released 18 September.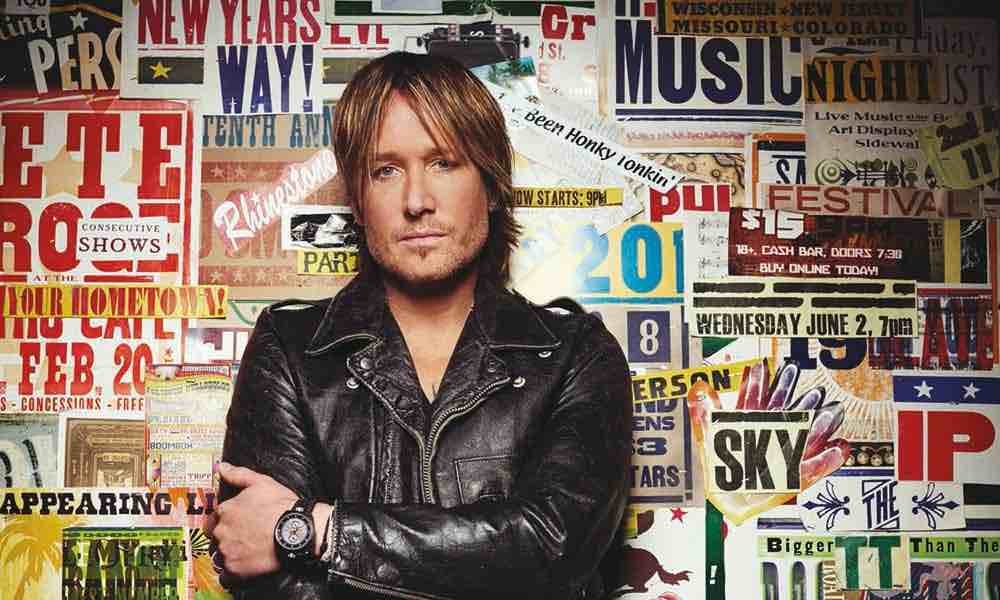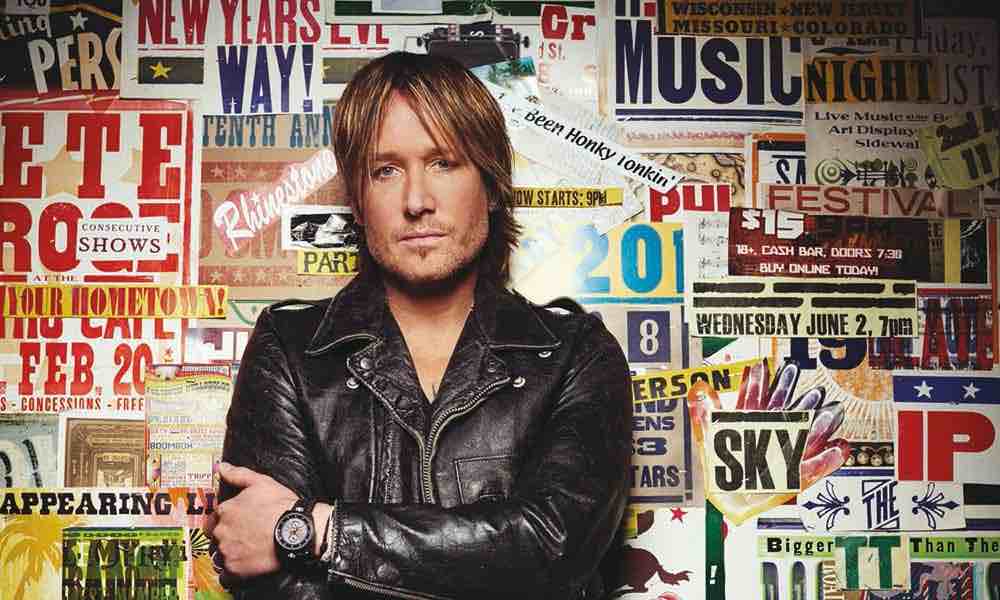 Country artist Keith Urban announced his new album today in a crafty, quarantine-themed video. The Speed Of Now Part 1, which follows his best-selling 2018 LP, Graffiti U, is set for an 18 September release date.
Keith Urban - THE SPEED OF NOW Part 1
In the witty video clip, the four-time Grammy Award winner ponders life's big questions ("Why do they call it a legal pad? If I write something illegal…nah…") and details his life in quarantine – playing Game Of Thrones chess by himself, drinking multiple cups of coffee, and driving around, listening to the 'Chicken Dance'. Then he gets to the really good stuff – detailing his anticipated follow-up to Graffiti U.
"In October 2019, this title came to me: The Speed Of Now. I liked it because I felt like life was flying by so fast. Faster and faster all the time. But music, for me, has always been the place where it slows down and doesn't even exist", recalls Urban. "I would never have imagined that, in 2020, this album title would take on a whole new meaning and yet somehow still feel incredibly relevant."
Urban also offers fans a taste of some of the album's tracks, including the buoyant 'Tumbleweed', wistful ballad 'Change Your Mind', the pleading 'Wait', the exuberant 'Superman' and the upbeat single, 'Polaroid', which the artist dropped two weeks ago, along with a pool party-themed music video. Last month, Urban released 'God Whispered Your Name', which currently sits at No.14 on Billboard's Country Airplay chart, while first single, 'We Were' – released in May 2019 – peaked at No.4.
Earlier this year, Urban was announced as the host of the 2020 Academy of Country Music Awards, which was initially scheduled to take place in early April. Though the ceremony has been postponed until September, in light of COVID-19, Urban performed from home for the two-hour special ACM Presents: Our Country. The 2019 ACM Awards Entertainer Of The Year was joined by the likes of Carrie Underwood, Thomas Rhett, Shania Twain, Eric Church and Sheryl Crow, as well as Blake Shelton and Gwen Stefani.
Listen to the best of Keith Urban on Apple Music and Spotify.
Format:
UK English