Two Key Albums By Country Superstar Keith Urban For Vinyl Release
The vinyl editions arrive as Urban continues his summer North American 'Graffiti U World Tour.'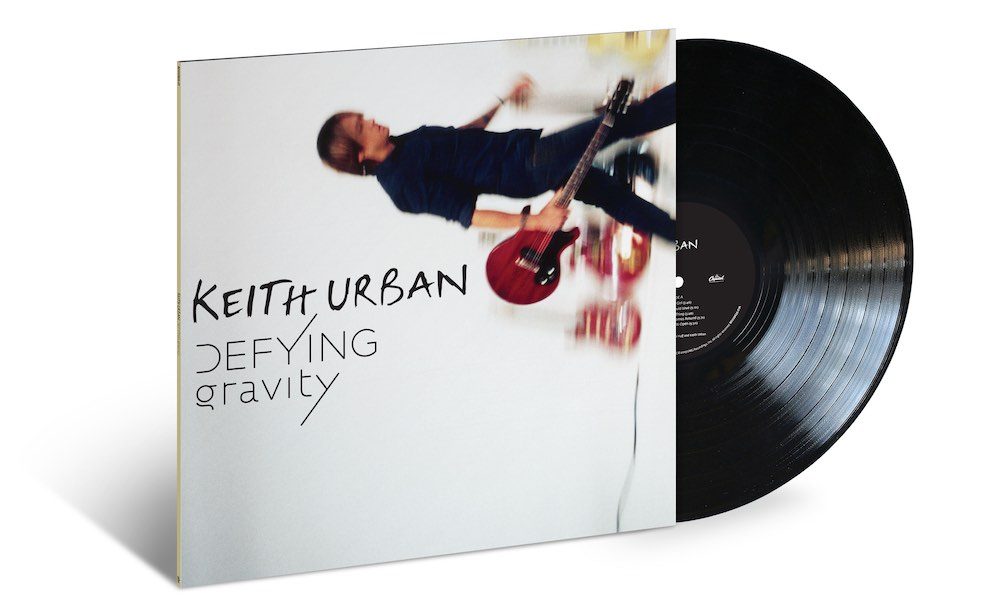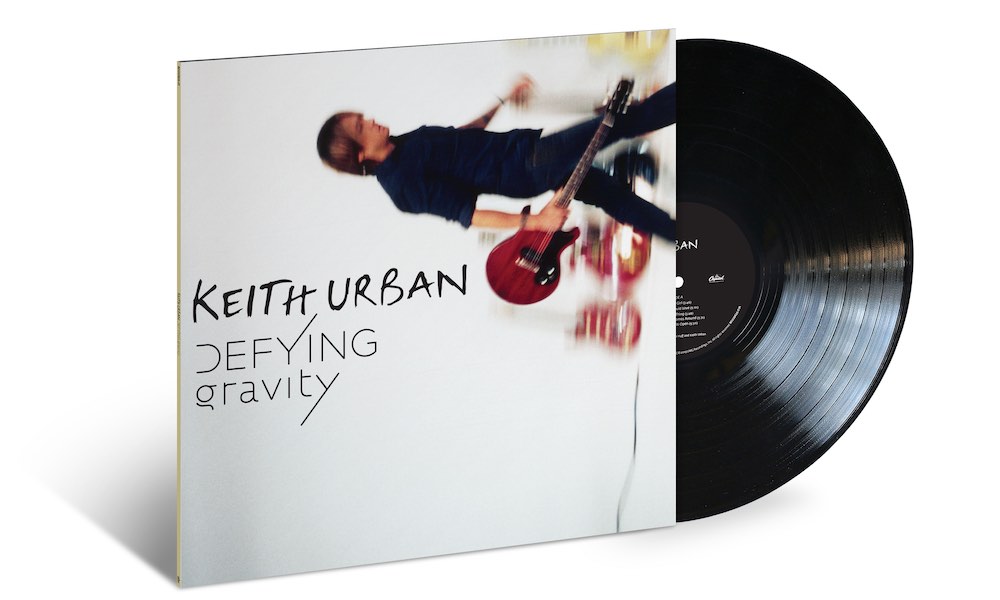 Country superstar Keith Urban will have two acclaimed albums in his catalogue released on vinyl via Capitol Nashville/UMe on 13 September. Urban is currently on his summer North American Graffiti U World Tour, with dates continuing until 18 October.
The albums are 1999's Keith Urban, which became his first platinum-selling set, and 2009's Defying Gravity, his first No. 1 on the Billboard 200, to mark their 20th and 10th anniversaries respectively. Both will be available on standard weight black vinyl as well as on limited edition colour vinyl. Keith Urban, which is appearing in this format for the first time, will be pressed on lavender vinyl, and Defying Gravity, previously only on vinyl in a limited edition, on white vinyl. All versions are available for pre-order now.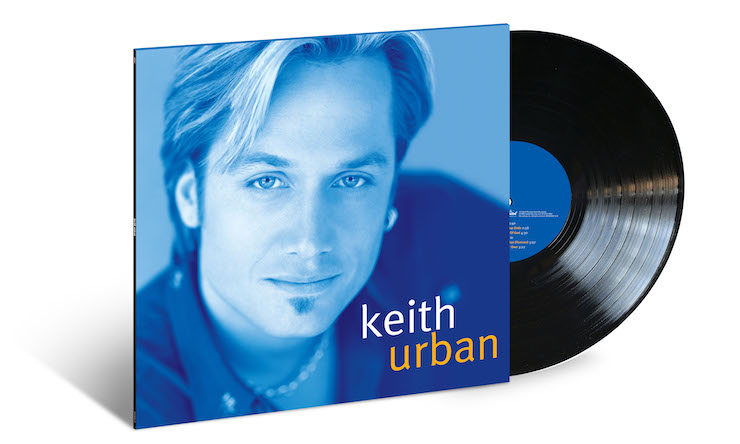 The self-titled 1999 release was Urban's first platinum-selling album, marking his arrival into the arena of country stardom. It included such major songs on Billboard's Hot Country Chart as the No. 1 'But For The Grace Of God,' the No. 3 hit 'Where the Blacktop Ends' and the No. 4 success 'Your Everything.' Urban collaborated on the album with Grammy-winning producer Matt Rollings, from Lyle Lovett's Large Band. They produced 12 songs together, nine of which Urban co-wrote.
The album also tracks co-written by Mardi Seidel and Emily Robison of the Dixie Chicks, by Jane Wiedlin and Charlotte Caffey of the Go-Go's and by Steve Wariner. It signified a pivotal moment in Urban's career, and as he told The Boot: "It's a monumental feeling to get to the top of the charts. Especially now, there's so many records out."
The multi-platinum Defying Gravity hit No. 1 on both the Billboard 200 and Top Country Albums. It featured the major hits 'Sweet Thing,' 'Kiss A Girl,' 'Only You Can Love Me This Way' and "Til Summer Comes Around.' Urban worked on the album with longtime producer Dann Huff and prolific hit songwriters Steve McEwan and the CMA-nominated Monty Powell and country mega-hit songwriter Steve McEwan.
Keith Urban and Defying Gravity are released on vinyl on 13 September.  The full tracklistings are:
Keith Urban:
SIDE A
1. It's A Love Thing
2. Where The Blacktop Ends
3. But For The Grace Of God
4. Your Everything
5. I Wanna Be Your Man (Forever)
6. A Little Luck Of Our Own
SIDE B
1. You're The Only One
2. If You Wanna Stay
3. Don't Shut Me Out
4. Out On My Own
4. Rollercoaster
5. I Thought You Knew
Defying Gravity:
1. Kiss A Girl
2. If Ever I Could Love
3. Sweet Thing
4. 'Til Summer Comes Around
5. My Heart Is Open
SIDE B
1. Hit The Ground Runnin'
2. Only You Can Love Me This Way
3. Standing Right In Front Of You
4. Why's It Feel So Long
5. I'm In
6. Thank You
Explore our Keith Urban Artist Page.
Format:
UK English