Kendrick Lamar's 'Good Kid, M.A.A.D City' Returns To Billboard's Album Sales' Top Ten
The landmark 2012 LP hit No.9 on Billboard's Top Album Sales chart this week.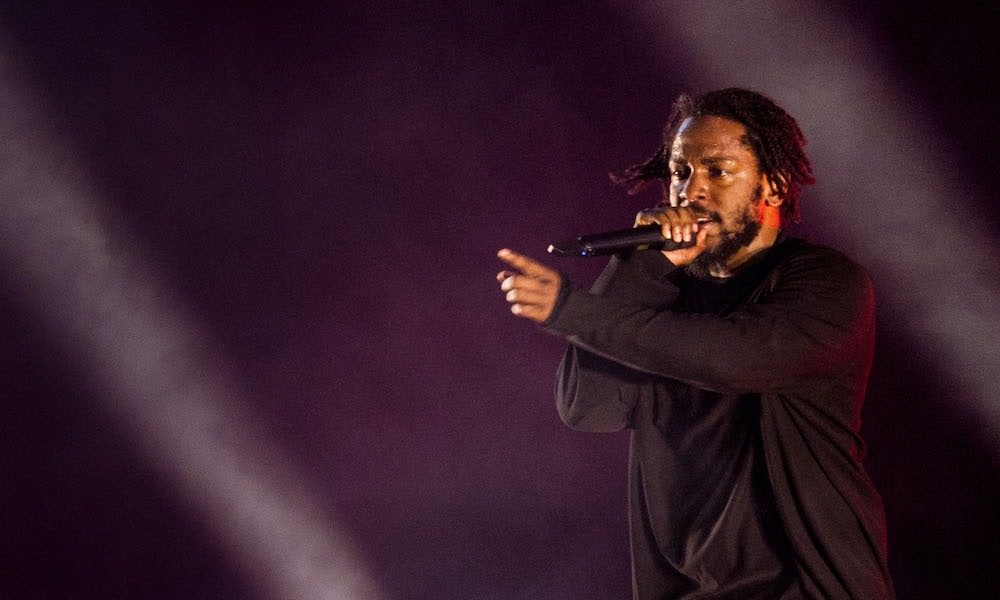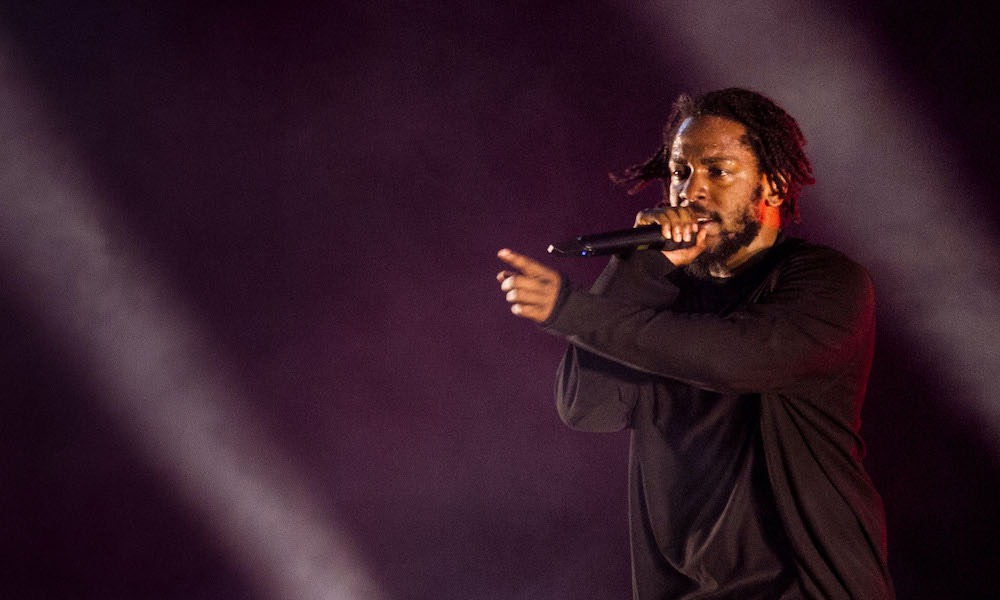 More than eight years after its original release, Kendrick Lamar's Good Kid, M.A.A.D City has re-entered the Top Ten of Billboard's Top Albums Sales chart this week, landing at No.9. According to Billboard, the bump can be attributed to strong vinyl sales and holiday promotions. The landmark, 2012 album also jumped to No.2 on both the Vinyl Albums and Tastemaker Albums charts this week.
Billboard's Top Album Sales chart soley measures traditional album sales, as opposed to the Billboard 200, which, in the digital era, compiles track and streaming equivalent units as well.
Good Kid, M.A.A.D City was also the top-selling vinyl rap album of 2020, and the tenth-highest-selling vinyl LP of the year, with 117,000 copies sold, according to Billboard. Other top-ten vinyl sellers of 2020 included Billie Eilish's When We All Fall Asleep, Where Do We Go?, Bob Marley and The Wailers' enduing Legend compilation, and The Beatles' Abbey Road.
Featuring such iconic tracks as "B__ch, Don't Kill My Vibe," "Swimming Pools (Drank)," and "Poetic Justice" feat. Drake, Good Kid, M.A.A.D City marked the acclaimed rapper's major-label debut and second studio album, following 2011's Section.80. Executive produced by Dr. Dre, the album, and its ensuing bonus tracks, included an impressive cadre of collaborators, including producers Pharrell Williams and T-Minus, as well as Mary J. Blige and Jay-Z.
The concept album, based around Lamar's teenage years in Compton, was a groundbreaking title and is widely considered to be one of the greatest albums in the hip-hop canon. Upon its release, Good Kid brought the artist nearly universal critical acclaim and earned him four Grammy nods, including Album of the Year and Best New Artist. The multi-platinum album was also a top-seller, landing at No.2 on the Billboard 200 and topping the R&B/Hip-Hop Albums chart.
Click here to listen to Good Kid, M.A.A.D. City.