Keshi's 'Gabriel' Lands No.1 Artist Debut Of 2022
The album landed a Top 20 slot on the Billboard 200 and Top 5 on the Billboard Top Album Sales charts.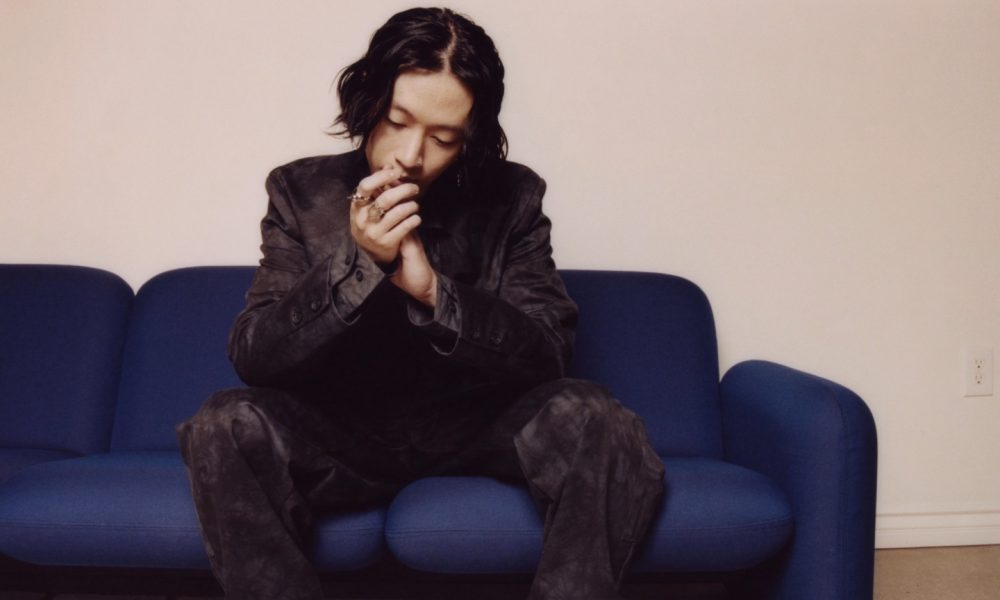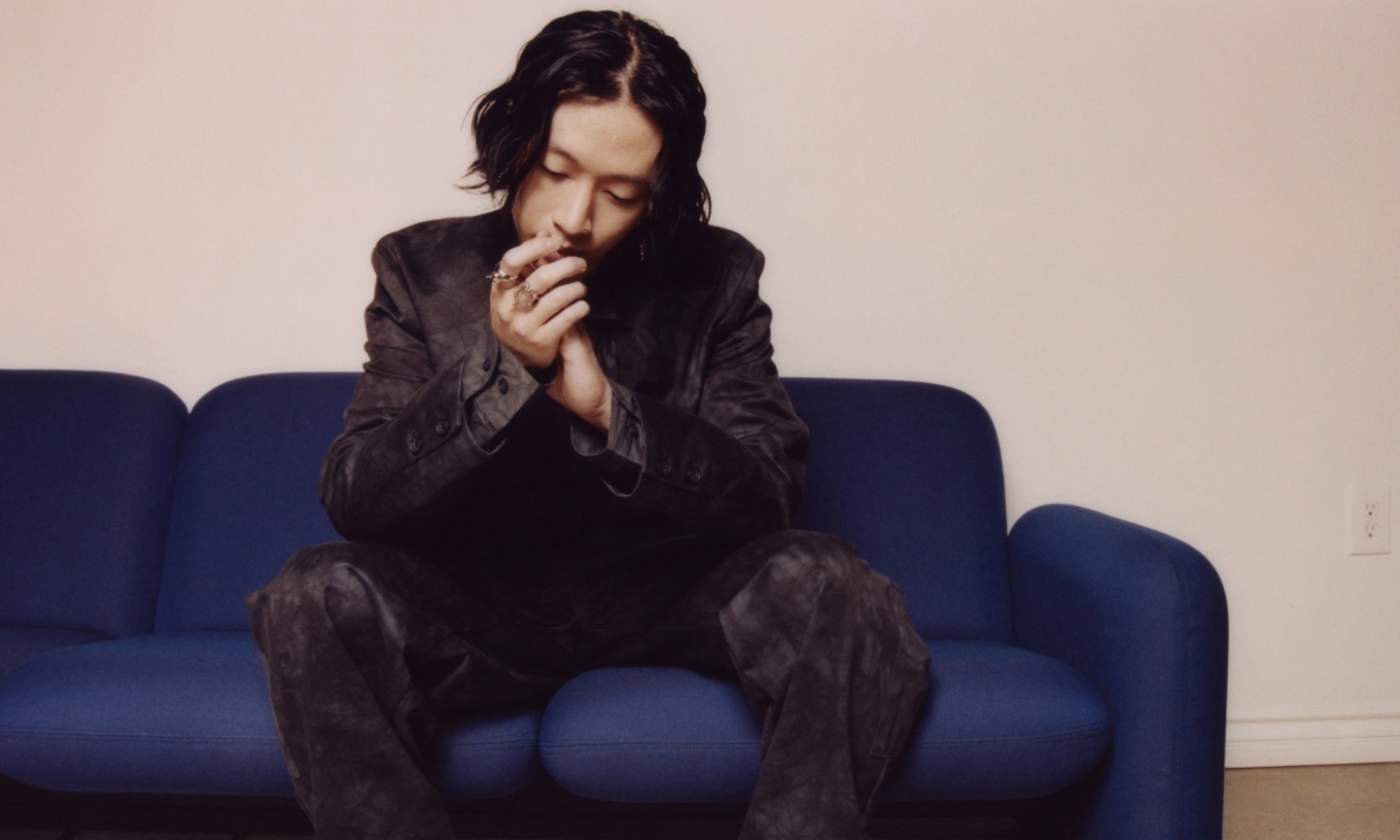 keshi's debut studio album GABRIEL has earned the Top New Artist Debut of 2022 with the highest first-week sales for a debut album — landing GABRIEL a Top 20 slot on the Billboard 200 and Top 5 on the Billboard Top Album Sales charts.
Out via Island Records, keshi's thrilling album has received praise from MTV, stating, " GABRIEL is a raw and revealing portrait of the man behind the artist," while NPR said, "On his debut album GABRIEL , keshi showcases a newfound confidence.." Gabriel also received critical acclaim from Allure, Consequence, CLASH, Rolling Stone, and more.
The album, for the first time, finds the 27-year-old singer, songwriter, producer, and multi-instrumentalist as the main character of his sonically articulated world. " GABRIEL is a record that turned out much more personal than I intended from the beginning," keshi shared. "It ended up being a means for me to process the experience of having transitioned from a much less public life to another I'm having a little more trouble navigating recently. I thought about success, purpose, family, pressure, and failure; how time is my only commodity and how sex is just skin; how little I care for what people have to say and how important it is at the same time. I was reminded how fun making music is supposed to feel, and that it's just as much listened to as its lyrics are heard. It's an album that I hope is candid, varied, and one you can come back to again and again."
With over 1.8 billion global streams, keshi's rising success has been astonishing. He commands a large and loyal fanbase without ever releasing a full-length project prior to GABRIEL. The North American and European leg of his upcoming, headlining tour, HELL/HEAVEN, sold out during presale, resulting in the addition of dates and larger rooms. GABRIEL captures the nuances that makes keshi beloved and a household name in the making.