Keshi Finds Art Within Intimacy In Music Video For New Single 'Touch'
The song appears on the singer and songwriter's forthcoming debut album 'Gabriel'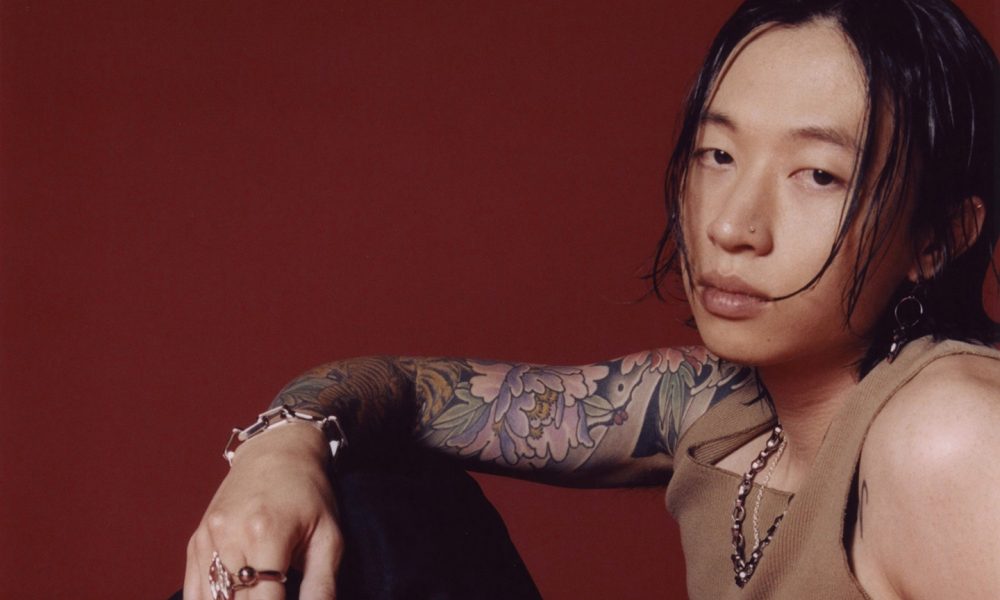 In the music video for his latest single, "Touch," fast-rising singer and songwriter Keshi spends a dreamy day in Malibu finding artistic vignettes in moments of intimacy. The smooth alternative pop song will appear on his forthcoming debut album Gabriel, due for release later this year via Island Records.
"Touch" finds Keshi exploring the complexity of communication, trying to navigate mixed messages in a complicated romantic relationship. "If you want me, say you want me / Treading softly, on my body while you tell me / That you're taking it slow, but you're pulling me close / If I bow to the throne, is it better than us?" he sings.
The Sebastian Sdaigui-directed music video captures snapshots of the uncertainty of a relationship buzzing with tension contained within crammed back seats, abandoned bedrooms, and high points overlooking the city.
"Touch" arrives as the second single to be shared from Gabriel, following last year's lead single "Somebody." It was co-produced with the album's executive producer Elie Rizk, who helmed the latter single as well. Keshi first previewed "Touch" to live audiences while on tour with LANY.
"Along the way of having Keshi grow more and more, I kind of lost sight of the point of music for me which is to make music that's enjoyable to listen to – not everything has to be in that moody, broody atmosphere. I'm more than that genre and that's what I'm trying to prove in this record," Keshi told Bandwagon Asia last year.
He added: "I have a very diverse range that I just haven't put on showcase because I felt that fans were really enjoying that type of music but with this album, I really want to make music that I want to make at this point in time and I'm very excited for everyone to hear it."