10cc, Godley & Creme Mainstay Kevin Godley Creates New Videos For 10cc Concerts
A renowned filmmaker, Godley has directed promo films for The Police, Paul McCartney, U2 and others.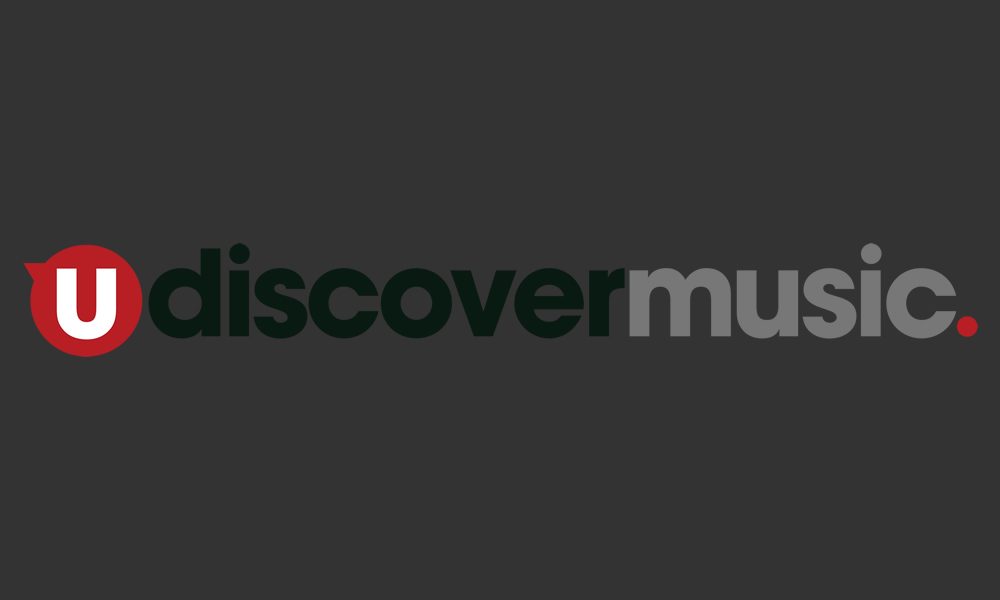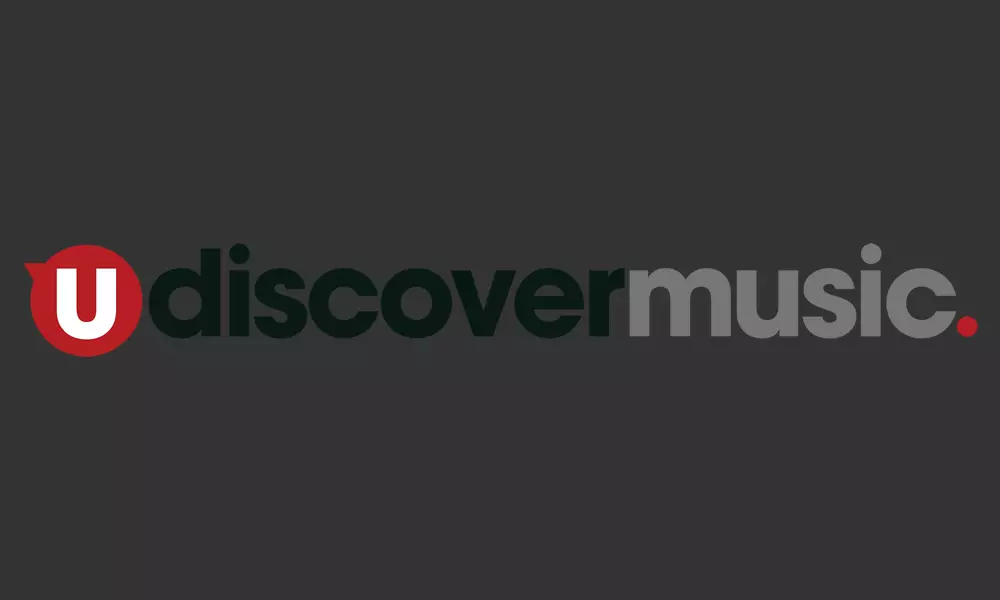 Former band member and legendary director Kevin Godley has created 2 new videos for Graham Gouldman's touring version of 10cc. This is not the first time the two founding band members have collaborated. Godley and Gouldman created some fascinating new music back in 2006 under the guise GG/06, in which the track used for one of the videos 'Son of Man' was created.
In 2006, for the first time in over three decades original 10cc members Godley and Gouldman reunited to record new music. Best known for such classic 10cc hits as 'Rubber Bullets,' 'I'm Not In Love' and 'The Dean & I,' as well as Godley and Creme's hit 'Cry,'  Godley and Gouldman recorded six new download-only songs which received rave reviews from fans and critics alike worldwide. The music has recently been released on a limited edition CD only available at 10cc shows.
Kevin Godley, who has directed some of the most successful music videos in rock and roll for such artists as Peter Gabriel, Duran Duran, U2, Herbie Hancock, Hozier, Elbow, The Beatles, Paul McCartney and The Police to name just a few, graces all six tracks with his tremendous voice.
Says Godley, "I made this film of the GG/06 (that's me and Graham Gouldman) track 'Son Of Man' for the current 10cc touring band. It's a musical documentary about how 10cc started so it works as a kind of intro to the show. I ripped lots of stuff, shot everything on my iPhone X off my desktop screen, generated text, became a throwback using the MSQRD app and edited it all on Adobe Premier Pro. Tech head."
#SonOfMan #GG/06 film for #10cc stage intro
Record Collector magazine described 'Son Of Man' as "a tongue-in-cheek account of how a trio of studio-bound hermits called Hotlegs became the 70s chart-topping quartet known to all as 10cc. The song that was neither music nor art was Hotlegs' 1970 one-hit oddity, 'Neanderthal Man,' while 'Graham on bass' was none other than Graham Gouldman. And so, the 10cc story has come full circle."
Now Godley has created a second video for 10cc's mega-hit 'I'm Not In Love.' He says, "I directed and edited this film to visually enhance the current 10cc touring band's live performance of 'I'm Not In Love' and it was a 100% labour of love."
#I'm not in love - #10cc stage film for 2019 tour.
'I'm Not In Love' was written by band members Eric Stewart and Graham Gouldman and is known for its innovative and distinctive backing track, composed mostly of the band's multi-tracked vocals. Released in the UK in May 1975 as the second single from the band's third album The Original Soundtrack, it became the second of the innovative Manchester group's three number-one singles in the UK between 1973 and 1978, topping the UK singles chart for two weeks.
The song was also the band's breakthrough hit worldwide, reaching number one in Ireland and Canada and number two on the Billboard Hot 100 in the US, as well as reaching the top 10 in Australia, New Zealand and several European countries.
Explore Our 10CC Artist Page.
Format:
UK English