Tame Impala's Kevin Parker Offers Insight Into 'The Slow Rush' On Spotify Special
'The Slow Rush: A Deep Dive with Kevin Parker' is available on Spotify's new Music + Talk feature.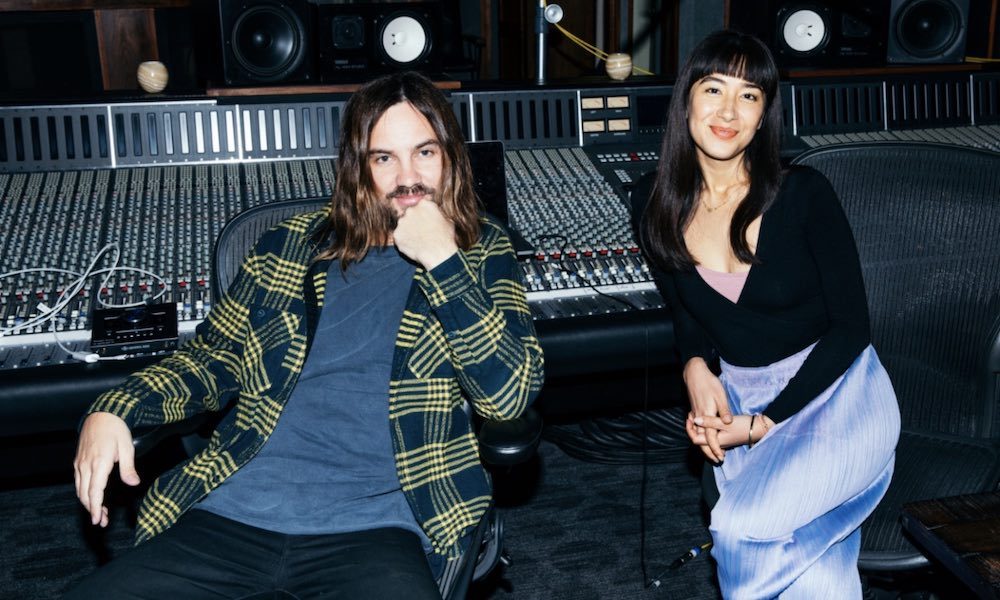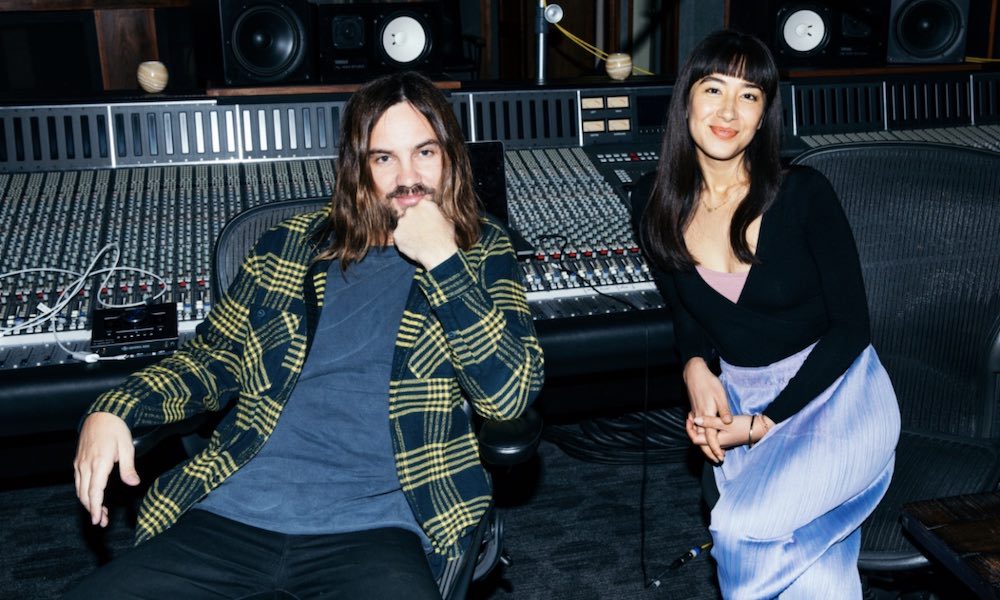 A new special on Spotify finds Tame Impala's Kevin Parker sharing track-by-track insight on his Grammy-nominated fourth studio album, The Slow Rush. Hosted by Australian artist and radio announcer Linda Marigliano, The Slow Rush: A Deep Dive with Kevin Parker is available now on Spotify's new Music + Talk feature.
Recorded in February 2020 at Los Angeles' Westlake Studio, The Slow Rush: A Deep Dive with Kevin Parker gives fans a rare look into Parker's creative process as a songwriter and producer, as he dissects such songs as "Glimmer," "Breathe Deeper," "One More Year," "One More Hour," and "Borderline."
"When I start any song, I feel on top of the world," shared Parker. "And I feel everything any artist needs to feel – I feel accomplished, I feel evolved, I feel new…I feel everything positive about being an artist. And it's difficult to get that high again, ever, in…the life of a song."
Parker also revealed that the album's first single, "Borderline," wasn't completely finished when he debuted it on Saturday Night Live in March of 2019. The song was released a month later – ahead of the album's announcement. "Some of the lyrics I sing in the SNL [performance] are gibberish. I'm just singing whatever is coming to me – which is kind of what I used to do when we first started playing."
He added that the percussion on "Borderline" is "probably one of the beats that I'm the most proud of."
Parker also spoke about the appeal of working alone. "It's…one of those things that is only the most fun when you're on your own doing it…As much as I do like making music with other people – and I'm liking it more and more – there's just something about making music on my own that just reaches a different part of me."
Released a year ago this month, The Slow Rush not only marked Tame Impala's best-selling album to-date in the US, but garnered the group five ARIA Awards in their native Australia, including Album of the Year, Best Rock Album, and Producer of the Year for Parker. The album, which scored nods at the Billboard Music Awards and American Music Awards, is also up for two categories at the forthcoming Grammys (for Best Alternative Album and Best Rock Song for "Lost In Yesterday"). The critically-acclaimed release also made several year-end lists, including roundups by Complex, NPR, Stereogum, and Billboard.
Tame Impala Sound System – an iteration of the band that includes Parker, Jay Watson, and Dominic Simper is currently readying to play their first-ever live shows at Perth's Metro City on March 5 and 6. Tickets are available now on Eventbrite.
The band is also readying to release a tenth-anniversary edition of their debut album, Innerspeaker on March 26.
Click here to listen to The Slow Rush.