Tame Impala's 'InnerSpeaker' Set For Tenth Anniversary Vinyl Reissue
The deluxe, 4-LP set features a previously-unreleased jam, demos, new mixes, and more.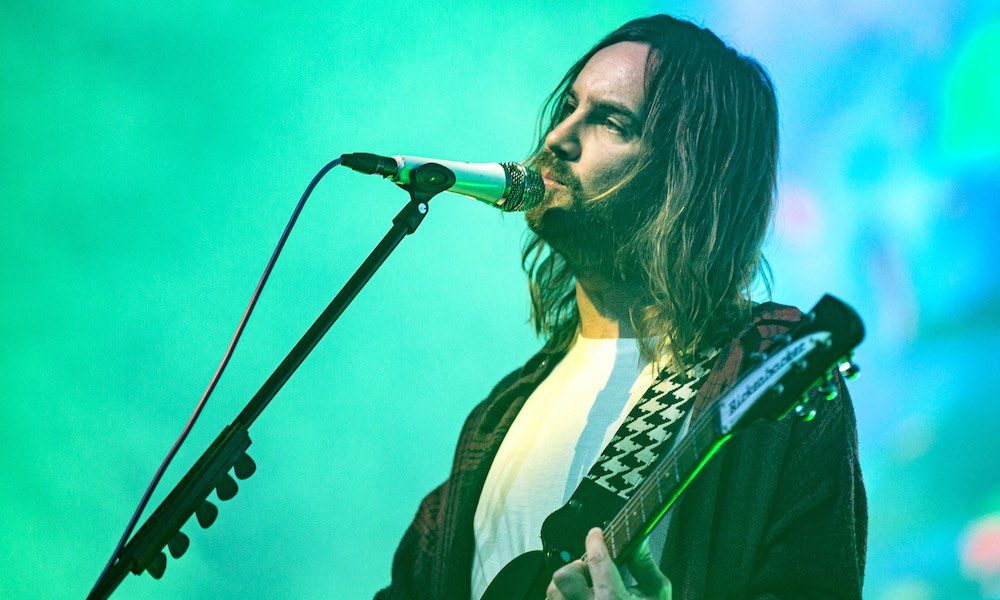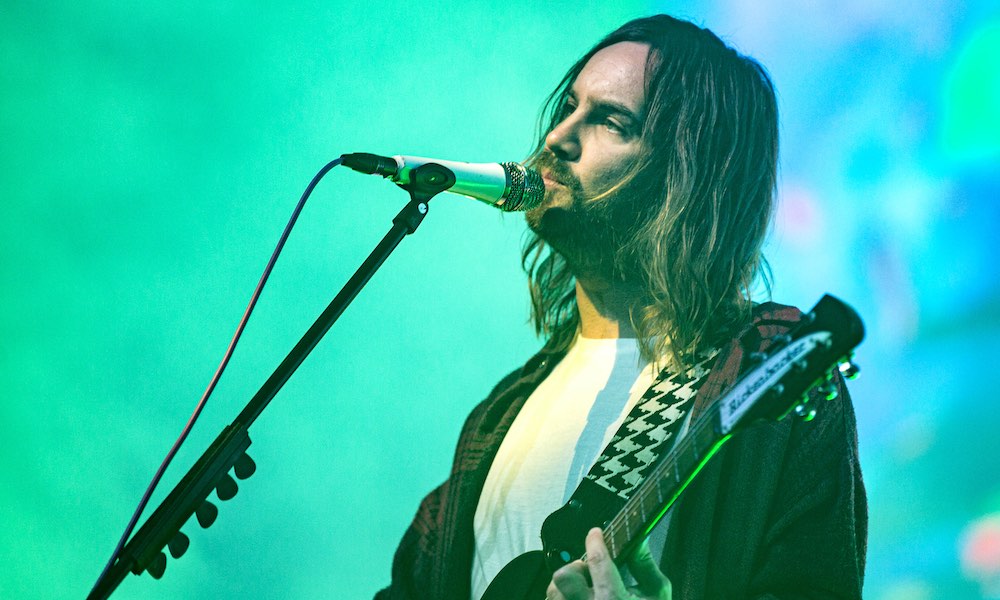 To celebrate the tenth anniversary of their acclaimed debut album, InnerSpeaker, Tame Impala has announced a deluxe vinyl box set featuring a trove of bonus content.
Available March 26, the 4-LP collection includes new mixes of "Alter Ego" and "Runway, Houses, City, Clouds," instrumentals of "Why Won't You Make Up Your Mind" and "It Is Not Meant To Be," a variety of demo tracks, plus the previously-unheard, side-long "Wave House Live Jam."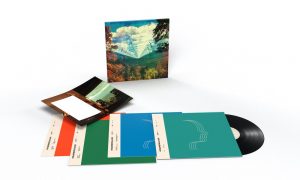 In addition to an array of sonic treasures, the set also includes a 40-page booklet and a collage of album sketches. In interviews around the LP's release, Kevin Parker – the multi-instrumentalist, producer, and creative force behind Tame Impala – often spoke about the importance of InnerSpeaker's artwork. Australian artist Leif Podhajsky ultimately designed the cover, and later collaborated with Parker on the art for Lonerism.
Recorded in Western Australia and produced by Dave Fridmann (The Flaming Lips, Mercury Rev, Weezer) InnerSpeaker merged distinctly modern sonics with vintage psych-rock. Exploring the joy of solitary creativity through songs like "Lucidity" and "Solitude is Bliss," the album also served as a heady introduction to the talents of Parker.
Tame Impala - Lucidity (Official Video)
Upon its release in 2010, the album won wide critical acclaim from outlets around the globe. Pitchfork considered InnerSpeaker to be one of the "Top 50 Albums of 2010," praising it as a "dazzling debut." The NME called it "a brilliantly confident body of work," while AllMusic wrote that Tame Impala "make straddling two disparate eras feel like the most comfortable, effortless thing in the world."
InnerSpeaker also won Australian Album of the Year at the J Awards and Rolling Stone's Album of the Year, and received multiple ARIA Award nominations. The LP has since been featured in a variety of "Best Albums of the 2010's" lists.
Earlier this year, Tame Impala released their fourth studio album, The Slow Rush, to critical acclaim, while throughout the past months, the Perth-based Kevin Parker has performed numerous virtual sets, amid the pandemic. Later this month, Tame Impala will be among the nominees at the 2020 ARIA Awards, where The Slow Rush is up for a total of seven awards, including Album of the Year.
The InnerSpeaker 10th anniversary 4-LP box set will be available March 26, 2021. Scroll down to view the tracklist and preorder it here.
InnerSpeaker 10th anniversary 4-LP box set tracklist:
Side A
1. It Is Not Meant To Be
2. Desire Be, Desire Go
3. Alter Ego
Side B
4. Lucidity
5. Why Won't You Make Up Your Mind
6. Solitude Is Bliss
Side C
1. Jeremy's Storm
2. Expectation
3. The Bold Arrow Of Time
Side D
4.Runaway Houses City Clouds
5.I Don't Really Mind
Side E
1. Alter Ego (2020 Mix)
2.Runaway Houses City Clouds (2020 Mix)
Side F
3. Why Won't You Make Up Your Mind (Instrumental)
4. It Is Not Meant To Be (Instrumental)
Side G
1.Demos
Side H
2. Wave House Live Jam