Listen To The Killers' New Single 'My Own Soul's Warning'
The new track will also feature on the band's upcoming album, 'Imploding The Mirage'.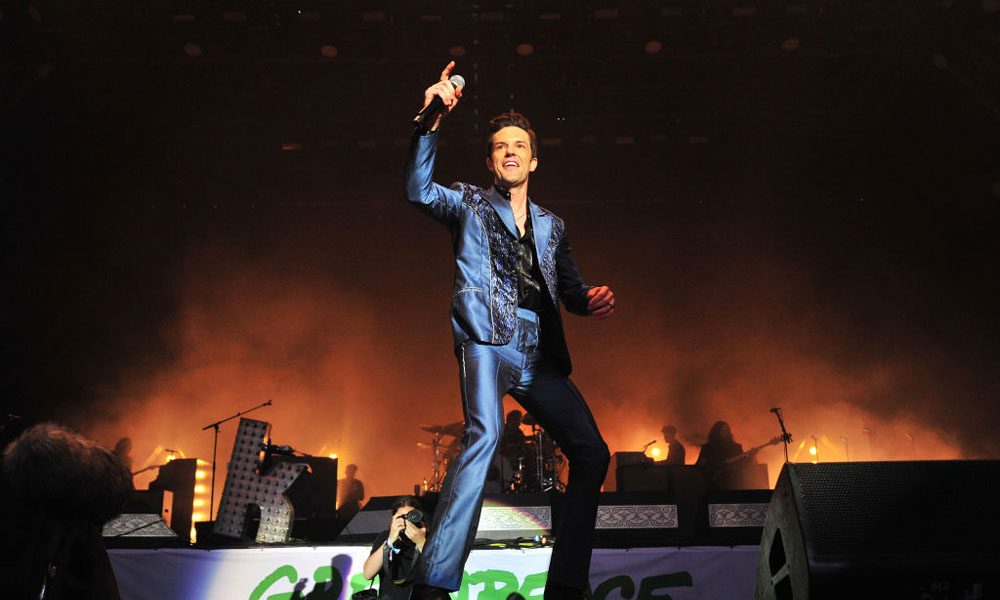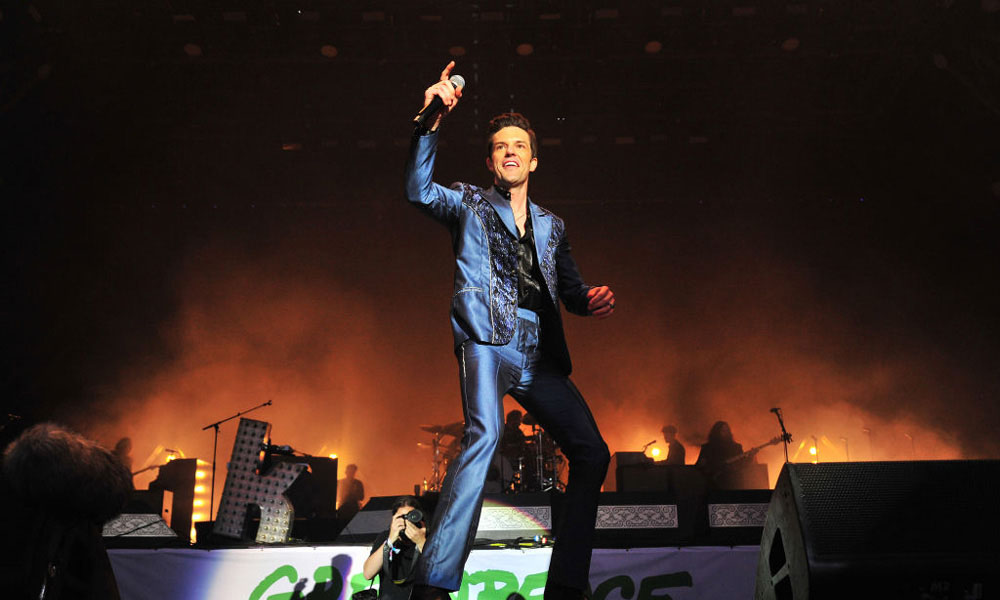 The Killers have released their new single 'My Own Soul's Warning', which will also feature on their upcoming album Imploding the Mirage.
"I've tried going against my own soul's warning/But in the end something just didn't feel right," frontman Brandon Flowers sings, before the song explodes into a burst of bright guitars and keys. You can check the song out below.
The Killers - "My Own Soul's Warning" (Visualizer Video)
The band had teased the new song on 13 June, posting to Instagram and Twitter the black-and-white visuals of the band in the studio, directed by Wes Johnson.
Imploding The Mirage was originally scheduled for release on 29 May but has since been postponed due to the coronavirus pandemic. No new release date has been confirmed at the time of writing.
The band have described Imploding The Mirage as "the light after the dark; the overcoming of sadness and moving into celebration. It's a record about eternal love, perseverance through hard times, and the strength gained from friendships and familial bonds whilst weathering a storm."
The follow-up to 2017's Wonderful Wonderful, Imploding the Mirage features guest stars Buckingham, Weyes Blood, K.D. Lang, War on Drugs' Adam Granducil, Blake Mills and Lucius. It was produced by Foxygen's Jonathan Rado and Shawn Everett.
Brandon Flowers and drummer Ronnie Vannucci Jr. also recently dissected their hit single 'Mr Brightside' in a new video interview. "I was betrayed and I was able to turn it into a masterpiece," the singer jokingly said of the track, which featured on their 2005 debut album Hot Fuss.
In the same interview, Flowers subsequently asked drummer Vannucci if he was nervous about filming the band's first major music video. "No, I felt strangely comfortable," Vannucci responded.
Flowers added: "When you start a band these kind of scenarios are actually the furthest thing from your mind. It never felt natural to me to make a music video. It still doesn't. It's hard enough for us to finish a song in an album."
Listen to the Best of The Killers on Apple Music and Spotify.
Format:
UK English