Kip Moore Tells uDiscover New Album Plans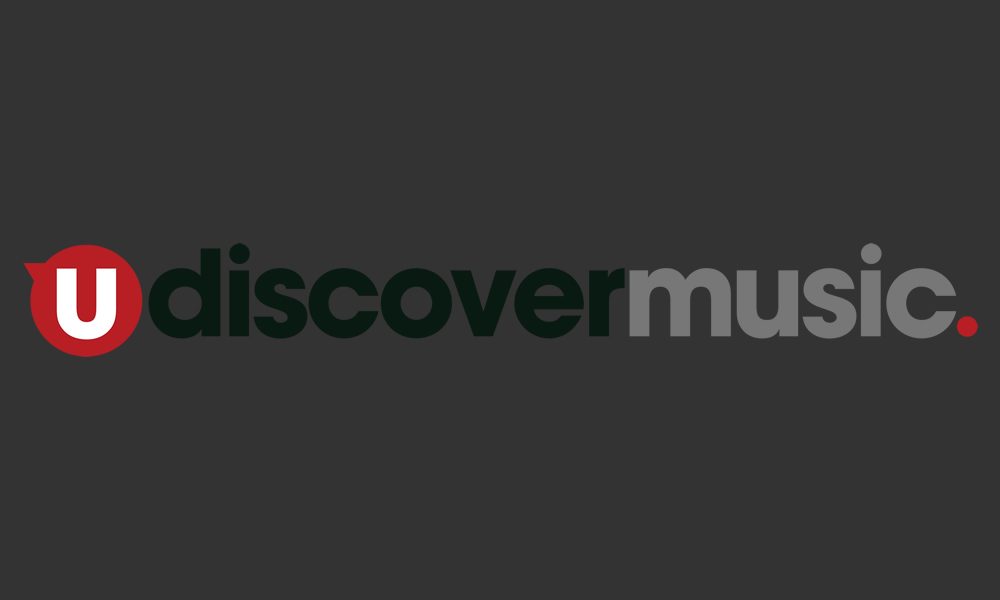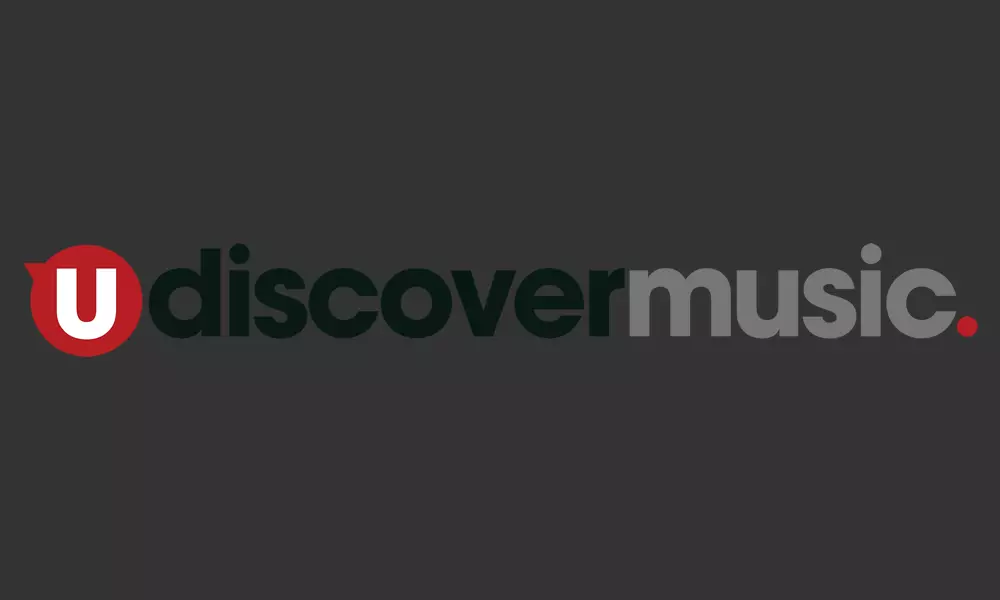 Country star Kip Moore has been talking to uDiscover about his current hit 'Running For You,' his long road to success, his early music experiences — and his plans to record a brand new album this year.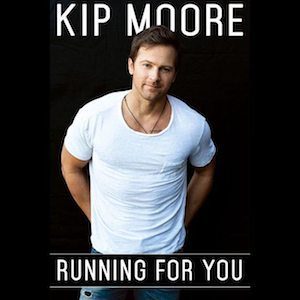 Moore starts a new five-date tour of the UK and Ireland in Dublin on Friday (22), for which several of the venue sizes have already been upgraded. You can listen to excerpts of his conversation with Paul Sexton in Nashville above, and click here for more details of all his tour dates, which include many more US shows all through the summer.
The singer-writer from Tifton, Georgia is enjoying country chart success with 'Running For You,' the current single from his second album Wild Ones, which was released last summer. The sophomore set on MCA Nashville reached No. 2 on Billboard's country album chart and No. 4 pop, as the follow-up to his 2012 debut Up All Night, which hit No. 3 country and No. 6 pop.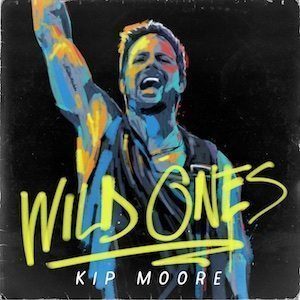 'Running For You' is currently in the top 40 of Hot Country Songs and the top 30 of the airplay chart, on which it's been resident for six months. Moore says it was the only song on Wild Ones that he wrote years ago. "I just got off the road, two or three in the morning," he recalls, "came up with that guitar groove and then just started humming that melody with that chorus. The next morning, I was writing with Troy Verges and Blair Daly, and told them what I was thinking and sang them what I had, and we all just loved it immediately."
Moore also reminisces about his years of dues-paying before he was widely recognised, touring for two years in his Jeep with his two guitar players, and then two more in a 12-passenger van. "That was the whole country, playing bars and dives," he says. "There'd be times when 50 people would be in there, and 30 of them were watching the game on TV. There was a lot of humble pie for a lot of years."
He also reveals that he's been writing new material of late, and says he hopes to complete what will be his third album by this fall, for a 2017 release.
Listen to Wild Ones on Spotify
Explore our dedicated Kip Moore Artist Page
Format:
UK English