Kiss' Paul Stanley Brings Soul Back to Hollywood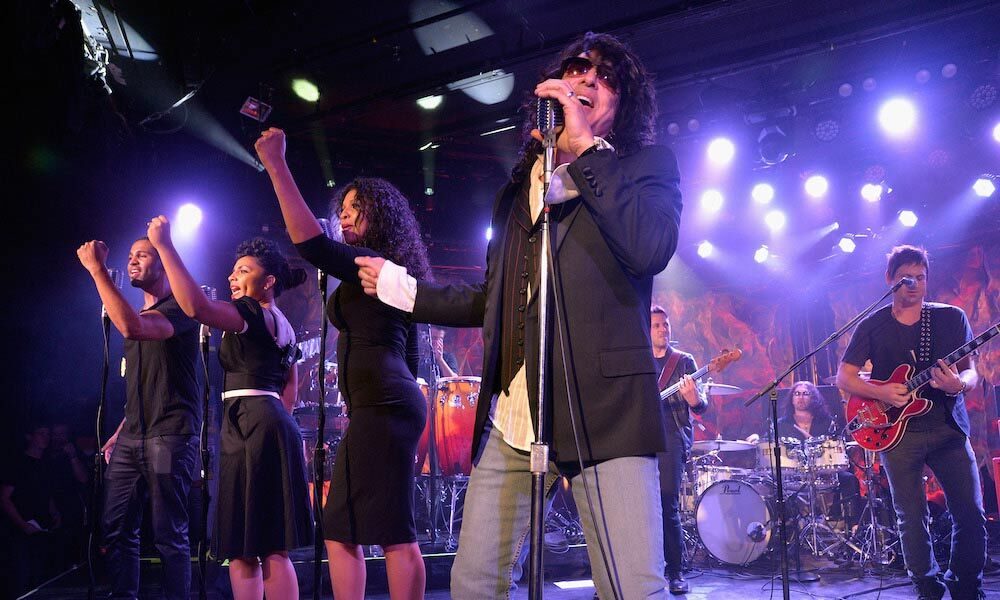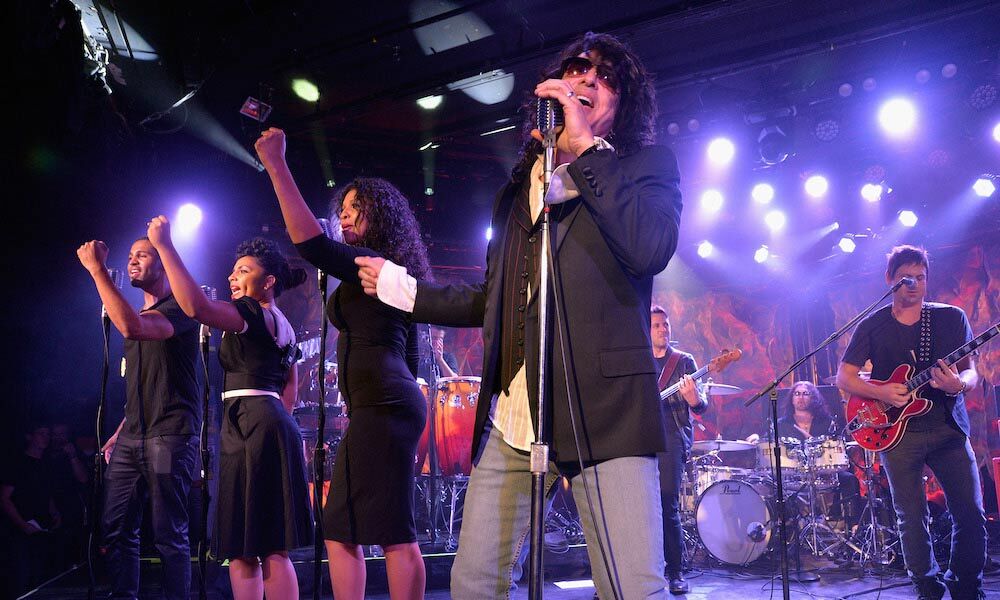 What better place to croon 60s and 70s R&B classics than a slick speakeasy in Hollywood? After suffering from a concussion earlier in the year, Kiss member Paul Stanley is back in action with his side project, Soul Station, to perform an intimate R&B revue at the Sayers Club in Hollywood Saturday night.
Since making his debut at the Roxy in Los Angeles back in 2015, Stanley's been on a "soul" mission, breathing new life into old Motown and Philly soul classics from artists like The Temptations, the Stylistics, the Jackson 5 and the Spinners.
The Starchild has mentioned his love for Motown before in his autobiography Face the Music, but it was clear on stage that his passion for the music was more than just lip service. As he told the audience, "This music is my roots, this is my core".
He went on to remark on the current R&B scene, which has replaced "passion with perfection", translating to backing tracks and lip-syncing. "They keep talking about bringing sexy back, but sexy's never been gone".
While many might be surprised by Stanley's influences, to him it was essential to his musical upbringing, going to see acts like Solomon Burke and Otis Redding before he ever saw The Who or Led Zeppelin.
With the help of a powerful 13-piece backing band, Stanley and the Soul Station paid respect to the classics, recreating the original arrangements and Stanley channelling Smokey Robinson's signature falsetto.
Clad in a red smoking jacket, signature vest, sunglasses and plenty of accessories, Stanley looked like he was in his element. In between sharing personal stories about his favourite artists, he let his backup singers shine, while they took turns on lead vocals.
The backing talent boasts quite a pedigree as well, with Gavyn Rhone, the lead singer of the New Gap Band, taking over for Charlie Wilson, Crystal Starr who appeared "Baby It's You!" the Broadway musical about the Shirelles and singer Laurhan Beato – all powerhouses in their own right. The band has equal bonafides, with everybody in Soul Station has either played with Natalie Cole, Whitney Houston, Smokey Robinson, Stevie Wonder, the Temptations, Pink, Christina Aguilera, John Mayer and more.
Kicking off the set with 'Get Ready' from the Temptations, he cycled through the soul spectrum, covering Smokey Robinson and The Miracles' 'Ooo Baby Baby (Ready Steady Go)', 'Baby I Need Your Loving' by The Four Tops, 'Could It Be I'm Falling In Love' by The Spinners and even Isley Brothers' 'Who's That Lady'.
As for the future of Soul Station, Stanley told Forbes, "The idea really is at this point to either do a DVD/album or do a live special. Ultimately, I'd love to get some of my friends who are already on board to write some new tunes in those genres and in those styles and record them".
Click here to explore our Kiss Artist Page.
Format:
UK English