Childhood Home Of Kurt Cobain Joins Aberdeen 'Heritage Register'
The homeowners have plans to recreate the house and return it to its vintage era.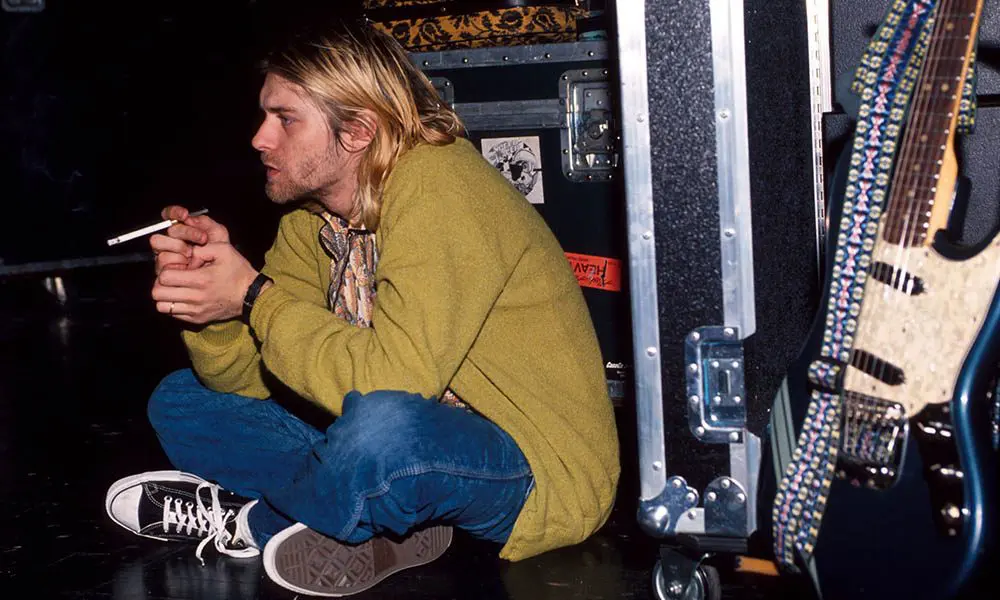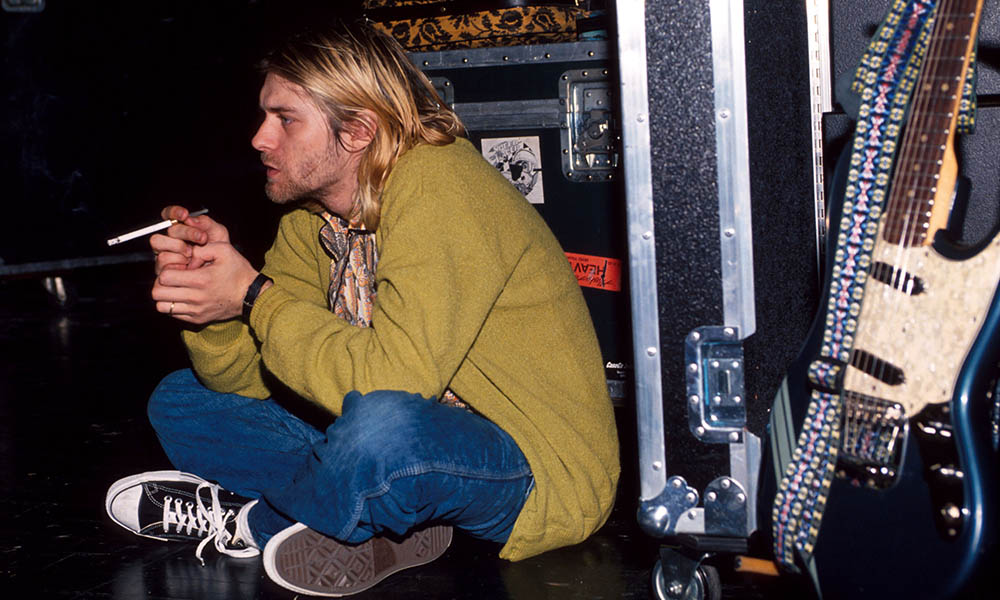 Last week, Washington state's Department of Archaeology and Historic Preservation announced that the one-and-a-half-story house in Aberdeen, where Kurt Cobain lived from 1968 to 1984, had been officially approved for inclusion on its "Heritage Register" of culturally important buildings.
The home's current co-owner, Lee Bacon, told Rolling Stone that plans to recreate the house and return it to its vintage era are "90 to 95 percent" complete. Neighborhood zoning regulations will prevent the structure from becoming a full-time museum, but Bacon is exploring ways to open it up this spring for private tours. "Our goal is to make the house a tribute project to Kurt's early life and career, with museum detail," he says. "The next chapter is how to make that happen."
Bacon and his wife Danielle bought the house from the Cobain family in 2018 for $225,000. The following year, Bacon, who works in the lighting design business, told RS he planned to begin the restoration process. The exterior of the house, currently yellow, will be repainted to match the "light-colored fern" and "dark-colored mint" colors it sported in the 70s. The interior includes the original dining room table and china hutch from Cobain's family, as well as the mattress from his bedroom and the toddler bedroom set used by the late Nirvana frontman and his sister Kim. According to the Bacons' application, the kitchen has retained its "period Seventies plywood cabinetry with canary-yellow Formica countertops."
Allyson Brooks, executive director of the state's Department of Archaeology and Historic Preservation, acknowledges the unusual nature of the request. "It's rare to have a childhood home considered," Brooks says. "Generally we want to be sure that we're acknowledging that something happened in a childhood home that was significant. In this case, it's Kurt Cobain, who developed his musical passions and skills in Aberdeen and in that house." The council voted unanimously to approve the request, which Bacon says was "emotionally rewarding."
Listen to the best of Nirvana on Apple Music and Spotify.