Lady Gaga Discusses 'Chromatica' With Zane Lowe
The artist reclaims the dancefloor in her sixth studio album, out 29 May.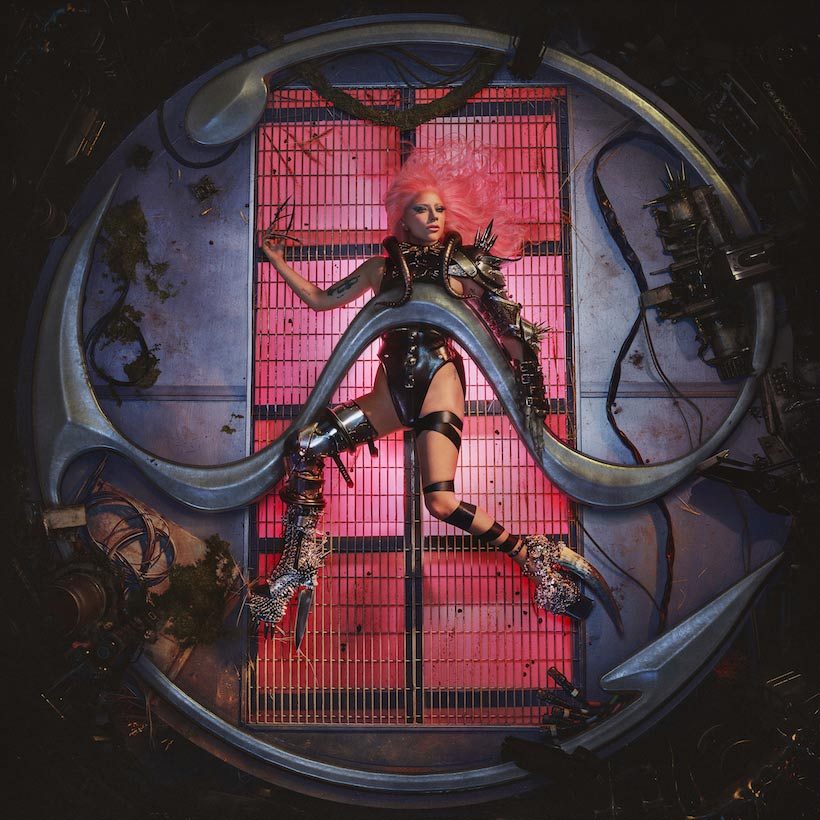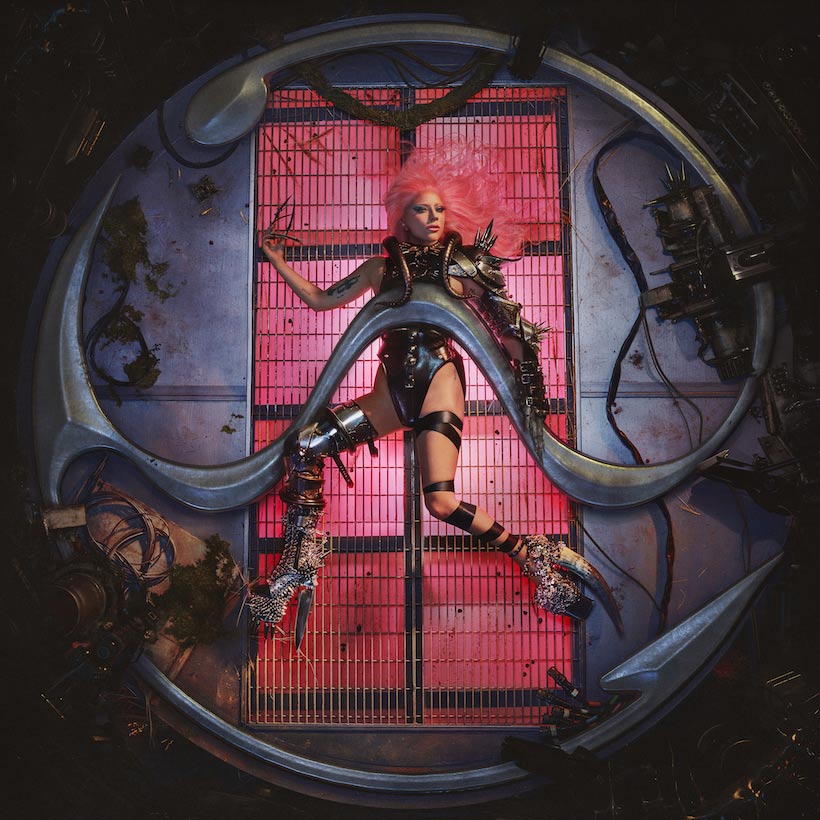 Earlier today, Lady Gaga sat down remotely with Apple Music Beats 1's Zane Lowe to discuss her forthcoming album, her collaboration with Ariana Grande and the COVID-19 crisis. The interview comes ahead of her sixth studio album, Chromatica, out 29 May.
Welome to #Chromatica @ZaneLowe ⚔️💓 Watch the interview on @applemusic @beats1 https://t.co/AkJK9RBaSp pic.twitter.com/Esqrwbx9pz

— Lady Gaga (@ladygaga) May 21, 2020
In their hour-long interview, Gaga and Lowe discussed Chromatica in-depth, including her anticipated song with Ariana Grande, 'Rain On Me' – available as a single at midnight tonight. Gaga shared that recording the track was a particularly positive experience. "It was the joy of two artists going, 'I see you'", she recalled, adding that the two women "connected right away".
'Rain On Me', which Gaga said "has many layers", also pushed both artists out of their comfort zones. "I always challenge artists when I work with them. It was just awesome to watch. [Grande] was so open to trying things that she hasn't done before."
The artist also discussed the track 'Free Woman'. "I tend to aspire for things to be genderless", she explained, but, she felt it was significant "to reference my gender because…I was assaulted by a music producer. It's compounded all my feelings about life." The song, she said is about celebrating the fact that "I no longer am going to define myself as a survivor or as a victim."
Chromatica, which Lowe called, "A reclaiming of the dancefloor", was a deeply therapeutic experience for the artist. Emerging triumphantly on the other side of it, Gaga sounded optimistic and at peace with herself. But she also wants to share those affirming feelings with her fans. "I made the choice not to just make the record for myself but to make it for the world", she told Lowe, adding that, her destiny "is to give gifts to the world. I truly believe that's what I'm meant to do."
The artist also touched upon the COVID-19 crisis. "We need to cheer each other on," she said. "I don't think we've witnessed a time in history when this was more important". Last month, Gaga helped organize the star-studded One World: Together At Home benefit concert, which raised nearly $128 million for the World Health Organization's COVID-19 Solidarity Response Fund.
She added that, ultimately, as a citizen of the world, she wants to "help to shape and shift culture in a way that is kind. That is my rebellion."
Chromatica is set for release on 10 April and can be pre-ordered here.
Format:
UK English