Watch The Music Video For Lady Gaga's 'Hold My Hand'
The video was directed by 'Top Gun: Maverick's' director Joe Kosinski.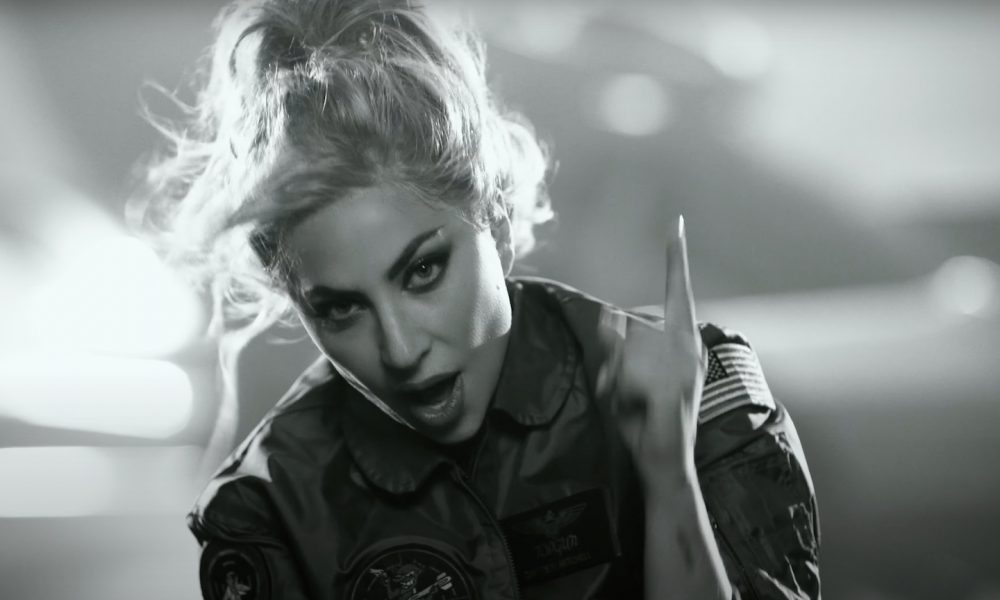 Lady Gaga has released the music video for her new single "Hold My Hand" from the upcoming major motion picture Top Gun: Maverick.
The video was directed by Top Gun: Maverick's director Joe Kosinski, and features Lady Gaga along with epic scenery from the new film, as well as emotional scenes from the original 1986 Top Gun. The video for "Hold My Hand" made its global broadcast premiere on MTV, MTV Live, and MTVU, as well as on the Paramount Times Square billboards earlier today.
Lady Gaga - Hold My Hand (From "Top Gun: Maverick") [Official Music Video]
The "Hold My Hand" single made its epic debut earlier this week via Interscope Records, with Billboard declaring "Lady Gaga soars with 'Hold My Hand,' and Vanity Fair raving the song, "catapults her [Gaga] into next year's Oscar race."
The single was written for the motion picture and is featured throughout the film. "Hold My Hand" was produced by Lady Gaga and BloodPop, with additional production by Benjamin Rice. The motion picture version of "Hold My Hand" features additional production and score by Harold Faltermeyer and Academy Award-winner Hans Zimmer. "Hold My Hand" marks Gaga's return to writing and producing original music for film, after the success of 2018's A Star is Born soundtrack that earned Gaga an Academy Award, four Grammys, a BAFTA Award, a Golden Globe Award, and Critics' Choice Award.
"When I wrote this song for Top Gun: Maverick, I didn't even realize the multiple layers it spanned across the film's heart, my own psyche, and the nature of the world we've been living in. I've been working on it for years, perfecting it, trying to make it ours. I wanted to make music into a song where we share our deep need to both be understood and try to understand each other—a longing to be close when we feel so far away and an ability to celebrate life's heroes," Gaga wrote in a recent Instagram post.