Latest Motown Musical Spotlights Marvelettes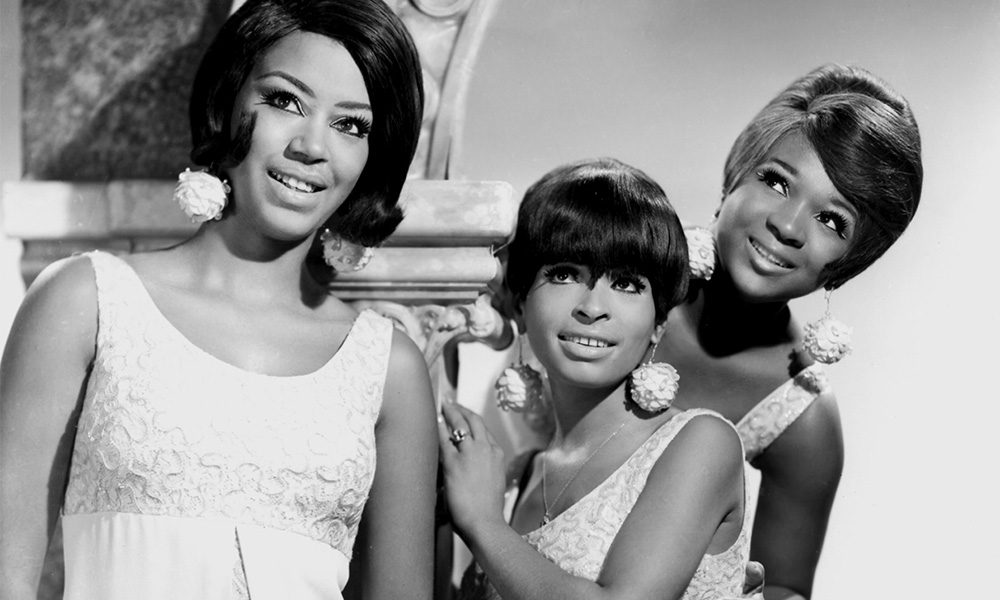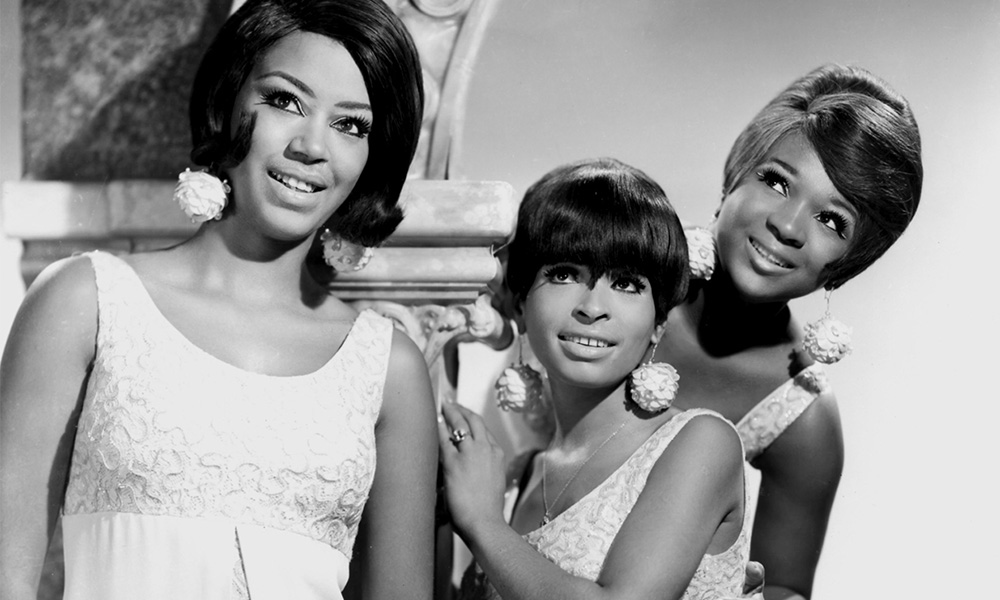 Hot on the heels of the Marvin Gaye show on which uDiscover reported recently, and the major production 'Motown The Musical,' Chicago is currently playing host to another new stage presentation based on the golden era of Motown — this time telling the story of one the vocal groups key to the label's early development, the Marvelettes.
'The Marvelous Marvelettes,' described by the Chicago Sun-Times as "hugely entertaining," is centred on the five-girl group best known for the original 'Please Mr. Postman.' Playing at the Black Ensemble Theatre Cultural Centre in Chicago until September 7, it depicts the ups and downs of the group from Inkster, Michigan, whose lead singers were Gladys Horton and Wanda Young. In 1961, they topped the pop chart for one week, and the R&B survey for seven, with 'Please Mr. Postman,' admired and of course later covered by the Beatles.
Even if they never reached those heights again, the Marvelettes had a total of 21 R&B chart entries and 23 on the pop chart, including an impressive nine soul top tenners. These also included gems like 'Beechwood 4-5789,' 'Too Many Fish In The Sea,' 'Don't Mess With Bill' and 'The Hunter Gets Captured By The Game.' Their last chart entry came just a few weeks before the end of the 1960s, with 'That's How Heartaches Are Made.' The group were inducted into the Rock and Roll Hall of Fame in 2013.
Format:
UK English