LE SSERAFIM's Huh Yunjin Shares Sweet New Song 'Love You Twice'
The track is the singer's third solo release so far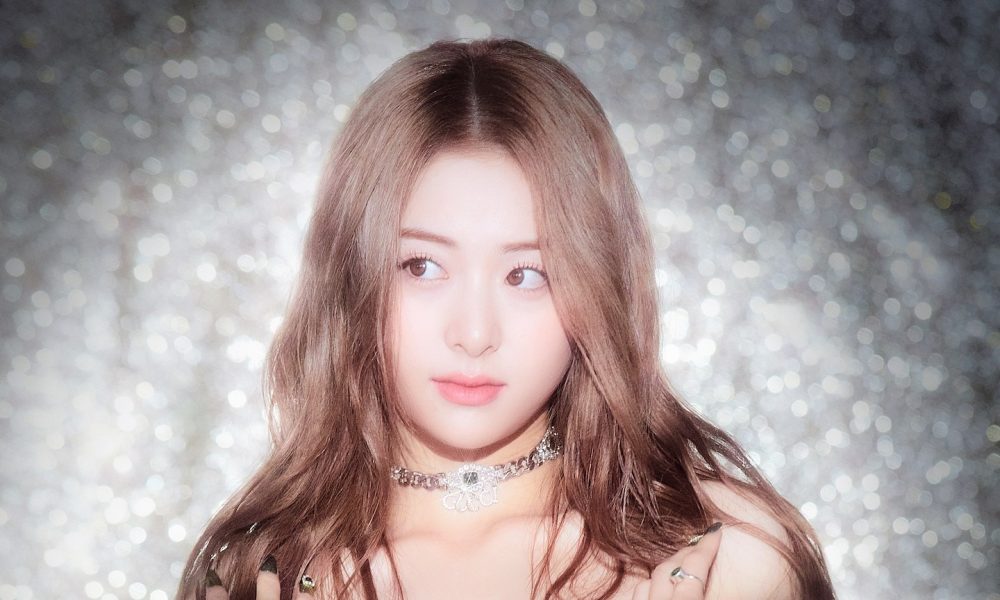 LE SSERAFIM's Huh Yunjin has shared "피어나도록 Love You Twice," a sweet new solo song, as a present for the group's fans.
The track, which features a lilting, bright guitar-driven melody, tells the story of a fan following their idol online and being inspired to follow their dreams.
"Cause deep inside, I wanna be her," Yunjin sings in the chorus. "She takes the hit but never shows you where it hurts/Bathes you in spring sunshine/Wipes tears dry and says I love you twice."
The release is accompanied by a music video produced in collaboration with the animation artist Ramdaram, which depicts the journey the fan in Yunjin's lyrics goes on.
HUH YUNJIN - '피어나도록 (love you twice)'
"피어나도록 (Love You Twice)"'s title is a play on LE SSERAFIM's fanbase, known as FEARNOT – or 피어나 in Korean. Its literal title, however, translates to "Until It Blooms (Love You Twice)."
The song follows the singer's previous solo releases, including including "I ≠ DOLL" and "Raise y_our Glass." "I ≠ DOLL" saw the star share her feelings on being judged on her appearance alone.
"The track conveys some of my thoughts since our debut," Yunjin explained in a press release. "Sometimes appearance becomes the main criteria by which one judges another. 'I ≠ DOLL' expresses these moments that I have experienced myself and is also told from the third-person perspective of someone who could have experienced them. I hope the song's message will resonate with many people."
The star has also creatively contributed to the two mini-albums that LE SSERAFIM has released so far, working on "Blue Flame" from their debut FEARLESS, and "Impurities," "No Celestial," and "Good Parts" from its follow-up, ANTIFRAGILE.
In January, the group released its first Japanese single, also titled "FEARLESS." It was first released digitally before a CD version followed in February.