LE SSERAFIM's Huh Yunjin Shares Second Self-Produced Song 'I ≠ DOLL'
The star also created an animated character for the artwork and music video herself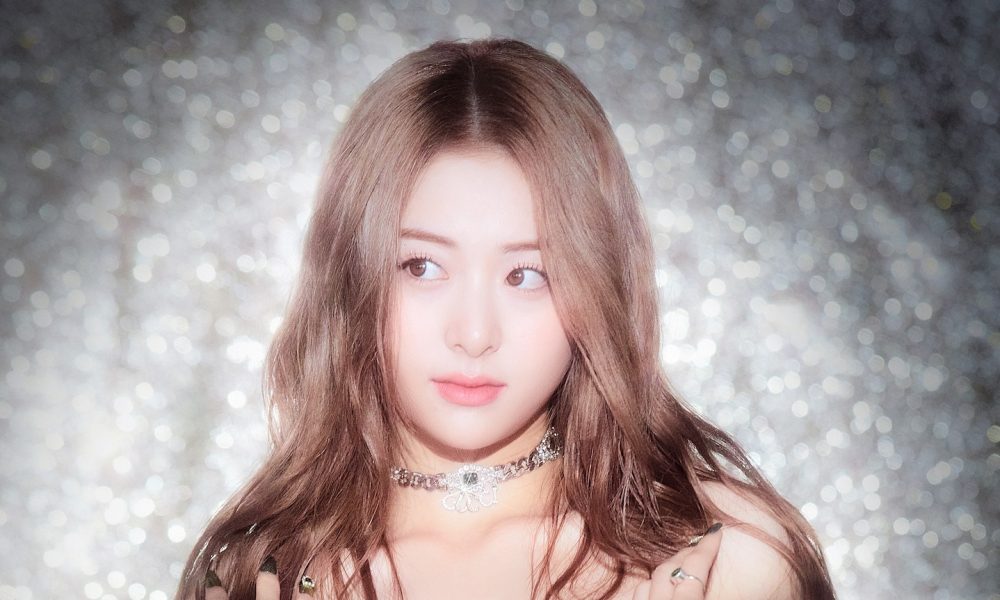 LE SSERAFIM's Huh Yunjin has shared her second self-produced song, 'I ≠ DOLL,' featuring her views on being judged on appearance alone.
The track, whose title is pronounced "idol," follows Yunjin's first solo release, "Raise y_our glass," which arrived in August and marked the girl group's 100th day since they debuted.
"I ≠ DOLL" shares the singer's message for people who overlook inner value, focusing only on outward appearances and was created with the hope of helping listeners understand the importance of people's internal merits. "When all they see is vanity/They pick apart my body/And throw the rest away," she sings in the chorus of the rock-based song.
"The track conveys some of my thoughts since our debut," Yunjin explained in a press release. "Sometimes appearance becomes the main criteria by which one judges another. 'I ≠ DOLL' expresses these moments that I have experienced myself and is also told from the third-person perspective of someone who could have experienced them. I hope the song's message will resonate with many people."
The star also created an animated character for the release, which features on the single's artwork and its accompanying music video. Of the drawing, she added: "I wanted to make a character who is at heart multi-dimensional appear two-dimensional and flat on purpose. I thought it'd be interesting to portray a subject that is not so simple in a simple manner."
The release of "I ≠ DOLL" follows LE SSERAFIM closing out 2022 with their first comeback, ANTIFRAGILE. The EP depicted the hardships the members have faced during their journey of pursuing their aspiration to rise to the top and embark on a road that hasn't been taken. Its Afro-Latin pop title track made an instant impression on the world, featuring high up on many end-of-year lists, including NME's Best K-pop Songs Of 2022 and NYLON's Best K-pop Releases Of 2022.
Later this month, the five-member girl group will release their first Japanese single, "FEARLESS." The track will be released digitally at 10am EST / 7am PST on January 24 (0am JST on January 25). The band, the first girl group jointly launched by HYBE and Source Music, will also share a CD version of the single on February 17.