Leave It To The Professionals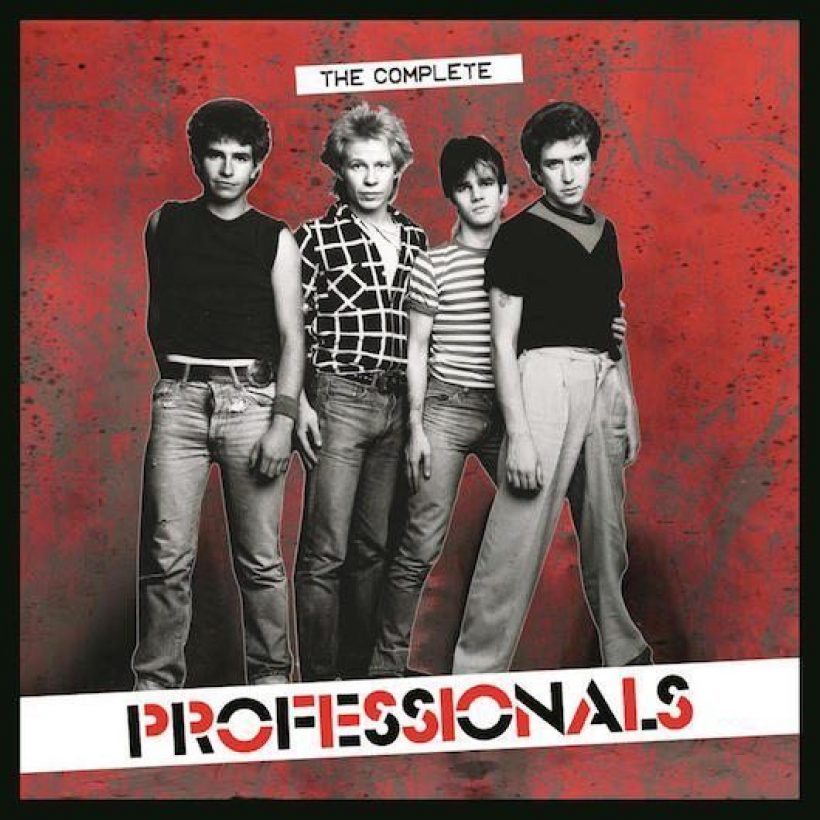 The Professionals, the punk band formed by Steve Jones and Paul Cook after the demise of the Sex Pistols, will have their entire recording career anthologised with Universal's 16 October release of the three-CD, 47-track set The Complete Professionals.
The band recorded from 1979 to 1982 and featured guitarist Jones and drummer Cook along with Andy Allan and, later, Paul Myers and Ray McVeigh. They made a self-titled 1980 album for Virgin that was not released until 1991, and a second LP, I Didn't See It Coming, which appeared in 1981. One of their five original singles, '1-2-3,' peaked just outside the UK top 40 in 1980. All of the tracks on both albums are included in the new set.
The new collection also boasts seven previously unreleased BBC session tracks and nine unreleased studio demos, and features a 20-page booklet. There are four ultra-rare tracks recorded with Paul Simonon of The Clash on bass and actor Ray Winstone on vocals. These were originally featured in the cult film Ladies & Gentleman The Fabulous Stains under the name the Looters. Two more unissued tracks as Sham Pistols, featuring Jimmy Pursey of Sham 69 on vocals, are also included.
Cook, McVeigh and Myers will revive the Professionals' music, along with Tom Spencer, at London's 100 Club on 16 October 16, marking the first time they've been on stage together for over 30 years. The gig sold out in a matter of hours.
Format:
UK English