Lebra Jolie Shares 'The Pressure Pack' Freestyle Project
The new pack features four new singles and accompanying videos.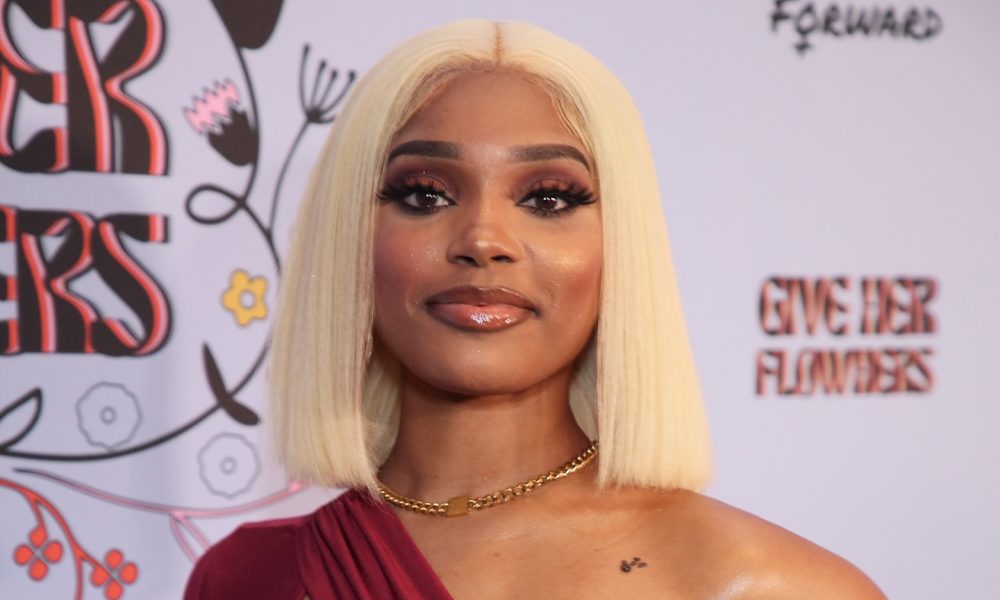 Rising Houston rapper Lebra Jolie releases her infectious new project The Pressure Pack. The project is out now via Interscope Records.
Feisty and fast-paced, the four-track freestyle set showcases the artist's nimble flow and razor-sharp wordplay on songs like "Honeykomb Brazy," which comes with a video that captures the MC's undeniable star power.
Lebra Jolie - Honeykomb Brazy (Freestyle)
Other cuts on The Pressure Pack include "It Girl (Freestyle)," a piano-driven floor-filler dripping with attitude, the flashy "Don't Like Me," and "380 Bake"—a moody track that recounts the newcomer's journey. However, none demonstrate the rapper's bold, brazen lyricism quite like "Honeykomb Brazy," which finds Lebra laying down the ground rules for relationships.
"Hey, I'm going honeykomb brazy, want me f__k 'cause he rap and I told him he crazy," she spits over a driving beat and minimal synth. "I make him pay me, but he ain't paying to f__k, he pay for conversation." With every rapid-fire line, it's clear that Lebra knows her worth and refuses to settle for anything less. In the accompanying music video, the rapstress delivers the track while bathed in green light.
Each track from the release boasts a video featuring a bold, colorful side of Lebra's personality. The Pressure Pack was preceded by the three other freestyle tracks as well as being the only female feature on Jay Rock and Rob49's Crowd Control EP. Expect to hear a selection of Lebra's new music when she joins BIA and Lakeyah on their upcoming The Really Her Tour, which kicks off on October 9 in Los Angeles.
Though she's only spent a short time in the spotlight, Lebra has already distinguished herself as one of the most exciting new voices in rap. Last year marked a major turning point with the propulsive "Now What," vaulting her to new heights, and songs like "Choppa" and "Jolie (Freestyle)" crystallizing her place as part of hip-hop's new vanguard.