Lenny Kravitz To Honour Prince & Dhani Harrison Inducts ELO At Rock Hall Of Fame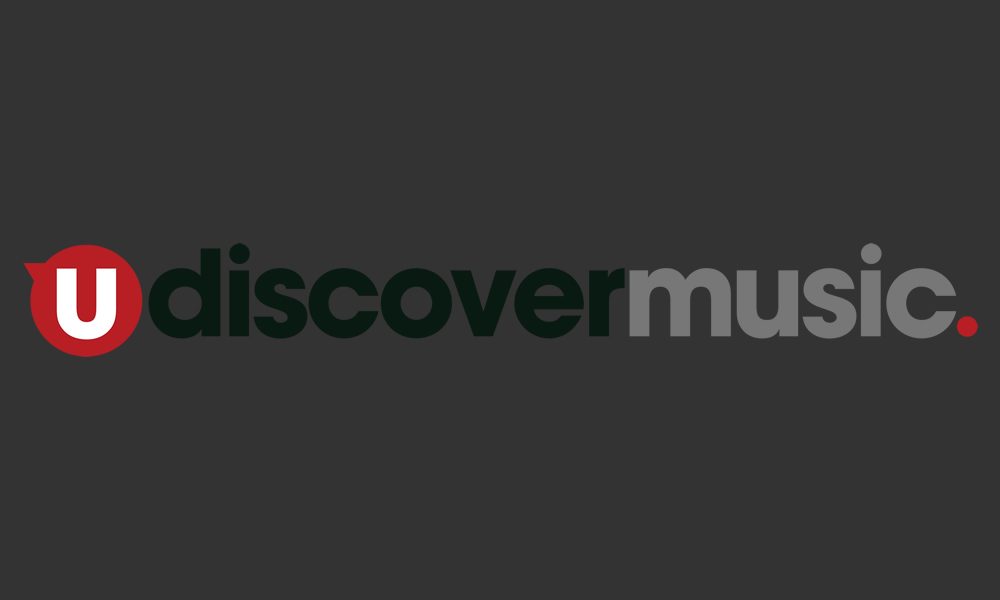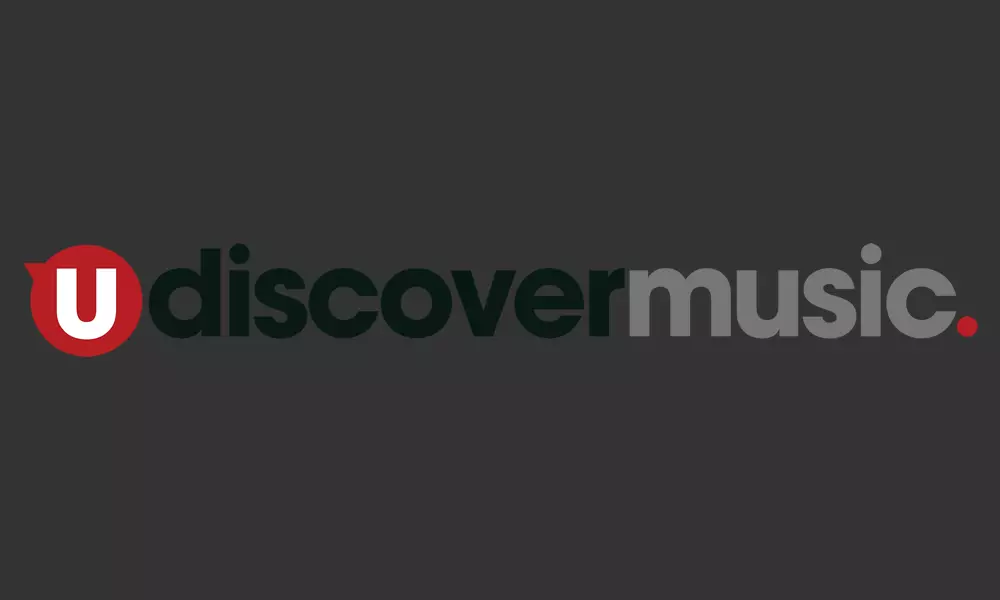 With the Rock And Roll Hall Of Fame induction ceremony just a month away, more surprise performers and guests have been added to the already prestigious bill. Pharrell will present Chic co-founder and legendary guitarist Nile Rodgers with the Award for Musical Excellence along with new performers Alicia Keys, Mary Chapin Carpenter, the Indigo Girls and Lenny Kravitz performing a tribute to Prince.
Both a long-time fan and friend of the Purple One, Kravitz told Rolling Stone after Prince's passing what a tremendous influence he was on Kravitz:
"When Dirty Mind came out. That was a pivotal moment for me. Just seeing the album cover opened up my imagination. Here was an African-American cat, skin colour like mine was, playing the guitar like I wanted to play".
All of the presenters have personal ties to the artists they're honouring. Rodgers and Pharrell have collaborated a number of times over the years, most notably on the throwback disco-infused hit 'Get Lucky' by Daft Punk. Meanwhile ELO frontman Jeff Lynne was an old friend and collaborator of George Harrison and even worked with his son Dhani to finish George's final solo album, Brainwashed. As a diehard Journey fan, it's fitting that Train frontman Patrick Monahan will do the honours of celebrating arena rockers Journey.
Earlier in the week, it was also confirmed that Snoop Dog would induct fellow West Coast hip-hop legend and his late friend, Tupac Shakur. These recent confirmed artists join a line-up that includes Neil Young inducting Pearl Jam, Jackson Browne inducting Joan Baez and Rush's Geddy Lee and Alex Lifeson introducing Yes.
The Rock and Roll Hall of Fame induction ceremony will air on HBO in the US on 29 April at 8 pm ET/PT. The Rock Hall in Cleveland, Ohio will also open a special exhibit for the class of 2017, which will be open to the public on 31 March.
Format:
UK English