Liam Payne Announces Rising Stars Showcase 'Here's To The Future'
The show will be streamed on July 31 with appearances from Olivia Dean, Marion Jola, Sam Macpherson and Jessia.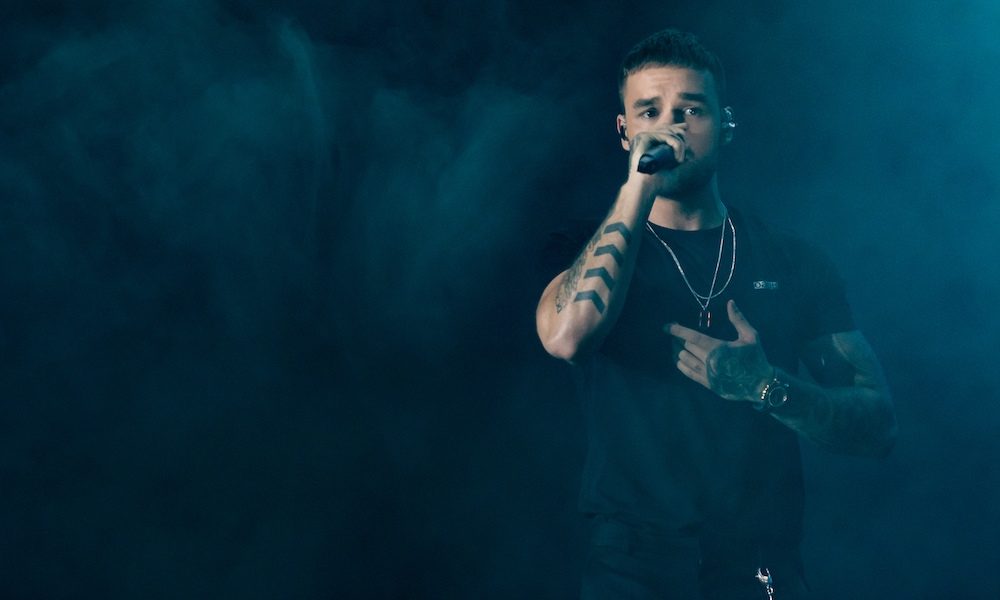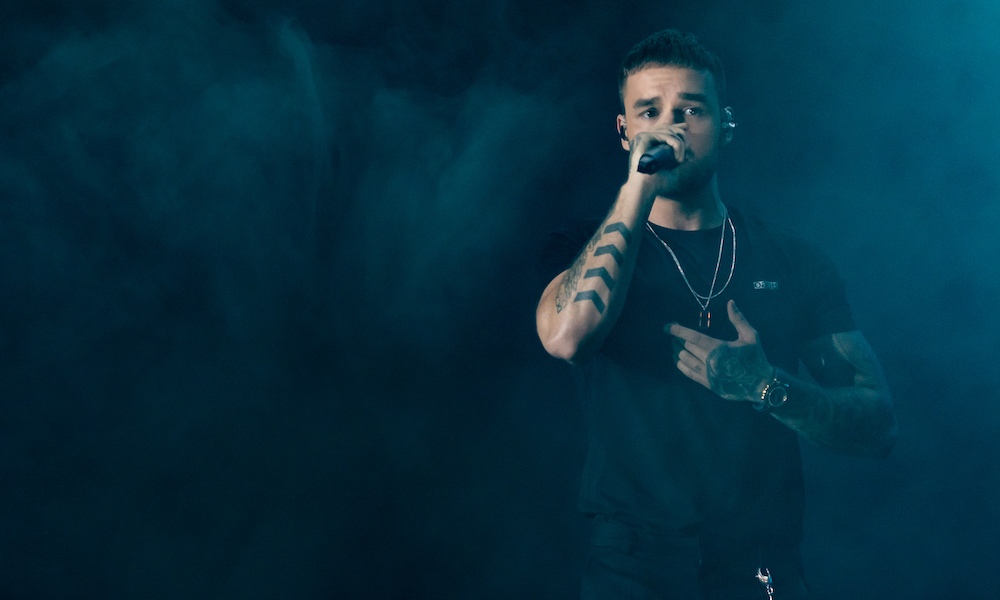 Liam Payne has announced that he has curated a showcase of rising artists for the livestream concert Here's To The Future. The special gig will be streaming on the ticketing platform Veeps on Saturday, July 31. It will feature appearances from rising artists Olivia Dean, Marion Jola, Sam MacPherson, and JESSIA.
"I'm so excited to curate my first ever show for Veeps and share the stage with these incredible new artists," Payne says. "I can't wait for you all to hear their amazing music and see them perform live. Saturday night is going to be really special."
In addition to hosting Here's To The Future, Payne will also be performing a short set himself. Tickets to the event are priced as $15 and are available on the official Veeps website. While the event will begin streaming at 3 p.m. EST, fans will be able to rewatch the showcase of performances until 3 p.m. EST on August 2.
Payne teased the showcase on social media last week with a Here's To The Future Spotify playlist of music fans can expect to hear during the concert. The playlist features JESSIA's "I Should Quit" and "I'm Not Pretty," two of the Canadian musician's biggest singles. Payne also spotlights soulful UK singer Olivia Dean with "Echo" and "Slowly." Hailing from New Jersey, Sam MacPherson appears on the playlist with "Perfect Conditions" and "Routine" while Kupang, Indonesia native Marion Jola appears with "Favorite Sin" and "Don't Touch Me."
For Payne's own set, the playlist features the possible tracks "Remember," "Familiar," "Live Forever" and "Strip That Down" from his debut album LP1. He also highlights his Alesso collaboration "Midnight," "Stack It Up" with A Boogie Wit da Hoodie, and "Polaroid" with Jonas Blue and Lennon Stella. The Here's To The Future playlist also includes "18," a deep cut from Payne's days as a member of One Direction.
Tickets are on sale now for the Here's To The Future showcase.