Liam Payne Teams Up With TikTok Star Dixie D'Amelio On 'Naughty List'
'As we approach Halloween and Christmas during such a whirlwind year it's important everyone looks out for each other, so please join in the fun with us.'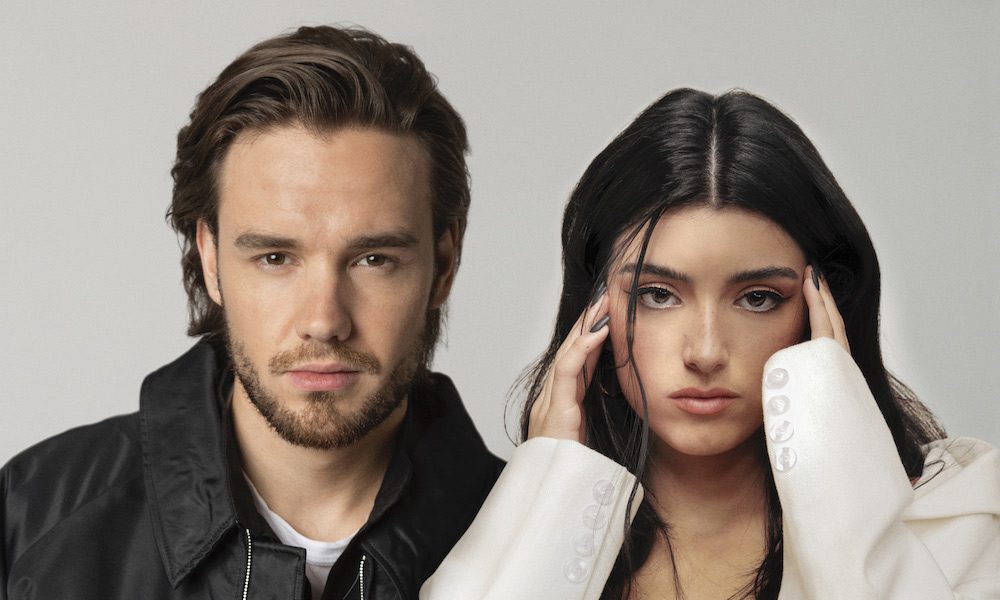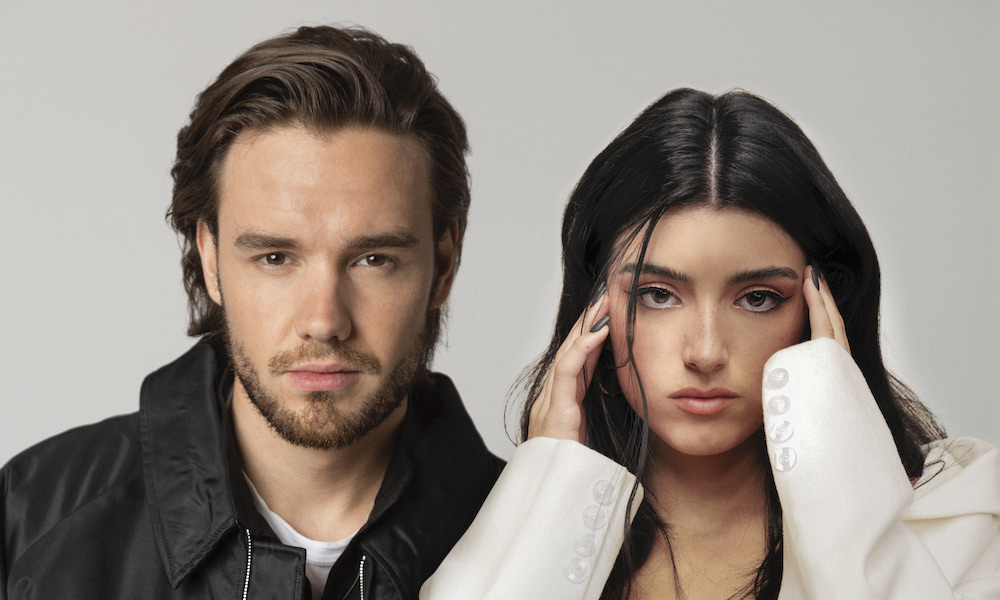 Just in time for the holiday season, Liam Payne has recruited TikTok star and singer Dixie D'Amelio for the Christmas single "Naughty List."
Opting out of the traditional holiday song structure, the duo went for a modern take that plays around with seasonal tropes and a tropical beat.
"Now we're on the naughty list/Must have been the way we kissed/Santa saw the things we did/And put us on the naughty list," they sing in harmony with each other. "Underneath the mistletoe/We were supposed to take it slow/Baby you're my favorite gift/Now we're on the naughty list."
The former One Direction star and D'Amelio crossed paths on TikTok, and the collaboration marks the 19-year-old singer's follow-up to her debut single, "Be Happy," released earlier this year with a remix featuring Blackbear and Lil Mosey.
"I have fallen in love with TikTok and I'm excited to have some fun leading up to the holidays with Dixie and her family," Payne tweeted. "As we approach Halloween and Christmas during such a whirlwind year it's important everyone looks out for each other, so please join in the fun with us."
Payne originally teased "Naughty List" on TikTok to his 3.4 million followers. On her own, D'Amelio boasts a whopping 42 million followers. Joining forces, the pair are sure to have a holiday hit on their hands.
"I love making TikTok videos and have really enjoyed connecting with the community. Everyone on TikTok is so creative and I love seeing all of the ways they use my music in their videos which is why I decided to release 'Naughty List' on TikTok first. My fans are the best and I can't wait to see all of them using 'Naughty List' in their videos."
Last year, Payne also recorded a cover of "Let It Snow, Let It Snow, Let It Snow" at Electric Lady Studios as part of Spotify Singles. "Naughty List" is a more joyful holiday song to contrast Payne's first original Christmas song "All I Want (For Christmas)," released on his debut album LP1.
Keeping in the holiday spirit, Payne is hosting an online Halloween party and performance on October 31 as an extension of his The LP Show live streaming event series. Tickets are on sale now.
Listen to "Naughty List" here.