Libertines Go Somewhere Over The Railings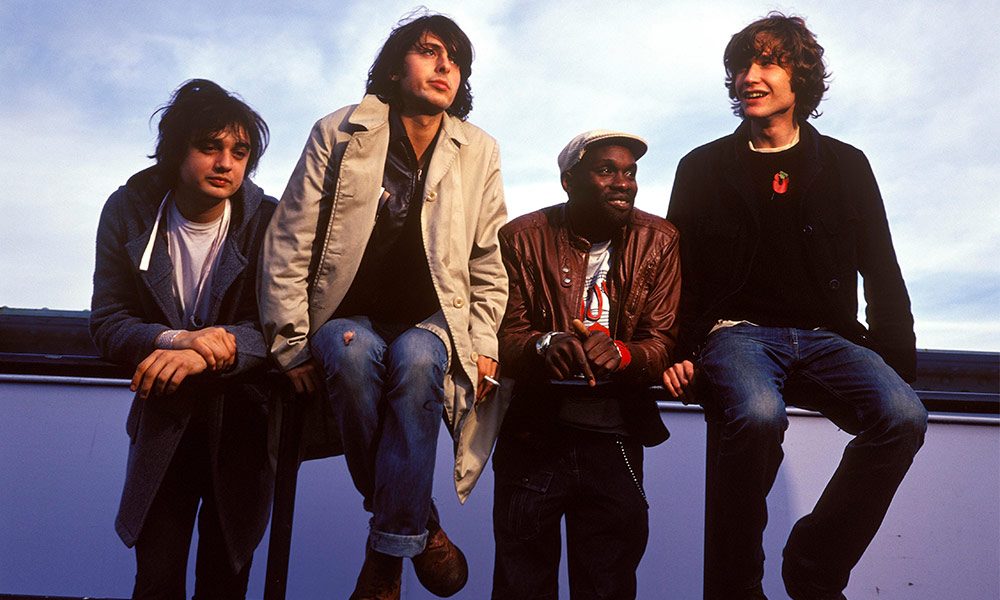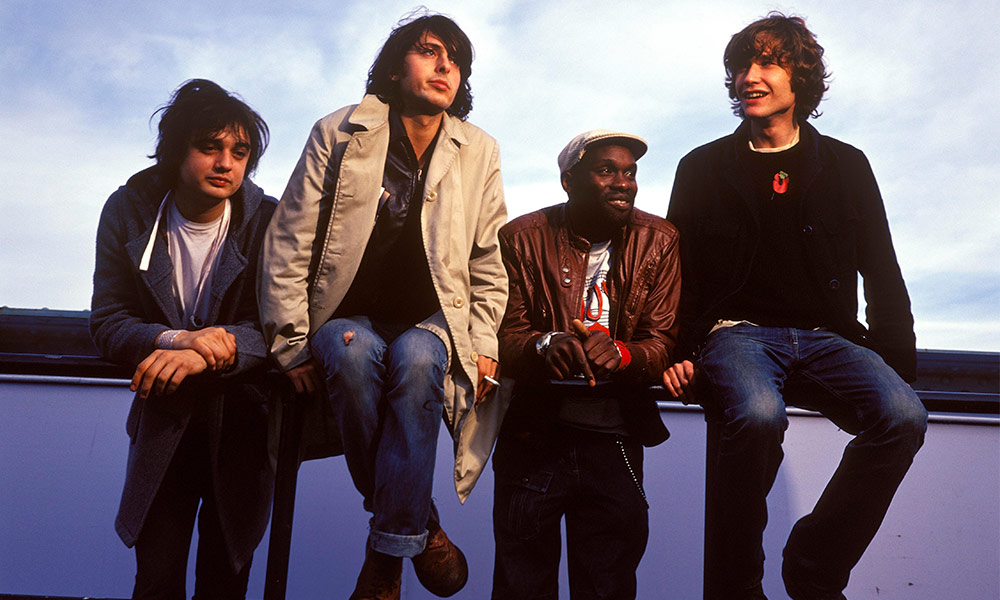 The Libertines have announced "Somewhere Over The Railings," a week-long "takeover" of Camden in north London to mark the September 4 release of their Virgin EMI album 'Anthems For Doomed Youth.'
On August 31, the day after the band headline at the Reading Festival, the series of events will start at the Dublin Castle venue in Camden. Tickets sold out within two minutes of going on sale. Art directed and curated by the group themselves, happenings will include a new photo exhibition, a Libertines pub quiz (hosted by bestselling writer and band expert Anthony Thornton), a new documentary by Roger Sargent filmed in Thailand during the making of the album, pre-release playbacks of the new record, exclusive prizes and plenty of surprises.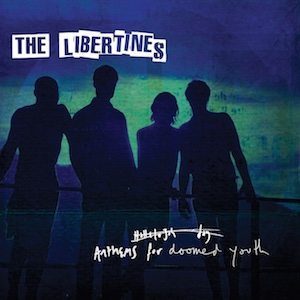 A pop-up "Bucket Shop" will on August 24, at the "Rock 'N' Roll Rescue" charity shop which is nextdoor to the Dublin Castle. This will sell and display rare memorabilia, trinkets and artwork and will be open until September 4. Every purchase will include a donation to the Rock N Roll Rescue charity and coffee will also be served courtesy of "Tim Peaks."
The running order for the Dublin Castle is as follows:
Monday August 31:
"Anthems For Doomed Youth" photo exhibition by Roger Sargent.
Private viewing 7:00PM – 9:00PM
Open to the public from 9:00PM
Tuesday September 1:
The Libertines Pub quiz with Anthony Thornton.
Doors: 7PM. Pop Quiz 8:00PM – 9:00PM
Wednesday September 2:
Exclusive "Anthems For Doomed Youth" playback.
DJ set.
Doors: 7:00PM. Playback 8:00PM – 9:00PM.
Thursday September 3:
Roger Sargent Documentary screening and "Anthems For Doomed Youth" playback and Q&A with Roger Sargent.
Doors 8:00PM. Film and Q&A 8:30PM – 10:00PM.
Friday September 4:
Album release day and very special event.
Doors 8:00PM
All proceeds from the Dublin Castle events go to Rock 'N' Roll Rescue, and from
the regional album playbacks (details of which will be announced on Friday,
August 14) to the Amy Winehouse Foundation.
Format:
UK English