Lickd Partners With UMG And UMPG TO Make Music Accessible To Youtube Creators
The landmark collaboration connects YouTube creators with thousands of charting songs via the licensing platform.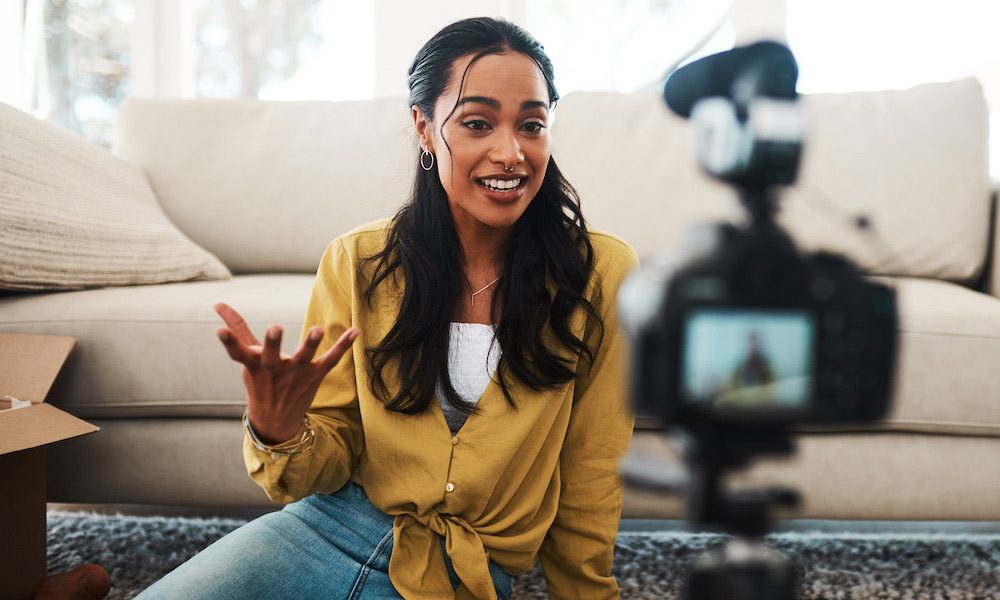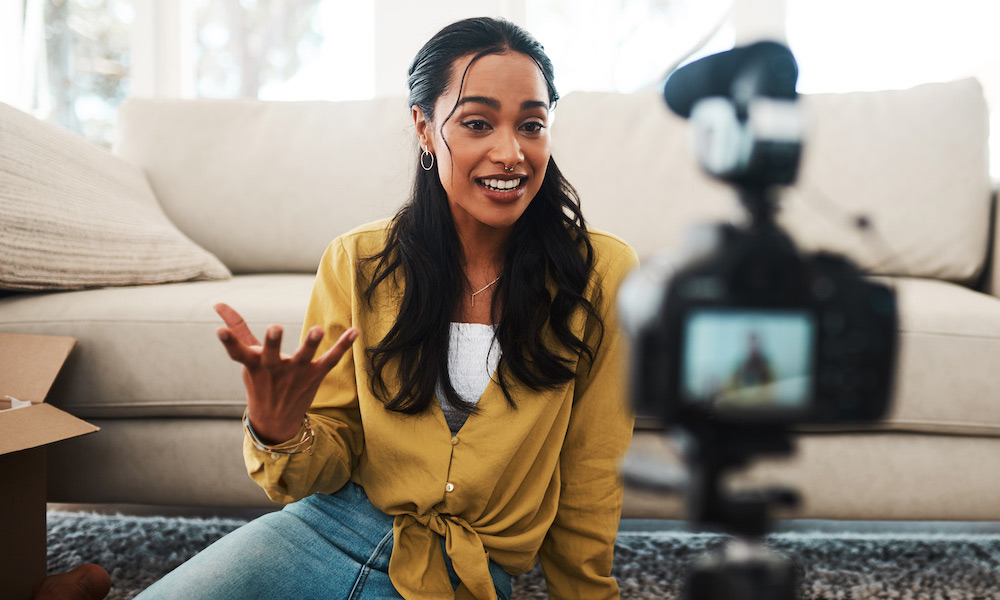 Lickd, the world's leading service for providing video creators with access to label-owned music, has formed a powerful global partnership with Universal Music Group and Universal Music Publishing Group, which together represent a cross-generational collection of music across every genre from some of the world's most important catalogues and best-selling songwriters – including Ariana Grande, Future, Metallica, Shania Twain, Miguel, the Beach Boys and Pearl Jam among many others.
An industry-first, the collaboration will allow YouTube content creators to access to a diverse selection of songs from the two companies' unrivalled music catalogues, across multiple territories.
This unique deal comes at a time when YouTube creators are using music as an integral part of video production. The partnership will offer creators the chance to use popular, commercial songs in their content, opening the door for more creativity, while also giving rising acts and established artists the chance to reach new, highly-engaged audiences.
IT'S OFFICIAL. We've changed the way you use music online forever, and yes it's a big deal. Today we can announce that @UMG and @UMPG have officially partnered with us to finally make it possible for Creators to license massive tracks from massive artists. pic.twitter.com/B6jBwMyas6

— Lickd 🎶 (@getlickd) June 16, 2020
With over 25,000 chart songs available, Lickd has quickly become the go-to platform for YouTube creators who seek to use pre-cleared music in their videos. The company's Chief Executive Officer, Paul Sampson, said that the partnership "represents a huge step forward in the creation of a streamlined path for social content creators to access pre-cleared commercial music. This is one of many positive moves helping to craft a more artist, songwriter and creator-friendly world comprising of fair compensation and affordable licensing." He continued, "This collaborative partnership will undoubtedly deliver new ways for creators and musicians to actively engage with fans globally".
James Healy, SVP Digital Strategy and Business Development at UMG commented, "By embracing and connecting these creative forces, our artists, their fans, who themselves are content creators and today's social content creators, we are enabling an environment of deeper collaboration and discovery, under a scalable model."
Alex Ianev, Senior Director Business Development and Digital at UMPG added, "At a time when more and more people are consuming content, we are thrilled to be working with Lickd to deliver greater value to creators, artists and consumers. We look forward to continuing to support the creator industry and to seeing how this partnership will evolve."
For more information on Lickd, visit the official website.
Format:
UK English