Life With Bird, By Charlie Parker's Stepdaughter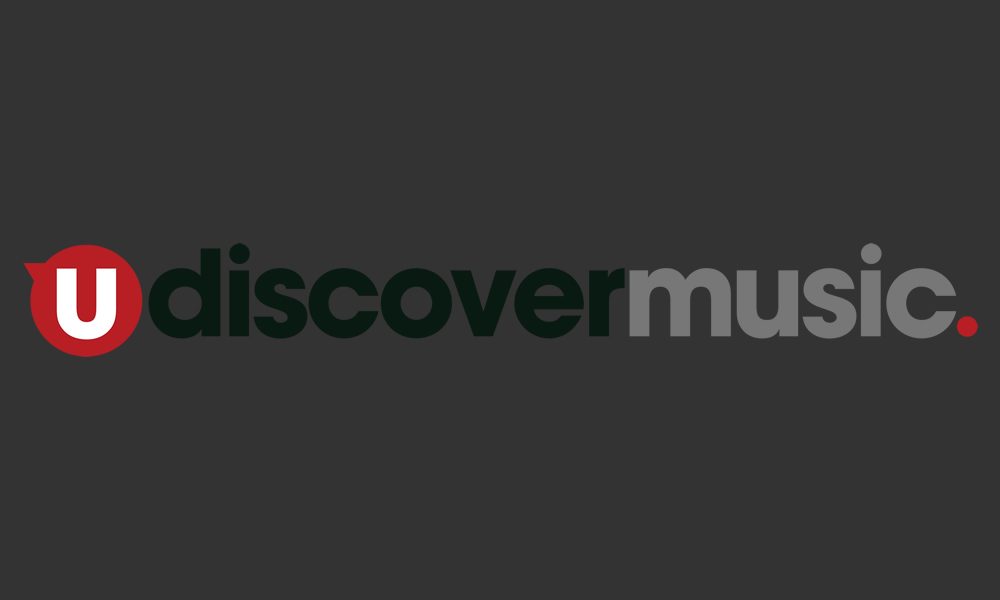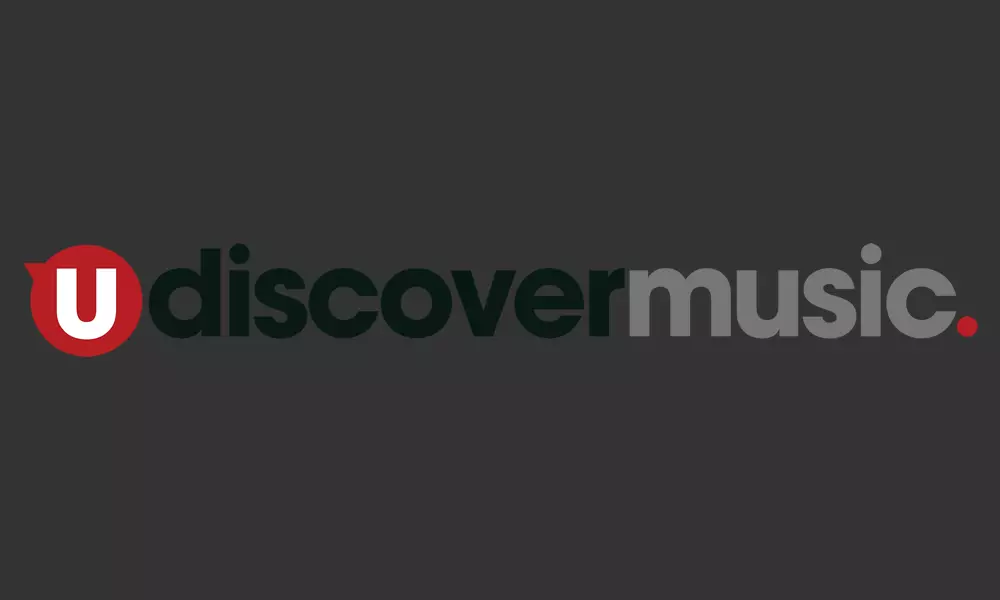 As we approach the 96th anniversary of the birth of jazz genius Charlie Parker on 29 August, preparations are under way or the annual celebration in his home town of Kansas City featuring concerts and other events. Meanwhile, Jam magazine has printed excerpts from an interview conducted at last year's event by Jazz Tokyo, previously only published in Japanese, with Bird's stepdaughter Kim, which reveal a fascinating insight into their home life.
Kim, who will celebrate her own 70th birthday on 22 August, is the daughter of the late Chan Richardson, the dancer who was Parker's partner from 1950 until his death in 1955. She became the half-sister of the children the couple had together, Pree and Baird. 
Speaking last year to Chuck Haddix, jazz writer Yoko Takemura and Teddy Dibble, Kim gave some vivid insights into growing up in the Parker household in New York, firstly on 11th Street and then on Avenue B. She was four and a half when Parker began to live with Chan, and eight and a half when the great saxophonist passed away.
"52nd Street was my domain," she says. "I hung out with the doorman and the strippers and musicians, and there my mother discovered jazz. When grandma worked coat checking at the Cotton Club, Cab Calloway and people like that, all these musicians would come over.
"And then my mother discovered jazz and that was it. at was all she cared about. And everybody wanted her because she was very pretty and hip. She was probably the hippest jazz wife the world has ever known. at's the truth. My mother fell in love with Bird. I have one of her diaries, which is from just after he died. It's heartbreaking how much she loved him, because he was 'the true love of her life."
Among many other memories, Kim also spoke about the experience of walking out in New York with her father. "It was really wonderful to walk with Bird," she says. "He was really dignified. We often went to a coffee house at West 4th and Washington Square. A pigeon got [on] his head. Bird said 'Hi! You, Bird?!'
"We were walking up 6th Avenue once – I love this story – and Bird saw Gabby Hayes, who was Roy Rogers' sidekick. Roy Rogers was a famous TV cowboy and Gabby Hayes was his pal. Bird loved cowboys and indians. Those were his shows. So Bird saw Gabby Hayes coming down the street toward him and he said, 'Gabby Hayes! Gabby Hayes!' And [she] looked at him and said, 'Hi, Bird!' And Bird was so knocked out that Gabby Hayes knew him. He was so thrilled! And he got his autograph. It was so, so cute.
"We would go to a place that sold magic tricks. He had one that was a mummy in a coffin and, if you did something just right, the mummy would rise up out of the coffin. He got me a can of peanut brittle and when you opened it, snakes flew out. And he loved buzzers. You know, you hold a buzzer in your hand and you go to shake someone's hand and it goes, 'Bzzzzzzz.' He delighted in very childlike things."
Read more of the interview at Jam, the Jazz Ambassador Magazine, here, where you can also find a link to a full transcript.
Explore our dedicated Charlie Parker Artist Page 
Format:
UK English