Lil Wayne And Mack Maine Discuss 'Got Money' Video For Vevo Footnotes
Wayne revealed that the visual was inspired by the film 'Inside Man.'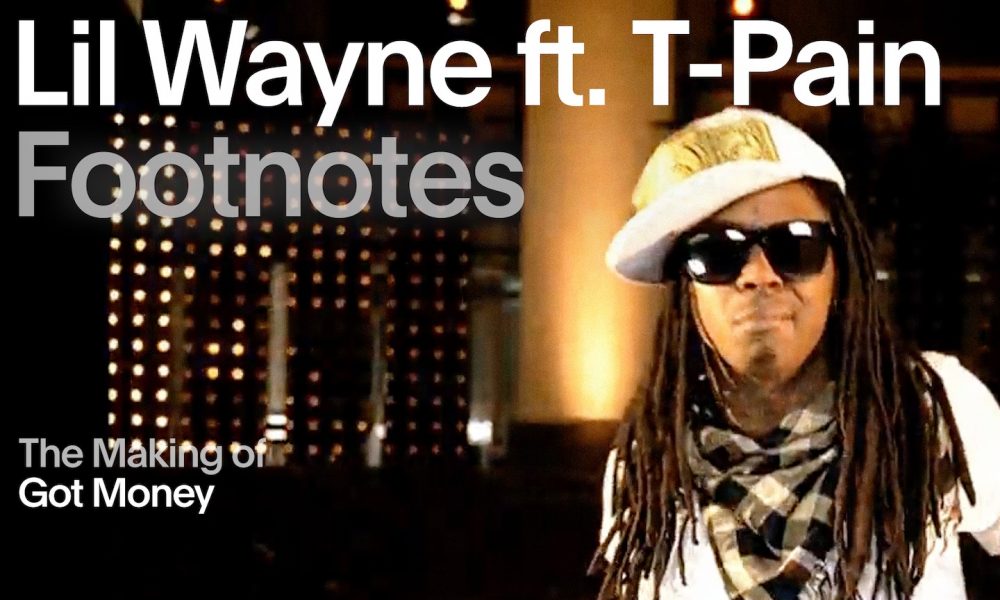 Fans can get an exclusive glimpse behind-the-scenes of the official music video for "Got Money," as Young Money artists Lil Wayne and Mack Maine provide insights in the latest episode of Vevo Footnotes. This exclusive content is part of Vevo's celebration to honor the historic 50th Anniversary of Hip-Hop.
In the episode, Lil Wayne shares that the music video's cinematic approach was inspired by specific scenes from the film Inside Man, which resonated with the vibe of the song. He reveals that they filmed on the same day as the "A Milli" video shoot, resulting in a long day of filming.
Among his favorite moments were having his Young Money crew in the music video and capturing the scenes in the bank vault. On the other hand, Mack Maine discusses the challenges he faced filming inside a moving money truck, the struggle to stay on schedule and his excitement about cameos from Young Money family members Nicki Minaj, Twist, and Tyga.
Weezy offered tons of insight, saying, "Since we shot 'A Milli' in one continuous take, it made sense to film "Got Money" the same day, but it was a long day since we were shooting two videos. There were a lot of set-ups with 'Got Money.'"
Weezy explains his connection with T-Pain, saying, "T-Pain and I go way back, and I know his energy would fit the song."
Mack Maine also added some information on the shoot, saying, "The hardest part of making this video was just staying on schedule. There was a bunch of scenes, looks and performances that day, ya heard me."
Adds Mack, "Man, the whole day was hyped. Performing in the back of the money truck while it was moving and throwing money was definitely dope. That was real money I was throwing up in the air…just kidding!"
Listen to the best of Lil Wayne on Apple Music and Spotify.