Lionel Richie for The UK Top Spot?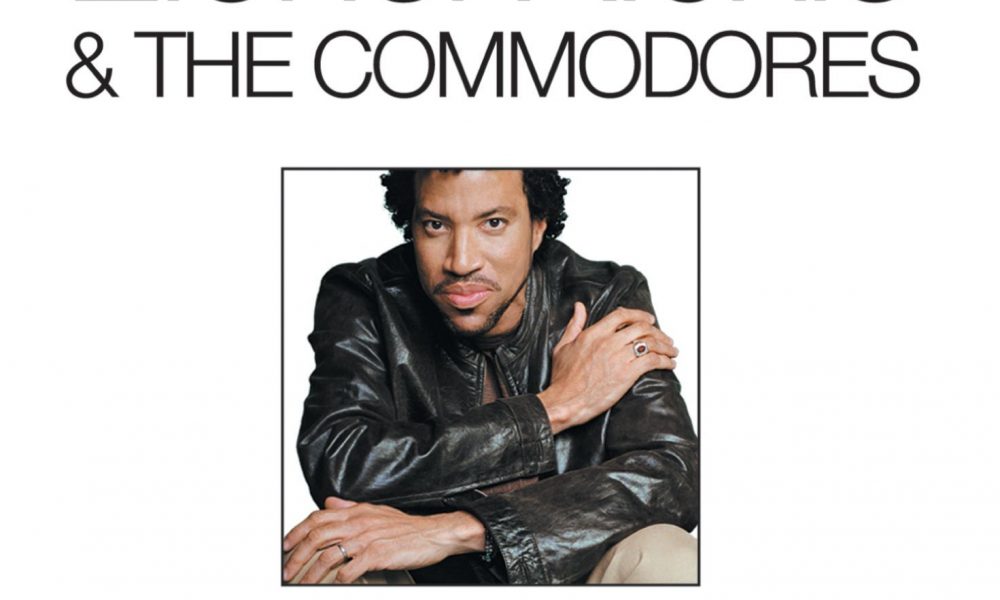 The Glasto effect seems to have worked its magic for Lionel Richie, as his album, Lionel Richie & The Commodores Definitive Collection seems to be on track for the top of the UK album charts.
It's hardly surprising when you look at the list of 38 tracks as it includes just about everything the 66 year old singer sang during his towering set at the festival. Now it might just be that people who have managed to make it home from Worthy Farm, showered and slept, have got buying, but more likely is the effect of the BBC's huge, seemingly, never ending coverage of the festival both on TV and online.
But just why is this, far from hip, singer doing so well? Simple, he writes such brilliant, memorable and catchy songs, songs you can sing along with and feel happy to be doing just that. You can't keep a good song down and this 2 CD set is full of them. 'Dancing On The Ceiling' was one of THE moments at Glastonbury and hereafter the coveted Sunday afternoon sing-a-long slot will be fought over by artists of a certain age eager to get back in front of the public. So who will it be next year. Gilbert O'Sullivan? Barry Manilow? Chicago? what do you think?
Lionel Richie & The Commodores Definitive Collection is already at No.5 on the Amazon chart, but they have sold out!
Format:
UK English