Listen To Classic Jazz Fest Sets All Weekend Long
New Orleans' station WWOZ will present 'Jazz Festing In Place' this weekend and next, featuring 51 years of archival sets from Dr John, Irma Thomas, the Neville Brothers and more.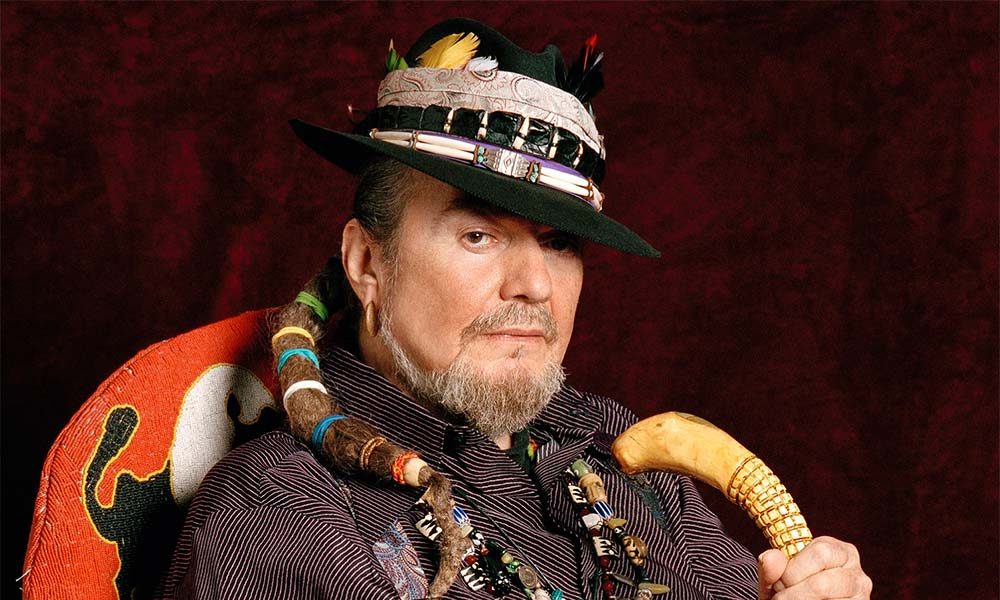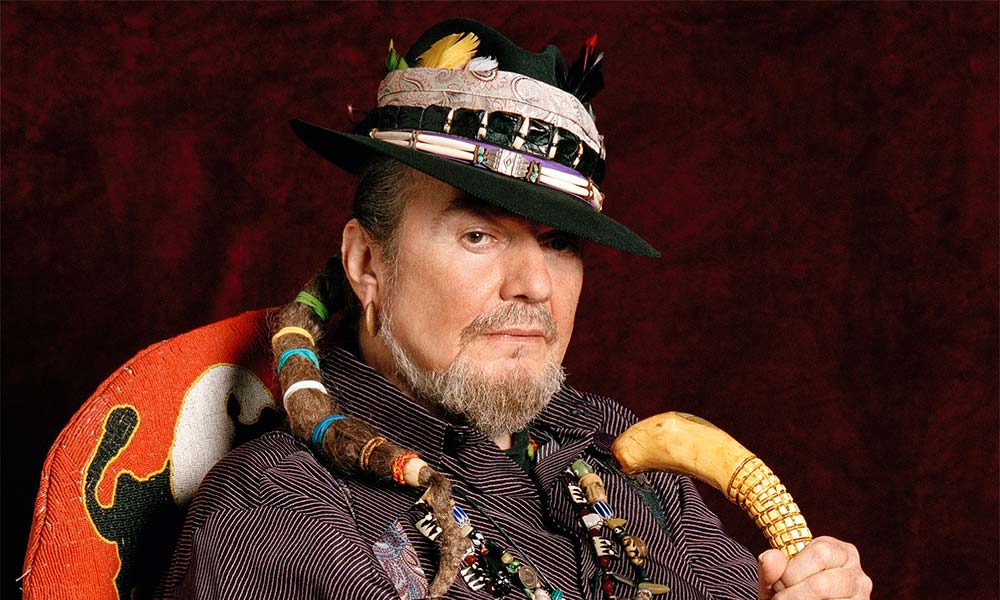 Today marks what would have been the first weekend of the New Orleans Jazz & Heritage Festival (known more commonly as Jazz Fest). Though the hallowed event, which has been a fixture in the Big Easy since 1970, was cancelled due to the COVID-19 pandemic, local station WWOZ 90.7 FM will keep fans grooving with "Jazz Festing In Place".
The station, available to stream online, is airing archival performances from past Jazz Fests, and sticking to the event's normal schedule, playing sets from 11:00 am – 7:00 pm CST. The programming will run through this weekend and pick back up again on 30 April – 3 May. Listeners can expect to hear such legends as Bonnie Raitt, Dr John, the Neville Brothers, Pete Seeger, Preservation Hall Jazz Band, Big Freedia, Fats Domino and "The Soul Queen of New Orleans", Irma Thomas.
This year's Jazz Fest was scheduled to have an eclectic lineup of talent, including the likes of The Who, Foo Fighters, Chick Corea, Erykah Badu, The Beach Boys, Norah Jones, Maggie Rogers, Stevie Nicks, Nile Rodgers & Chic, Elvis Costello & The Imposters, Lionel Ritchie and the newly reunited Black Crowes.
Also on the lineup were the Wu-Tang Clan, who were set to perform an anticipated set with NOLA's Soul Rebels brass band, and Big Chief Monk Boudreaux appearing with the Golden Eagles Mardi Gras Indians
While the virtual event won't be quite the same as attending the festival at New Orleans' Fair Grounds Race Course, "Jazz Festing In Place" will spotlight the city's rich musical legacy, with a special emphasis on local talent.
One particular set to listen out for will be an airing of the 1974 "Fire Benefit". The fabled concert was organized to help the legendary pianist, Professor Longhair, who lost his home to a fire just weeks before the fifth-annual festival. Local icons, including Dr John, Allen Toussaint, the Meters, the Wild Magnolias and Professor Longhair himself, got together to perform a benefit show to help the artist rebuild his home. The rare recording will air 2 May at 6:00 pm CST.
In addition to sets from the past 50 years, listeners can also enjoy interview segments highlighting the music, food, crafts and heritage of the region, while WWOZ will also share recipes from favourite festival vendors.
To listen to "Jazz Festing In Place", visit WWOZ's website.
Format:
UK English