Listen To Felix Jaehn And Zoe Wees' Collaborative Single, 'Do It Better'
The dance track marks the first collaboration between the two German artists.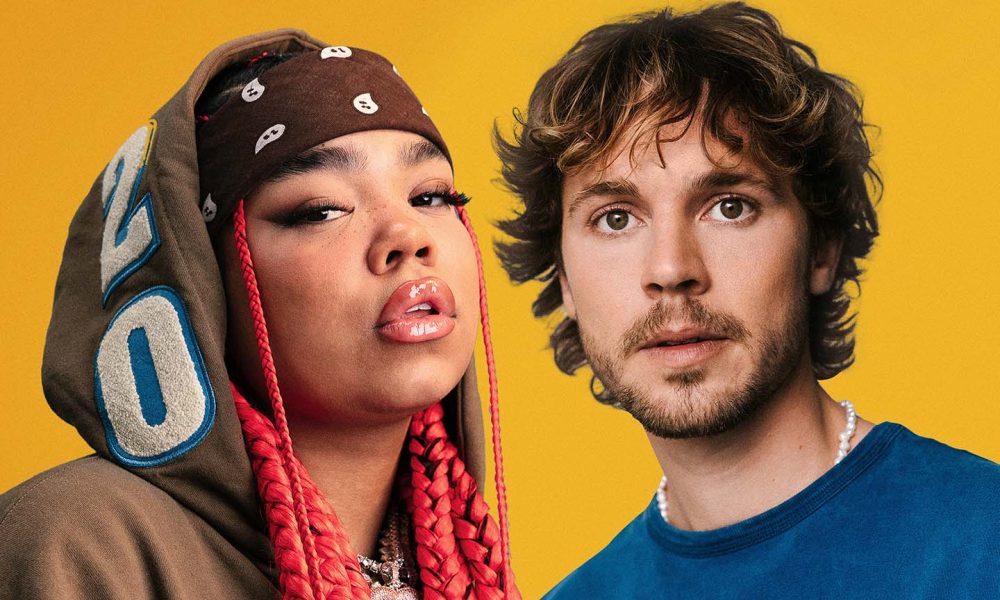 German DJ Felix Jaehn has teamed up with fellow German pop singer Zoe Wees ("Girls Like Us," "Lonely") on a new collaborative track called "Do It Better," out now via Universal Music. The energetic EDM song features Wees singing in celebration of singlehood: "I like the feeling that I feel when I'm next to you/But when I'm sleeping by myself, yeah, I see it through/From start to finish, I know I didn't come to lose/'Causе at the end of the day, I'll do it better."
"I'm a huge fan of Zoe and her voice that goes straight to my heart," said Jaehn in a statement. While working on 'Do It Better' I got excited for festival season and can't wait to dance with you all soon." Wees added, "Felix and I have wanted to work together for a while. When I heard 'Do It Better' for the first time, I knew immediately: This is our single!"
Felix Jaehn - Do It Better (Visualizer) ft. Zoe Wees
Earlier this year, Jaehn remixed Sofi Tukker's song "Original Sin." He also collaborated with Calum Scott and anonymous duo The Stickmen Project on "Rain In Ibiza." He released his second album, Breathe, in 2021, which featured the hit tracks "I Got A Feeling" (featuring Robin Schulz and Georgia Ku) and "No Therapy" (featuring Nea and Bryn Christopher).
Wees released her debut EP in 2021, titled Golden Wings. It includes "Control," her debut single that reached the top 40 charts in Austria, Belgium, and Germany, and peaked at No. 1 on the French Radio Singles Chart. It also peaked at No. 22 on the US Mainstream Top 40.
That breakout track is a very personal one to Wees. In an interview with Spotify's For The Record, she explained that the song was written about struggling with benign rolandic epilepsy (BRE). "This disease had me fighting for years with problems like helplessness and exclusion from a very young age," she said. "The sickness was stronger than me and left scars that have become part of my life. Accepting them has taken so much time, but they make me what I am today: a fighter. 'Control' is not only the story of the end of a long struggle for me, but also the beginning of leaving my past behind."