Zoe Wees Digs Deep On New Single 'Lonely'
The release comes ahead of the pop singer-songwriter's first tour.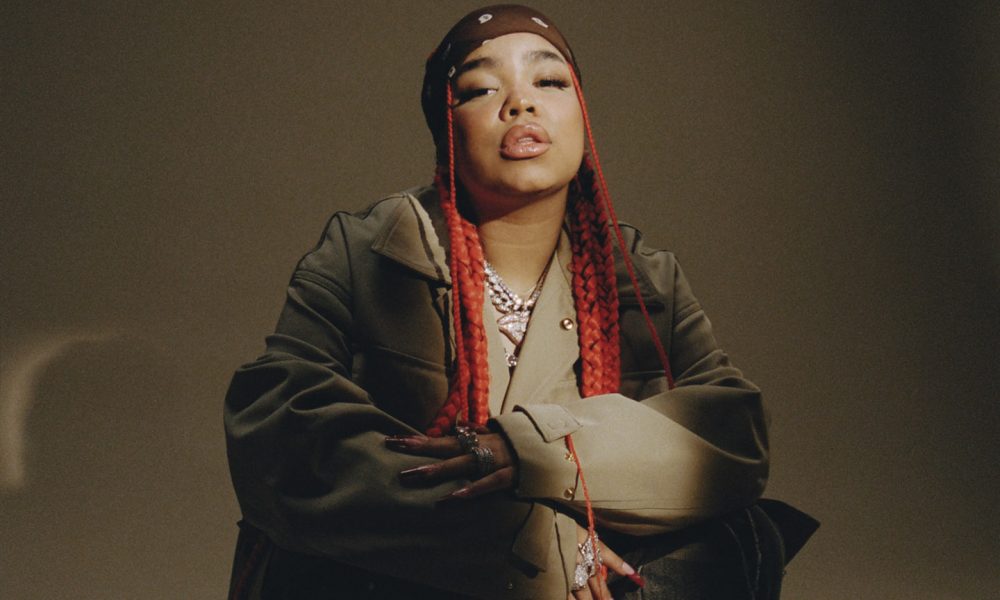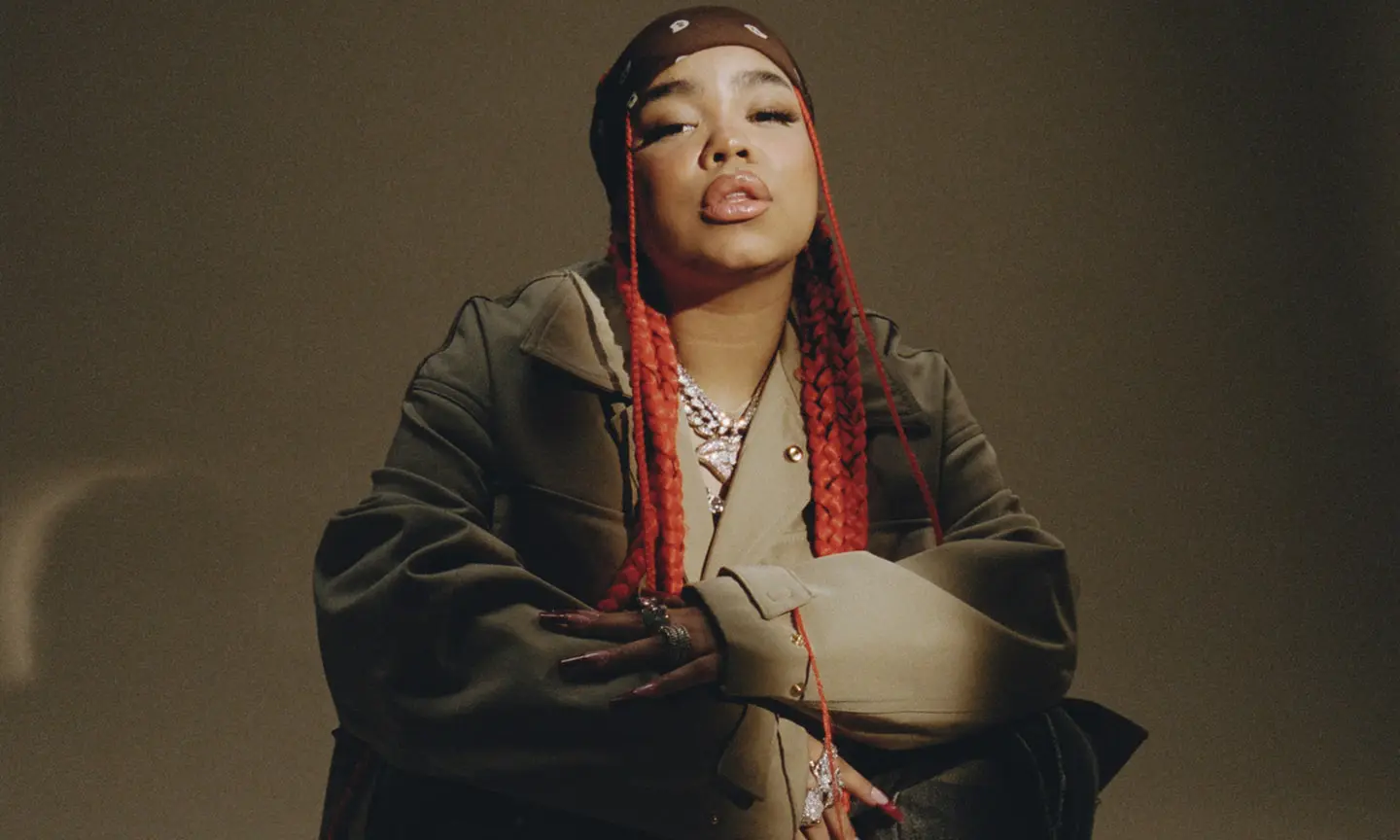 Rising German singer-songwriter Zoe Wees has dropped her latest single "Lonely," an emotional and deeply personal track which details Wees' mental health struggles. The singer-songwriter wrote the track during the holiday season, when loneliness often sets in the most for people.
"At first, I didn't like the song at all and I stopped the session and went home," Wees said in a statement. "But a few weeks later, I couldn't get it out of my head and started working on it again. It took me a while to be comfortable with it but now I love the song and its honesty."
Zoe Wees - Lonely (Lyric Video)
"Lonely" marks Wees' first new music this year, and continues the momentum following her debut EP, Golden Wings, released last May. The EP earned over 1.2 million streams globally, and featured her two biggest hits so far, "Control" (which entered the top 20 in US Pop Radio) and "Girls Like Us." Last year, she also collaborated with a number of major artists, including with Norway's DJ Kygo, on his song "Love Me Now," and R&B star 6LACK, appearing on a remix of "That's How It Goes."
"Releasing music has created so many new, great friendships and given me so many opportunities, however, I've often found myself in a lonely place even in a crowded room," Wees added. "I also realized that your own feelings are more important than anything physical and that I want to be loved for being me and not for anything else. I'm growing day-by-day, and feel hopeful even though sometimes it makes me sad. I hope this song helps anyone notice they're not alone in thinking the same."
Later this month, Wees will embark on her first full-length tour. The shows begin March 29 in Vienna, Austria, and include a number of stops throughout Europe and the UK. She will also appear at various festivals throughout the summer, including Lovestream Festival and Lollapalooza Stockholm. For more information and tickets, visit her official website.
Click here to listen to "Lonely." Continue scrolling for a complete list of tour dates.
Zoe Wees tour dates:
March 29 – Szene – Vienna, Austria
March 31 – Alter Schlachthof – Dresden, Germany
April 2 – Im Wizemann – Stuttgart, Germany
April 4 – Kaufleuten – Zurich, Switzerland
April 5 – Backstage Werk – Munich, Germany
April 7 – Zeche – Bochum, Germany
April 9 – Metropol – Berlin, Germany
April 10 – Batschkapp – Frankfurt am Main, Germany
April 12 – Kantine – Cologne, Germany
April 13 – Kantine – Cologne, Germany
April 14 – Täubchenthal – Leipzig, Germany
April 19 – Gruenspan – Hamburg, Germany
April 20 – Gruenspan – Hamburg, Germany
June 10 – Lovestream Festival – Bratislava, Slovakia
June 30 – Open Air St. Gallen – St. Gallen, Switzerland
July 1 – Lollapalooza – Stockholm, Sweden
July 13 – Gurtenfestival – Wabern/Bern, Switzerland
August 4 – Stars in Town – Schaffhausen, Switzerland
August 20 – San Hejmo Festival – Weeze, Germany
November 2 – Alhambra – Geneva, Switzerland
November 5 – Atelier – Luxembourg, Luxembourg
November 15 – Tolhuistuin – Amsterdam, Netherlands
November 18 – La Machine Du Moulin Rouge – Paris, France
November 19 – Rotonde – Brussels, Belgium
November 21 – Lafayette – London, UK
November 22 – Club Academy – Manchester, UK