Listen To The Who's 'All This Music Must Fade' From 'Who' Album
Pete Townshend says the track "is dedicated to every artist who has ever been accused of ripping off someone else's song."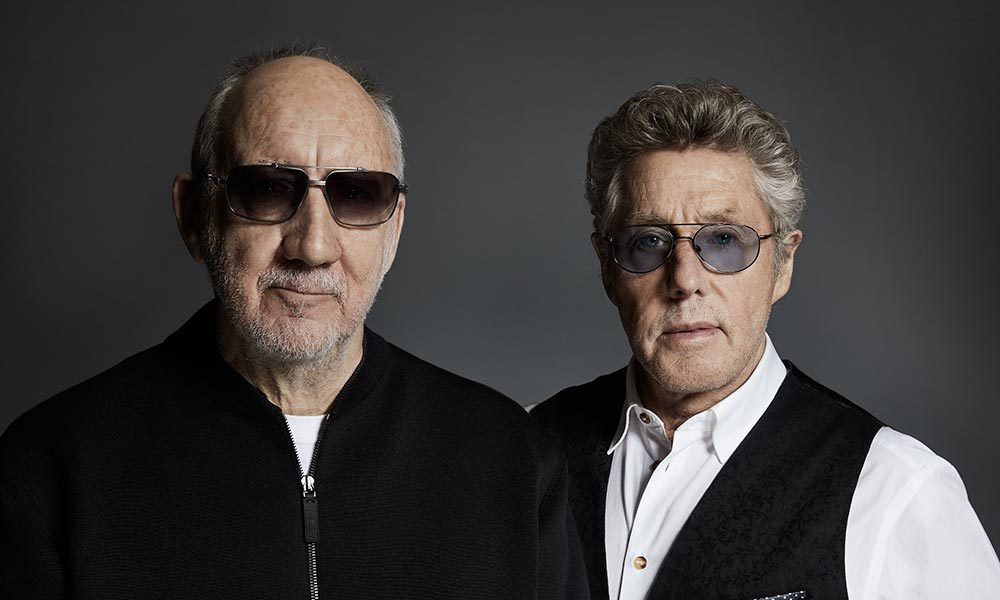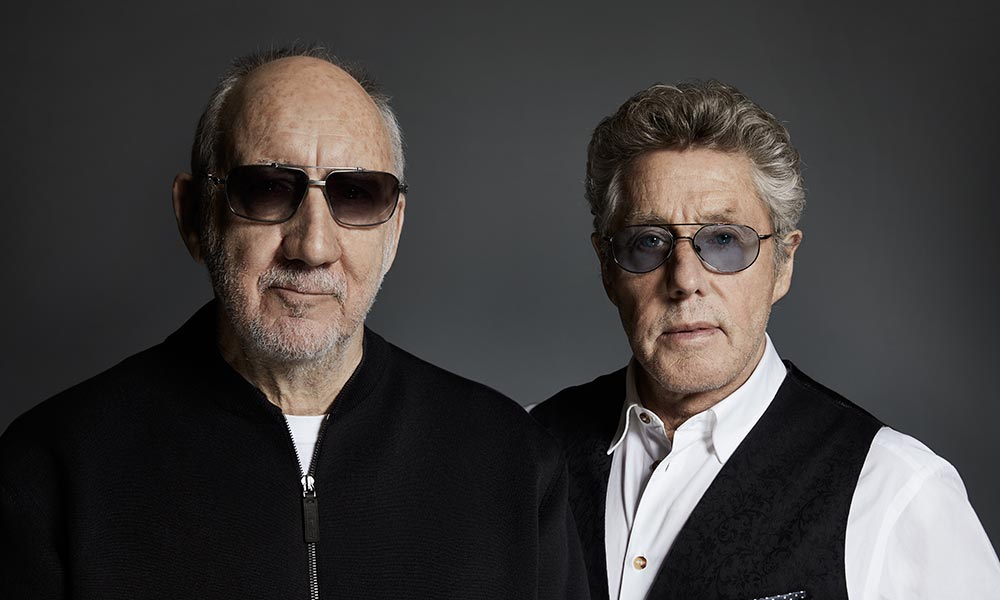 The Who have released the new single from their upcoming Who album. 'All This Music Must Fade' is a Pete Townshend composition which will open the record, and follows the recent unveiling of 'Ball and Chain' as the first teaser for the set. Production is by Townshend & D. Sardy, with Roger Daltrey's vocal production by Dave Eringa.
Listen to 'All This Music Must Fade' via streaming services now.
The new track opens (with an echo of the melody of 'The Kids Are Alright') on the lines "I don't care, I know you're going to hate this song, and that's fair we never really got along." It had its radio debut on the BBC Radio 2 breakfast show this morning (3). Townshend says the track "is dedicated to every artist who has ever been accused of ripping off someone else's song. Seriously? Our musical palette is limited enough in the 21st Century without some dork claiming to have invented a common chord scheme."
The Who - All This Music Must Fade (New Song)
A new release date for the album of 6 December has also been confirmed. The 11-track Who album, featuring a striking cover by revered British artist Sir Peter Blake, will be the band's first studio set since 2006's Endless Wire. It's their 12th studio release, over a span of 54 years since My Generation was released in December 1965.
After the postponement of two dates on their current Moving On! tour of North America because of Daltrey's bout of bronchitis, The Who will resume the itinerary in San Francisco on 9 October. The tour ends on 24 October at the Hollywood Bowl, where they also play on the 11th and 13th. The two missed dates (at the American Airlines Centre in Dallas and Pepsi Center in Denver) will be rescheduled for spring 2020.
Next spring will also see the band embarking on a new tour of the UK and Ireland, starting at Manchester Arena on 16 March. The ten-date schedule is due to conclude in London at the SSE Arena, Wembley on 8 April.
WHO is released on 6 December. Scroll down for the tracklisting, and pre-order it here.
All This Music Must Fade
Ball And Chain
I Don't Wanna Get Wise
Detour
Beads On One String*
Hero Ground Zero
Street Song
I'll Be Back
Break The News**
Rockin' In Rage
She Rocked My World
All songs written by Pete Townshend except
*Pete Townshend/Josh Hunsacker **Simon Townshend
Produced by Pete Townshend & D. Sardy
Roger Daltrey vocal production Dave Eringa
Mixed by D. Sardy
Format:
UK English