Listen To Timi Dakolo's 'Merry Christmas, Darling' Duet With Emeli Sandé
Dakolo has been described by his Grammy-winning co-producer Humberto Gatica as "the golden voice of Africa."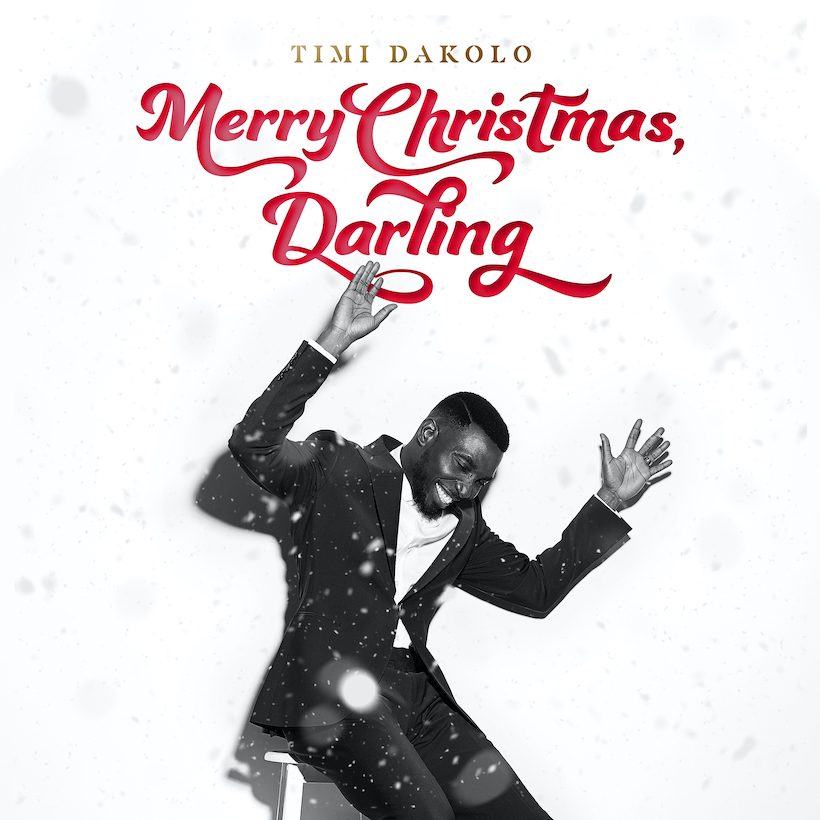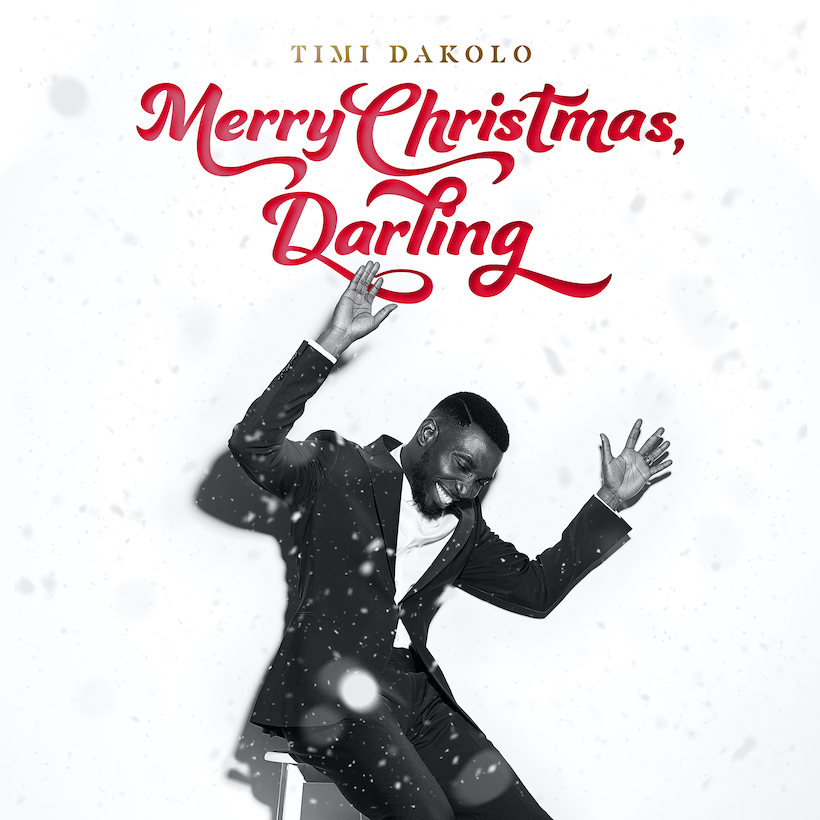 Nigerian sensation Timi Dakolo today (8) releases his duet with Emeli Sandé, the title track from his forthcoming UK debut album Merry Christmas, Darling, on Hafe Music/Virgin EMI. Already celebrated in his native country, Dakolo has been described by multiple Grammy-winning producer Humberto Gatica (Michael Buble, Michael Jackson, Celine Dion), who co-produced the album, as "the golden voice of Africa."
The album is Dakolo's heartfelt collection of soulful Christmas ballads, recorded in part at Abbey Road Studios in London and accompanied by the London Symphony Orchestra. Two years in the making, the collection was additionally recorded in Libreville, Budapest, Lagos and Los Angeles.
"Recording this album one of the greatest experiences of my life," says Dakolo. "It was like a dream I didn't want to wake up from." Gatica and the award-winning jazz composer Frederic Michel Gassita teamed up for the album with executive producers Efe Ogbeni and Mr. Ali Bongo Ondimba, the latter acknowledged as the man with the vision for the project.
Dakolo was born in Ghana to a Nigerian father and a Ghanaian mother. He was primarily raised by his grandmother in Port Harcourt in south-eastern Nigeria, after his mother died when he was only 13. It was his grandmother that nurtured and encouraged his love of singing.
The artist won Nigeria's first ever televised talent competition and his locally-released debut album followed, along with such stirring singles as 'Great Nation,' which has become the country's unofficial second national anthem. His soulful influences, including Teddy Pendergrass, Michael Bublé, Sam Smith and Luther Vandross, have helped Dakolo stay true to his sound amid a music scene dominated by Afrobeats.
Other guests on Merry Christmas Darling include distinguished soul man Eric Benet on a version of 'White Christmas', multi-million-selling instrumentalist Kenny G and the Eben Voices of Gabon Choir on 'Hallelujah.'
The Merry Christmas Darling album is released on 22 November. Scroll down for the tracklisting, and pre-order it here.
Merry Christmas, Darling tracklisting:
1. Merry Christmas, Darling (feat. Emeli Sandé)
2. The Christmas Song
3. Have Yourself A Merry Little Christmas
4. Mary, Did You Know?
5. White Christmas (feat. Eric Benét)
6. It's Beginning To Look A Lot Like Christmas
7. I'll Be Home For Christmas
8. Decorate The Night (feat. Kenny G)
9. Hallelujah (feat. The Eben Voices Of Gabon Choir)
10. Silent Night (feat. Laura Bretan)
11. Where Did We Go Wrong (Cry)
Format:
UK English