Little Richard's 'Rip It Up' Reimagined For ESPN's 'Monday Night Football'
The track features a new music bed created by Richmond, VA group Butcher Brown.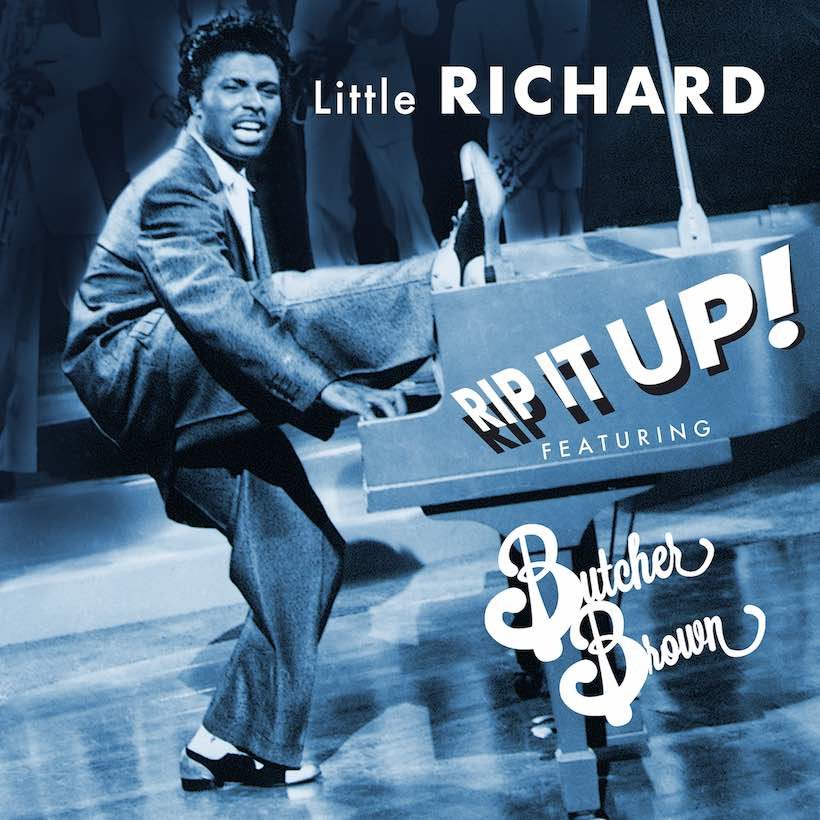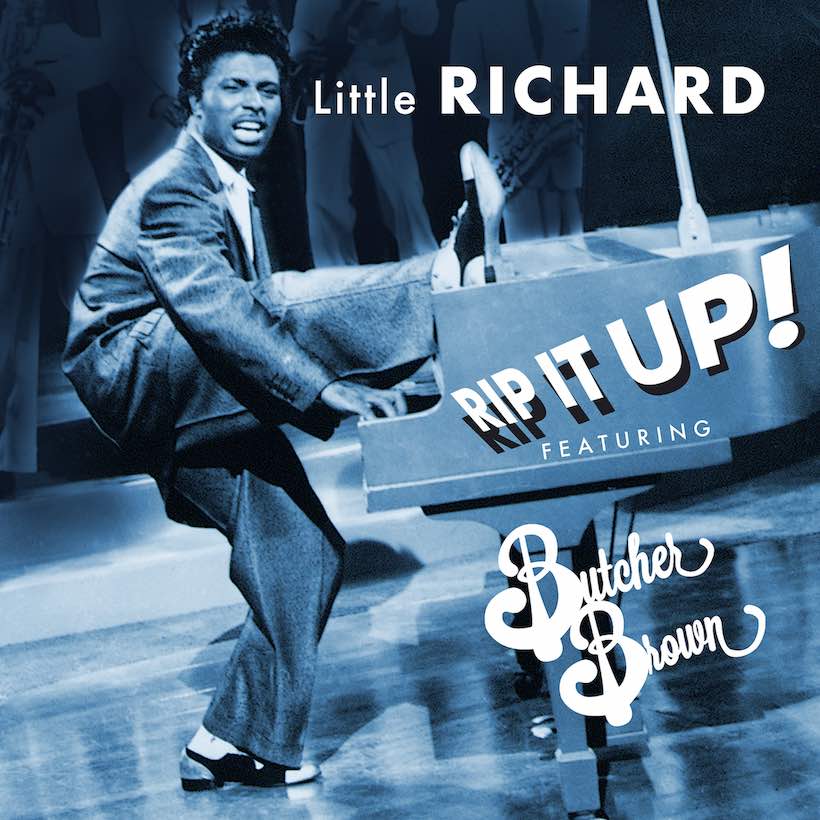 A new version of Little Richard's rock'n'roll classic "Rip It Up" will become the pre-kick-off "hype song" for the 2020 NFL season on ESPN's Monday Night Football from Monday (14). It features a new music bed created by Richmond, VA "groove merchants" Butcher Brown and is available now to stream and download.
The track is replacing Hank Williams Jr.'s "All My Rowdy Friends Are Here on Monday Night," which was an adapatation for TV of his 1984 hit "All My Rowdy Friends Are Coming Over Tonight." The decision was taken, says the broadcaster, "as ESPN adjusted its production in reaction to no or limited fans at NFL stadiums during the Covid-19 pandemic."
Little Richard - Rip It Up (feat. Butcher Brown) (Official Audio)
The audio will be combined in the new opening with NFL and specific team highlights, for the franchise's 50th anniversary season. Little Richard continues to feature prominently on the new version of the 1956 staple. Butcher Brown have recreated the song's instrumentation and added background vocals.
The new version will make its broadcast debut on Monday Night Football's coverage of the Pittsburgh Steelers vs. New York Giants game, at 7pm ET in the US, It's the first part of ESPN's season-opening double header, to be followed at 10.15pm by the Tennessee Titans at the Denver Broncos.
"We're truly excited to have teamed up with ESPN for this project, and are honored to have had the opportunity to work with the music of the King Of rock'n'roll, Little Richard," said Butcher Brown. "We are all big NFL fans so we are eagerly anticipating Monday Night Football's return, particularly for when our Eagles and Ravens are showcased this season on the franchise."
Butcher Brown feature Tennishu, Morgan Burrs, Corey Fonville, Andrew Randazzo, and DJ Harrison. Their Kingbutch album is out next Friday (18) on Concord Jazz and features the current groove and rap-laden title track single.
Listen to the best of Little Richard on Apple Music and Spotify.