LL Cool J Launches New Classic Hip-Hop Channel, 'Rock The Bells Radio' On SiriusXM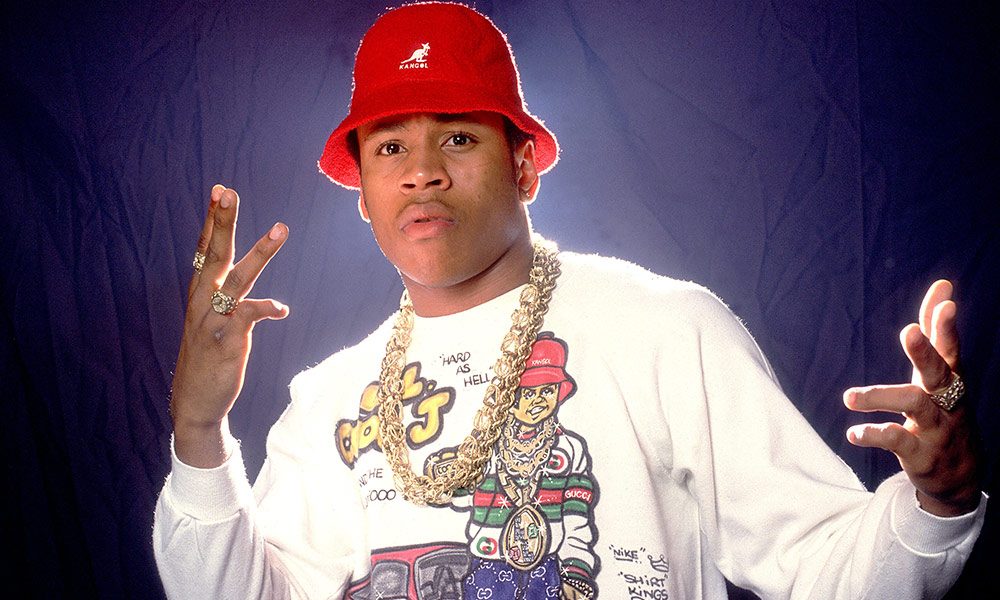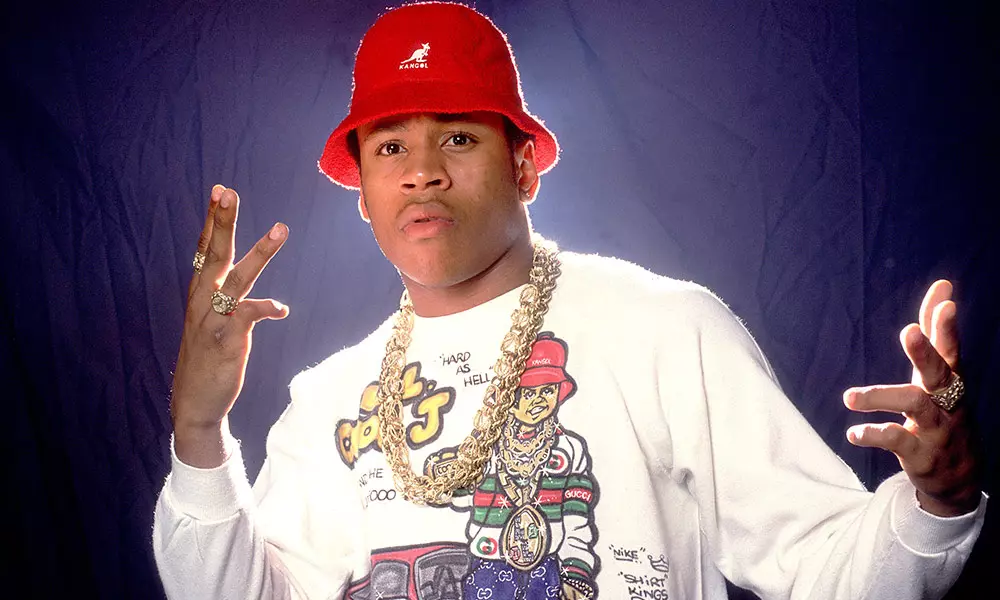 LL Cool is launching a new classic hip-hop channel, LL Cool J's Rock The Bells Radio, on US satellite radio's SiriusXM on Wednesday, 28 March. At the launch in Los Angeles at 10pm Eastern Time, the two-time Grammy-winning rapper – and guest DJ Z-Trip – will host an invitation-only roller skating event to help launch the channel.
Rock The Bells Radio will air on SiriusXM's channel 43. The channel's name derives from LL Cool J's 1985 hit song, 'Rock The Bells.'
"I felt like classic hip-hop needed some leadership," said the rapper and actor, who also stars in CBS' NCIS: Los Angeles and hosts Lip Sync Battle on the Paramount Network. "It needed some organization. It needed somebody to step up and say: 'Hey, this music is dope, people love it and want to hear it.' But it has to be presented in a dope way and treated with the respect that it deserves."
LL Cool J said he created the channel because he felt old-school rap artists and their music were not getting enough attention. He said he wants to uplift the culture.
"There are so many artists who are the foundation of this culture," he elaborated. "But it seems like they have been marginalized and pushed to the side if they're no longer on the pop charts. I felt like hip-hop has a story and a lot of founding fathers and mothers that the world should know. People know Run-DMC and myself, but there were people before us."
LL Cool J - Mama Said Knock You Out (Official Music Video)
LL Cool J believes the channel can be an avenue for rappers from the 1970s, '80s and '90s to promote their past songs, unheard records and new material. He said the channel will feature interviews and classic hip-hop songs from Ice Cube, Outkast, Public Enemy, Run-DMC and Snoop Dogg. Even LL Cool J's past rivals, from rappers Kool Moe Dee to Canibus, will receive airplay on the channel.
"I'm going to play even those records where they talk about me," he said. "I'm not going to deny none of the fans of my rivals' music. This is not about stroking LL Cool J's ego. It's about the hip-hop culture. We're going to dig into the crates for this."
Explore Our LL Cool J Artist Page. 
Format:
UK English