Lorde Updates Website With Ominous 'Solar Power' Teaser
The site also has a one-line message: 'Arriving in 2021 … Patience is a virtue.'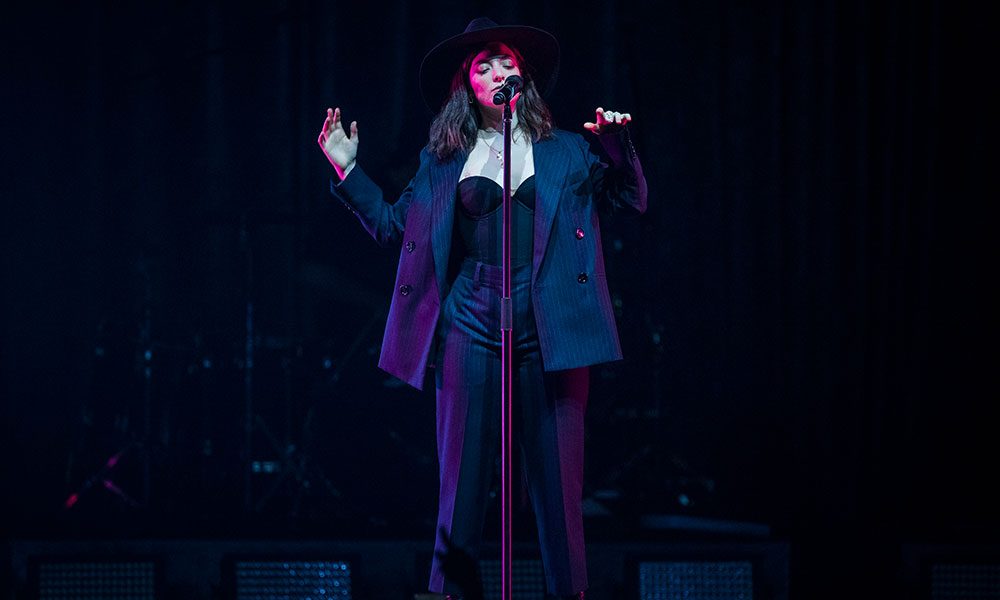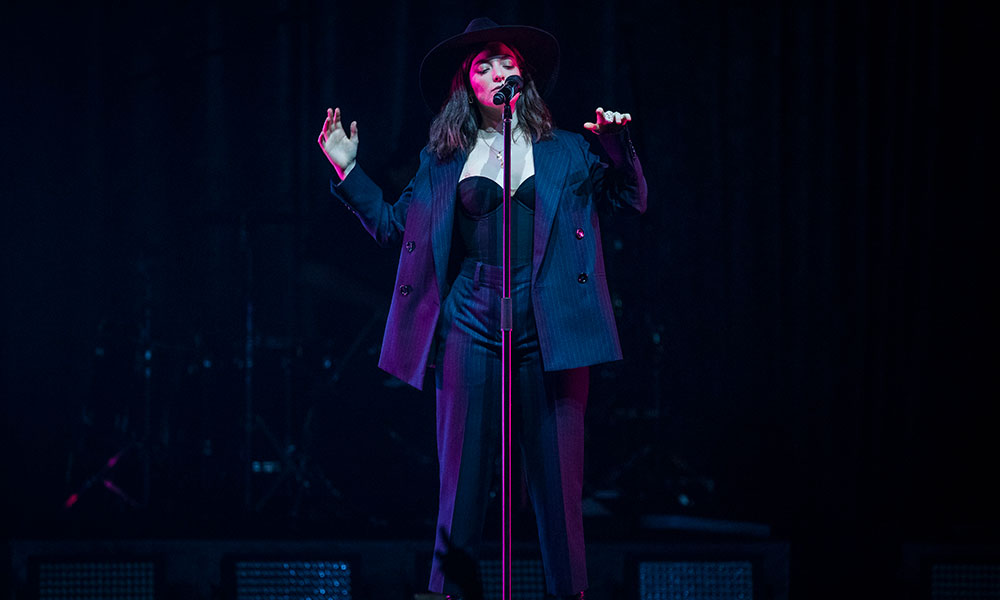 There's a new photo on Lorde's website, the cover artwork for something called "Solar Power." The site also has a one-line message: "Arriving in 2021 … Patience is a virtue." Head over to lorde.co.nz to take a look.
Lorde told fans last year that she had recorded some new music with her Melodrama collaborator Jack Antonoff in Auckland and Los Angeles. Since then, she's released the Going South photo book, and, more recently, been announced as a Primavera 2022 headliner.
Despite her time away from the spotlight, Lorde has stayed as relevant as ever. Back in May, her 2013 debut single, "Royals" reached one billion streams. She's one of four New Zealand songwriters officially added to 'The 1,000,000,000 List' in 2021. Kiwi producer Joel Little, one of the producers of Taylor Swift's Lover landed his fourth award, this time for Swift's hit "ME!" from her 2019 album.
'The 1,000,000,000 List' is promoted as being the first award of its kind to acknowledge a songwriter's achievement. Past recipients include Kevin Parker (for Tame Impala's "The Less I Know The Better"), Dean Lewis and Jon Hume (for "Be Alright"), Flume (for "Never Be Like You"), and Gotye (for "Somebody That I Used to Know").
Fans of the young superstar have been waiting for new music for quite a while. Back in May of 2020, Lorde published a newsletter revealing that work was well underway on the follow-up to 2017's Melodrama. "The work is so f_king good, my friend," she wrote. "I am truly jazzed for you to hear it."
"I started going back to the studio again in December, just for something to do, and to my surprise, good things came out," she wrote. "Happy, playful things." Regarding working with Antonoff, Lorde said, "It flowed. A thing started to take shape. And then, of course, the world shut down. We're still working away—Jack and I Face Timed for over an hour this morning going over everything. But it'll take a while longer." Though new music from Lorde has been rumored for over a year, it seems like something new is finally on the horizon.
Listen to the best of Lorde on Apple Music and Spotify.