Louis Armstrong House Museum In Queens, NY Launches New Free Digital Guide
Available on the Bloomberg Connects app, it allows users to explore the home and work of the great 'Satchmo' wherever they are in the world.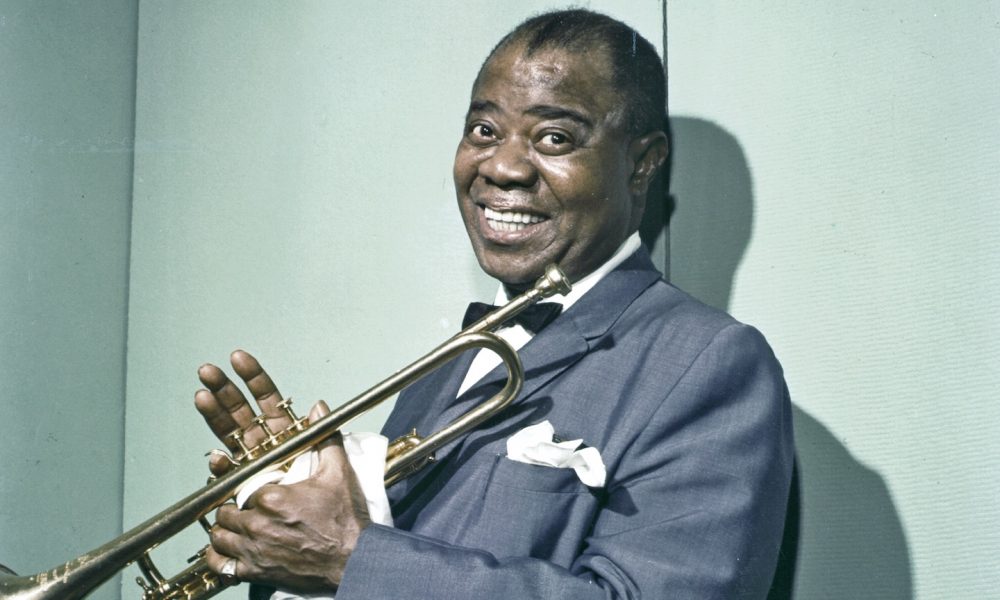 The Louis Armstrong House Museum, the official National Historic Landmark and New York City Landmark that celebrates the great musician's legacy, is launching a new free digital guide.
Available on the Bloomberg Connects app, it allows users to explore the home and work wherever they are in the world. The guide offers audio and video features, as well as photographs, to present a complete guide to the career of the beloved "Satchmo." It's offered by Bloomberg Connects, from Bloomberg Philanthropies, which is available to download from Google Play and the App store.
The new digital guide is also designed to be used in conjunction with a personal visit to the house in Corona, Queens, NY, where "Pops" and his wife Lucille lived until his death in 1971, and includes an extensive music archive.
"We are thrilled to join the outstanding museum community curated by Bloomberg Philanthropies," says Louis Armstrong House Museum executive director Regina Bain. "Through Bloomberg's support, cultural institutions in New York and around the world can now share rare items with both our members and with new audiences.
A Kiss To Build A Dream On
"In addition to being an incredible musician, Louis Armstrong was an early adopter of new technology," adds Bain. "He would love that our small but mighty House museum was selected to join this early cohort of museum excellence."
The museum is open year-round, with admission prices at $12 for adults, $8 for seniors (65 and older), visitors with disabilities (caregivers free of charge), active duty military, students, and children. Under-5s and members have free admission. The entry price includes a guided historic house tour and access to the exhibit area and garden; separate guided tours are offered from Thursday through Saturday.
Numerous collections are on display, including the signature Louis Armstrong Collection, featuring Louis and Lucille's extraordinary personal collection of 1,600 recordings, 650 home recorded reel-to-reel tapes in hand-decorated boxes, 86 scrapbooks, 5,000 photographs, 270 sets of band parts, 12 linear feet of papers, letters and manuscripts, five trumpets, 14 mouthpieces, 120 awards and plaques, and more.
Listen to the best of Louis Armstrong on Apple Music and Spotify.