Ludovico Einaudi Announces 'Seven Days Walking' Box Set
The genre-straddling composer also recently completed a sold out seven-night residency at London's Barbican.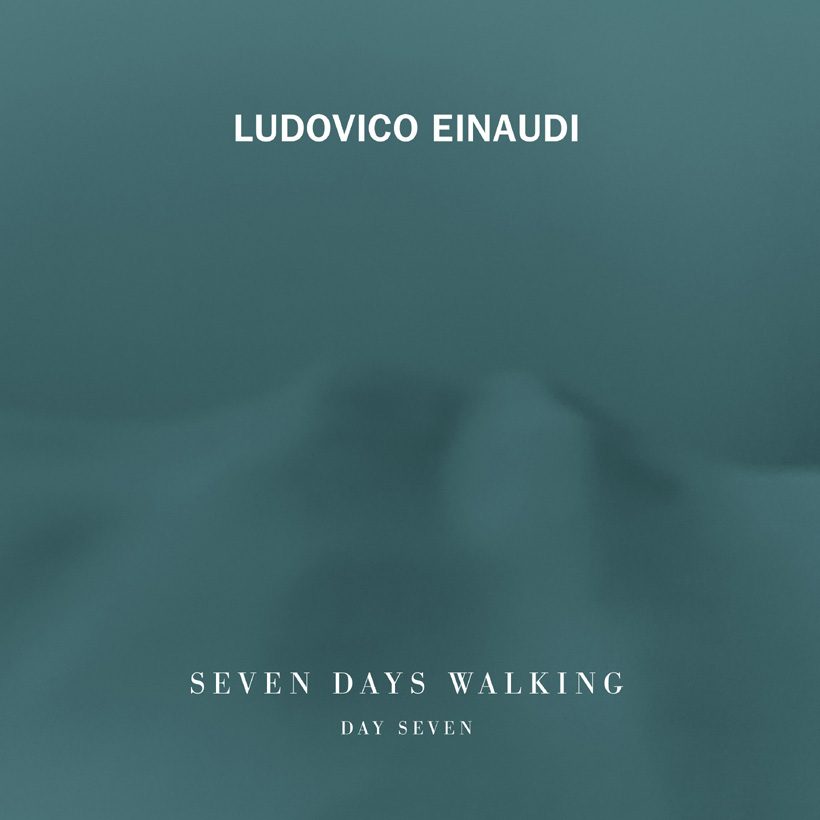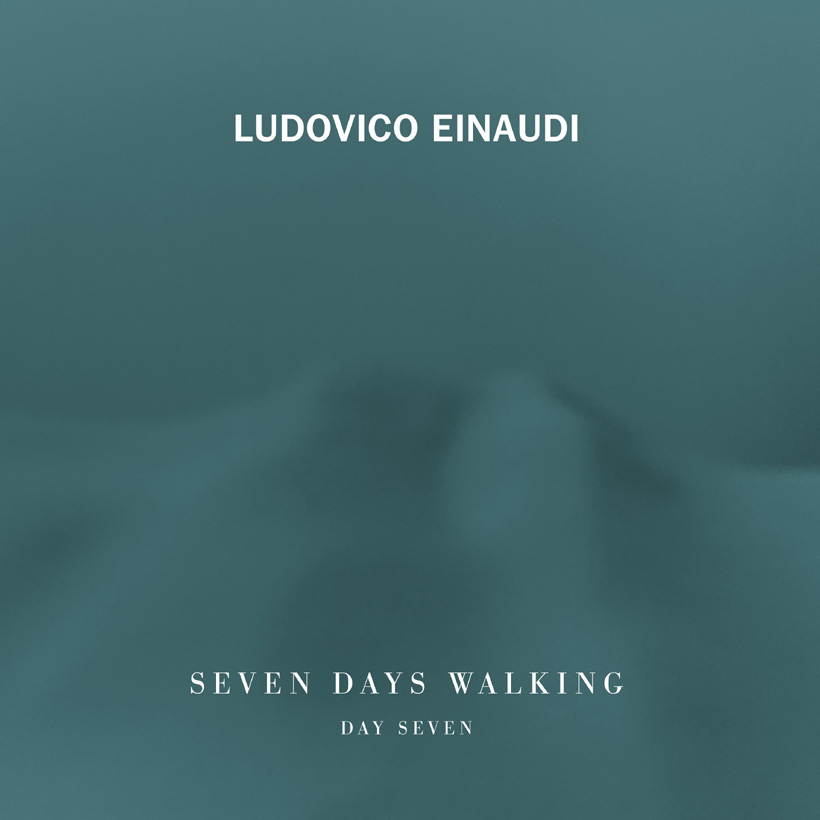 Following his sold-out, seven-night residency at the Barbican this week, Decca Records have announced the release of Seven Days Walking, the climactic seven-volume collection from composer and pianist Ludovico Einaudi – his most ambitious album project yet. The box set will be released on 22 November and marks the final stop on Einaudi's intimate journey through the snow-capped Alps.
The No. 1 UK Classical Chart album Seven Days Walking: Day 1 became the fastest-streamed album ever from a classical composer in its first week of release. The popularity of his 14th studio album helped Einaudi exceed 2 million streams on release day, and it continued to stream at a record-breaking rate for the next seven days, dominating classical charts across the globe.
Einaudi's "rock god tendencies" (The Telegraph) are evident at the sheer speed at which he sells out concert halls and arenas, delighting audiences with his "intricate and emotive" (CLASH) harmonies and tunes "Coldplay and Billy Joel would be happy to own" (The Times). Due to the high demand from his legions of fans up and down the country, Einaudi returns later this year bringing his iconic live shows to seven more cities in the UK.
From the plaintive beginnings of 'Day 1' evolve emotive musical themes of contemplation, introspection and reflection. Originally inspired by a winter's walk in the Italian Alps in 2018, Einaudi took a series of polaroid images at points throughout his journey – sparking the idea for a ground-breaking project on a scale never before attempted by a classical artist.
Ludovico Einaudi - Seven Days Walking (Official Trailer)
Einaudi explains, "In January last year I often went for long walks in the mountains, always following more or less the same trail. It snowed heavily, and my thoughts roamed free inside the storm, where all shapes, stripped bare by the cold, lost their contours and colours. Perhaps that feeling of extreme essence was the origin of this album."
Ludovico Einaudi's music has become some of the most recognisable in the world through its use in films and advertisements, making him the world's most ubiquitous contemporary composer. He has provided music for numerous films including Shane Meadows' This Is England and the TV sequels 'This Is England '86' (for which he earned a BAFTA nomination), 'This Is England '88', and 'This Is England '90'.
His music also appears in numerous feature films and trailers, including the Joaquin Phoenix mockumentary I'm Still Here, the French Oscar nominee Untouchables and the multi-award-winning film Mommy by Xavier Dolan, as well as regularly being heard on popular weekly television programmes and high profile adverts. Fans include Nicki Minaj, who walks onstage to his music, Iggy Pop, Tom Hiddleston and Ellie Goulding, but to name a few. Championed by BBC Radio 1 DJ Greg James, Einaudi's music has been sampled by Professor Green and remixed by Mogwai and Starkey. In 2016 the pianist performed on a floating platform in the middle of the Arctic Ocean, specially built by Greenpeace, to raise awareness of global warming.
Explore Our Ludovico Einaudi Artist Page.
Ludovico Einaudi's Seven Days Walking box set will be released on 22 November 2019 and can be pre-ordered here.
Format:
UK English