Luke Grimes Revisits 'Hold On' For Duet Version With Foy Vance
After their planned songwriting session fell through, Grimes invited Vance to be part of a duet version of the track.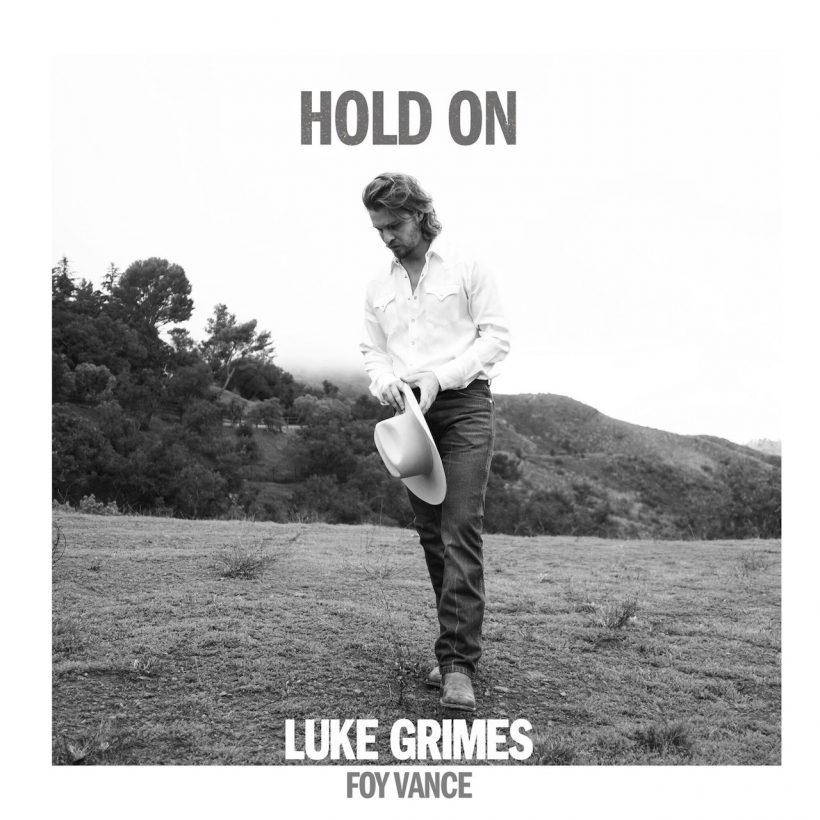 Luke Grimes has revisited "Hold On," the song he released earlier this year, to unveil a new version featuring its co-writer, Northern Irish singer-songwriter Foy Vance.
The unusual history of the track acknowledges Grimes' appreciation of Vance as an influence on his work. A planned songwriting session between the pair fell through, after which Vance pitched "Hold On," which he wrote with Ilsey Juber, to the Mercury Nashville/Range Music artist and his team. Grimes then recorded it with producer Dave Cobb for his forthcoming album, after which he contacted Vance to ask if he would be part of a duet version, recording his part remotely. The new release is the result of that virtual collaboration.
Luke Grimes, Foy Vance - Hold On (Official Audio)
"'Hold On' has become one of my favorite songs on the [upcoming] album," says Grimes. "Foy Vance is one of my favorite current songwriters and although he and I couldn't get together in person, I knew I wanted him to be a part of this album. He had this song that had not been cut and I immediately fell in love with the words; I felt so connected to it.
"It's a familiar feeling, the fear of falling too deeply for someone because you could ultimately get hurt. I think it's a universal feeling for anyone who has had their heart broken." Vance adds: "I was so happy to hear that Luke had cut 'Hold On' for his debut album and then equally honoured to be asked to duet it with him."
The new track follows Grimes' Amazon Original version of Blaze Foley's "Clay Pigeons," which came out in the spring, in recognition of another of singer-actor Grimes' great inspirations. That came in the wake of his success with his debut track "No Horse To Ride" last year.
The star of the hit series Yellowstone, in which he plays Kayce Dutton, continues to prepare his first album, and has written both at home in Montana and with such top Nashville songsmiths as Jonathan Singleton, Tony Lane, Randy Montana, Brent Cobb, Jamey Johnson, Love Junkies, Josh Osborne, Jon Randall, and Jessie Alexander.
Buy or stream the new version of "Hold On."