"Peaceful Music Serves A Role": Luke Howard On Curating Apple Music Playlist
As the latest guest curator of the Peaceful Music playlist, composer Luke Howard has picked music that "is accessible but also has a very strong musical backbone".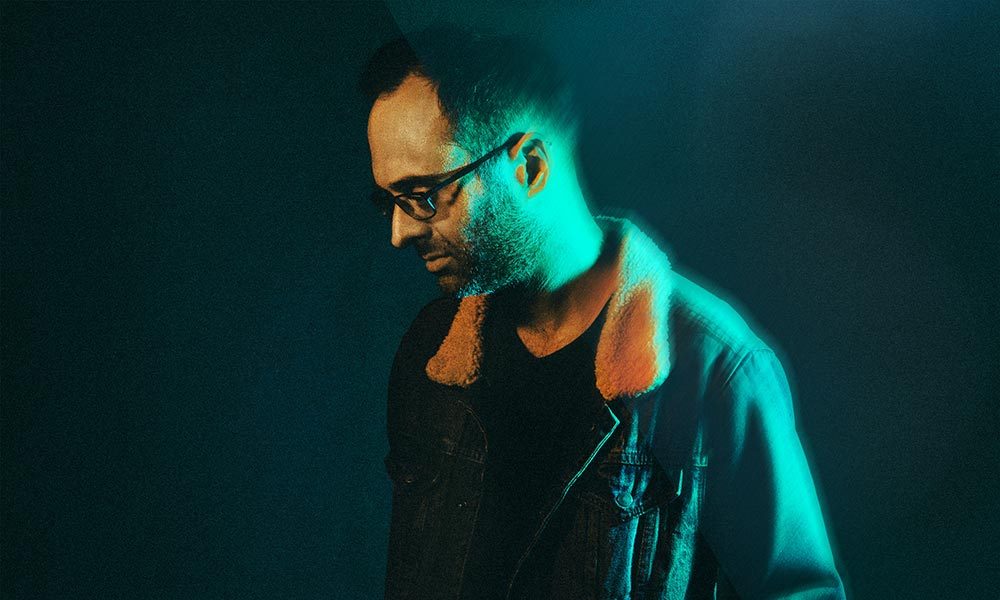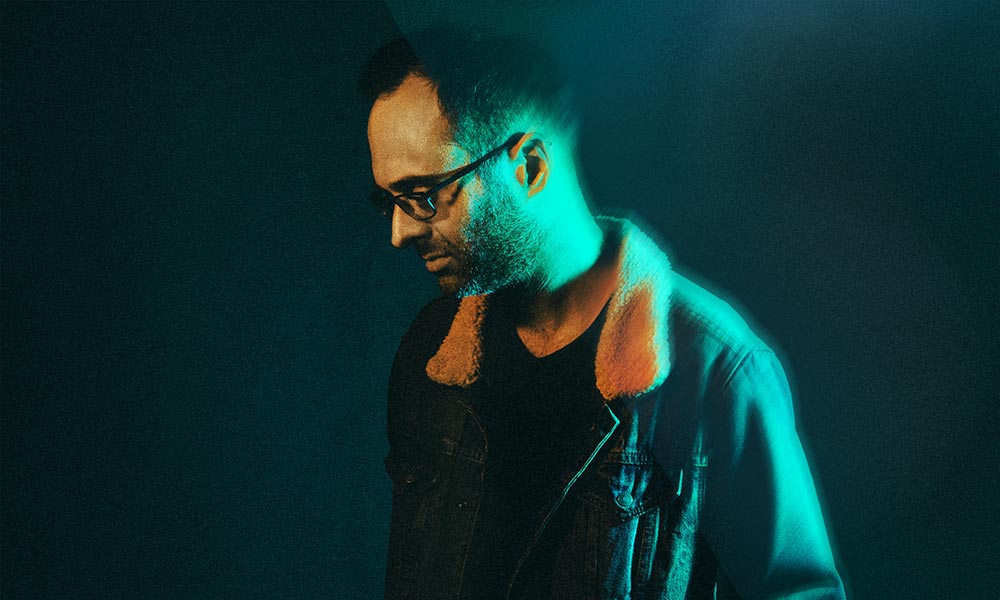 Pianist and composer Luke Howard says he enjoyed selecting "his favourites" as he curated choices for a new Peaceful Music playlist. The 41-year-old, who has twice been longlisted for the Australian Music Prize, is the third acclaimed composer to select the choices for the playlist co-created between Universal Music Group and Apple Music.
Listen to the Peaceful Music playlist exclusively on Apple Music.
"I was conscious of an aesthetic"
"I wanted a range of music," Melbourne-born Howard told uDiscover Music, during a visit to London. "I was conscious of a general aesthetic and wanted to represent lots of talent." Among the selections are pieces by Max Richter and Ólafur Arnalds. He also selected fellow Australian Tilman Robinson and his composition 'Her Heart Was Warm (Until It Stopped Beating)'.
Howard enthuses about the Brooklyn ensemble Bing & Ruth, who are led by pianist David Moor, and their pieces 'And Then It Rained' and 'TWTGA' make the playlist. "David Moore's music is far out, the kind of music where you almost can't notate it, music that seems to exist in a cloud," says Howard. "There is something really magical about that group, they are one of my favourite bands."
"I felt a real affinity with improvisation"
As a youngster, Howard took the jazz course at Victorian College Of The Arts at The University Of Melbourne, which helped foster his interest in artists such as Keith Jarrett and Bud Powell, the latter of whom made such great music for Blue Note Records. "Having realised as a teenager that I was probably not going to be a concert pianist, and not knowing so much about the classical idiom which I now inhabit, it was a time when jazz was really important and formative for me and I felt a real affinity with improvisation," says Howard.
"I enjoyed playing jazz and, as someone who is never one to do things by half, I really threw myself into it. I was listening to artists such as Keith Jarrett, John Taylor and Brad Mehldau. They were the people I always wanted to sound like, but I thought that really you've got to go back to the source – and Bud Powell is the Bach of jazz. He is where it all started in terms of bebop, which is the closest thing you have to the fundamental language of jazz. I worked hard transcribing his pieces and I used to sit on the Melbourne tram with my Discman, painstakingly transcribing a whole album of his tunes. That is probably the closest thing I had to a bebop boot camp, but Bud Powell is the best."
Howard still enjoys jazz – he recently followed the John Coltrane account on Instagram – and this is reflected in his choice of Jarrett's version of 'The Wind', from the album Paris Concert, which was recorded live at the Salle Pleyel concert hall. 'The Wind' was composed by Russ Freeman, a respected pianist who worked with Chet Baker, Shelly Manne and trumpeter Clifford Brown.
"I remember a teacher saying Paris Concert was probably not Jarrett's most inspired concert, but it is one of his most instructive, because basically you hear him on a night when he is amazing," adds Howard. He also loves the 1971 album Facing You, because it was Jarrett's first solo album, recorded the day after the pianist had finished touring with Miles Davis. "He had all this music of his own welled up inside of him and it came out like a tap was turned on," adds the Australian.
A varied playlist
Jarrett's performance is one of 54 tunes on the Peaceful Music playlist, sitting among a selection of Howard's own impressive work, such as 'Hymn', 'Spare', 'I Still Dream About You, Sometimes But Not Always', 'Future Coda', 'Bower' and 'The Electric Night Descends'.
The varied playlist also includes Juliana Barwick's 'Call', Hania Rani's 'Today it Came' and Otto Totlan's 'Pino'. Nico Muhly's gorgeous track 'Empty House', used for the soundtrack of the television series Howards End, is also selected. "I love Nico's music so much," adds Howard. He finds Muhly an interesting and challenging composer to play, and Howard is featured paying homage to the American composer on 'A Hudson Cycle', a composition by Muhly from 2006.
Another Australian on the playlist is Marty Hicks, who also studied at The University Of Melbourne. "I feel like he is a younger, better version of me – assuming that is complimentary," says Howard. "His 2013 album, Mooncalf, is beautiful. We met and hit it off. We have similar interests and backgrounds. He is a really tasty jazz pianist and yet he is also exploring other music. I just love 'Alnum Hymn 97', my pick for this playlist, and some of his music has interesting Sakamoto-esque colours in there."
The reference is to the acclaimed 67-year-old Japanese singer, songwriter, record producer, composer and actor Ryuichi Sakamoto, who is represented on the Peaceful Music playlist by his tune 'Andata', and by his wonderful theme for the movie The Revenant. Howard has done soundtrack work himself, including for the short film The Sand That Ate The Sea.
"Peaceful music serves a role in our hectic lives"
Howard has toured extensively, with shows in Amsterdam, Berlin, Hamburg, Istanbul, London, Moscow and Warsaw, and his globe-trotting has helped him indulge in one of his favourite hobbies – photography. In 2014 a limited-edition photography book, Two & One, was published, consisting of 54 carefully selected photos from his travels. "It's a cliché but there some truth in the saying that the only people who see the world with fresh eyes are the child and the traveller," he says. "The photo book was an attempt to make a beautiful artefact to accompany the music. My music is more emotional than my photography and that's probably because I am too shy to take photos of actual people."
Howard believes that the key to being a good composer is in "finding your own voice", a quality the people represented on the playlist share. "I understand how what's called 'peaceful music' serves a role in our hectic lives," Howard says. "But I approached the curation from a musical perspective – picking music for its own qualities as much as its ability to help relax. It is music that is very accessible but also has a very strong structural musical backbone. This is music with a lot of thought behind it."
Listen to the Peaceful Music playlist exclusively on Apple Music.
Format:
UK English