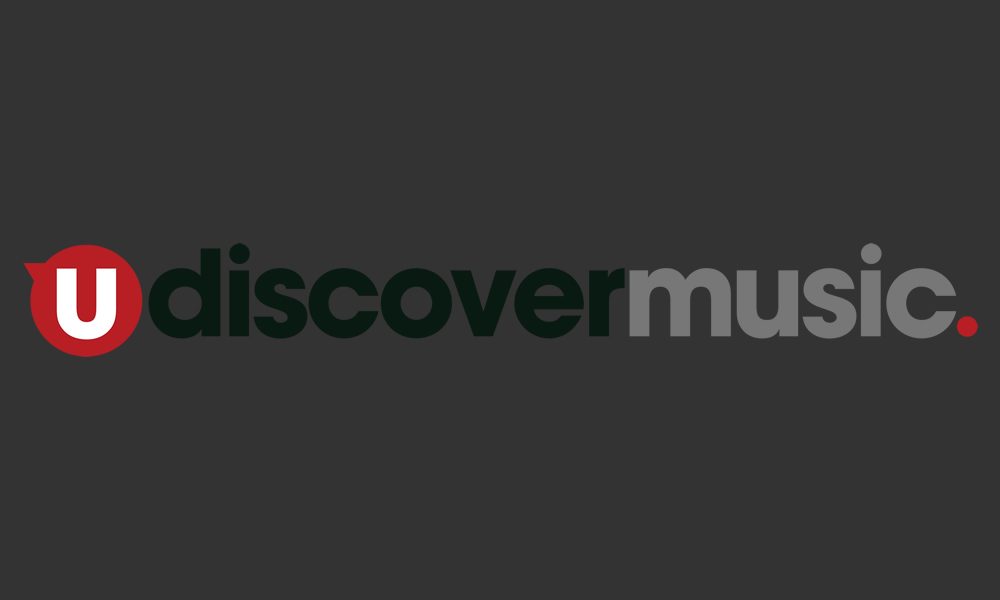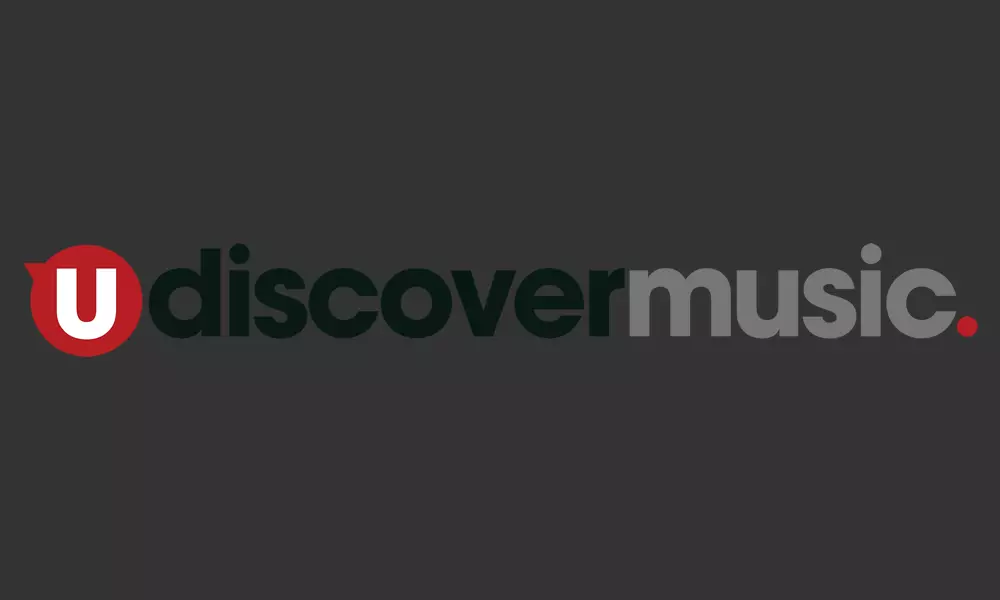 Lynn Anderson, one of the most prolific country hitmakers of the first half of the 1970s, forever associated with her most famous song 'Rose Garden,' died on Thursday evening (July 30) in Nashville at the age of 67. She is thought to have suffered a heart attack after being hospitalised for pneumonia following a trip to Italy.
'Rose Garden' was written by Joe South, himself the artist behind such hits as 'Games People Play' and 'Hush.' Anderson's version hit No. 1 on the US country chart and No. 3 pop in 1970 and became a major international success, especially in Europe, at a time when most country hits didn't cross over to the continent. It reached No. 3 in the UK and topped the charts in Scandinavia, also hitting No. 1 in Australia.
But 'Rose Garden' was only one in a huge catalogue of hits for Anderson, who was born in Grand Forks, North Dakota and raised in Sacramento, California. "I was raised on Jerry Lee Lewis and Conway Twitty and the Everlys and Elvis Presley," she told the NME in 1971 "and I never changed my taste at all, it's just the image that's changed."
She was the daughter of Liz Anderson, whose own run of country hits started the same year that Lynn's did. In April 1966, Liz hit the chart with 'Go Now Pay Later,' and six months later, Lynn did the same with 'Ride, Ride, Ride.'
Lynn's first big hit was the 1967 top five country entry 'If I Kiss You (Will You Go Away), and she went on to amass a remarkable 60 appearances on that chart until 1989. That list included 18 top ten hits, of which four others were also No. 1s: 'You're My Man' and 'How Can I Unlove You' in 1971, 'Keep Me In Mind' in '73 and 'What A Man, My Man Is' in '74. Her last top ten hit was a 1983 duet with Gary Morris, 'You're Welcome To Tonight.'
Lynn was a regular on Lawrence Welk's TV show from 1968 and also acted, starring in the film 'California Gold' and episodes of 'Starsky and Hutch.' The success of 'Rose Garden' helped her to win the Grammy Award for Best Country Vocal Performance in 1971, when she also took the CMA Award for Female Vocalist of the Year. Anderson was also a notable equestrian, winning the Californian Horse Show Queen title as a teenager in 1966 and eight world championships.
Format:
UK English