M Means Music Podcast Dives Deep Into Lorde's 'Pure Heroine'
On the episode, host Daryl Easlea names the singer's 2013 debut album one of the most influential records of the 2010s.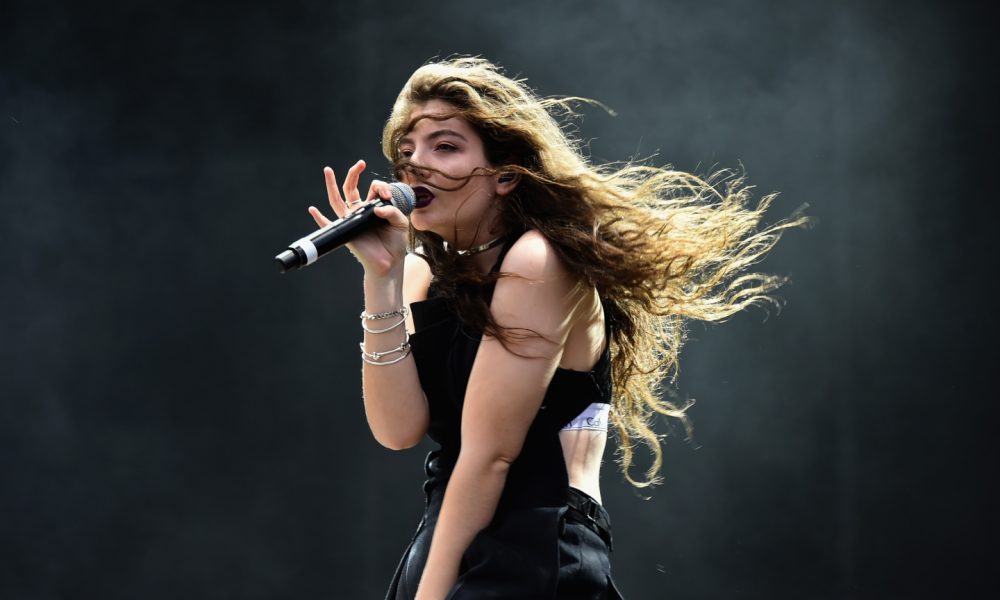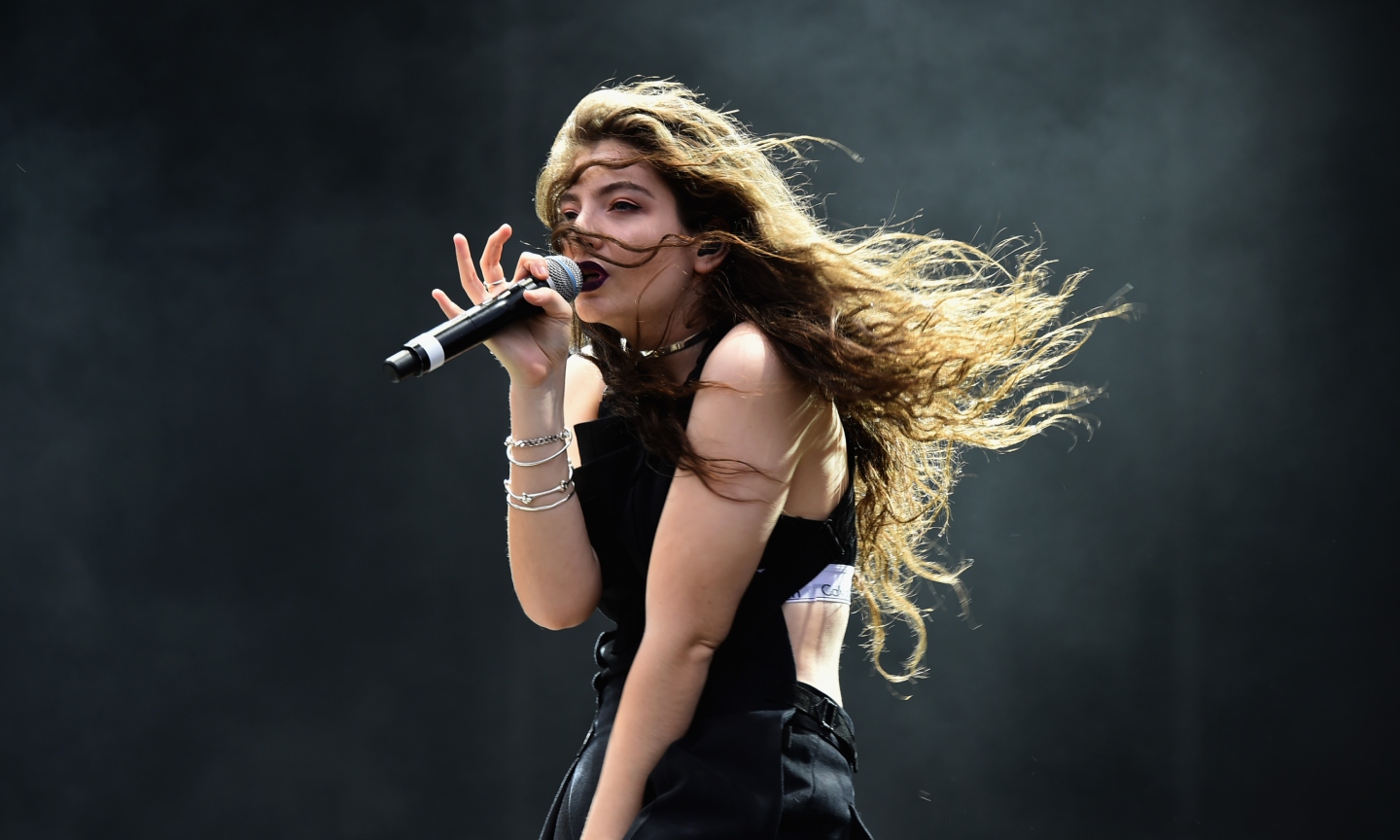 On the latest episode of M Means Music, the music podcast hosted by veteran UK music writer, DJ, and music consultant Daryl Easlea, Lorde's seminal debut album Pure Heroine receives the deep dive treatment.
The podcast, which combines music and spoken content as part of Spotify's Music + Talk platform, spans the depth of Lorde's first career-shifting album across 37 minutes. The episode highlights the major hit singles of Pure Heroine, such as "Teams," "Royals" and "Tennis Court," as well as fan favorites and deep cuts like "Ribs" and "Buzzcut Season."
"Lots of early 21st century labels were placed on Pure Heroine – pure wave, dream pop, electropop – I mean, the best thing about the music was its simplicity, its directness," Easlea says. "It's practically a folk album set to electronica."
The host then goes on to detail the finer points of the album, highlighting the contents on its liner notes, the inspirations that inspired its lyrics, and the creative process that brought Lorde together with the project's sole producer Joel Little.
"While the subject matter wasn't always fun, the period around this album certainly was," Easlea remembers. "The way the album lifted off around the world was stunning. It managed to be appealing to both people of her own age and to the parents of the target market. There was enough capture of the authentic teen experience to be taken at face value."
Pure Heroine, which is described in the podcast's description as "one of the most influential albums of the 2010s," was released in the fall of 2013 when Lorde was 16 years old. The album reached No. 3 on the Billboard 200 albums chart and has been certified 3x platinum by the RIAA. It was also nominated for Best Pop Vocal Album at the 2014 Grammy Awards.