Madonna Reveals New Details About Biopic
The collaboration with Diablo Cody will span multiple decades, including the pop icon's early years in New York.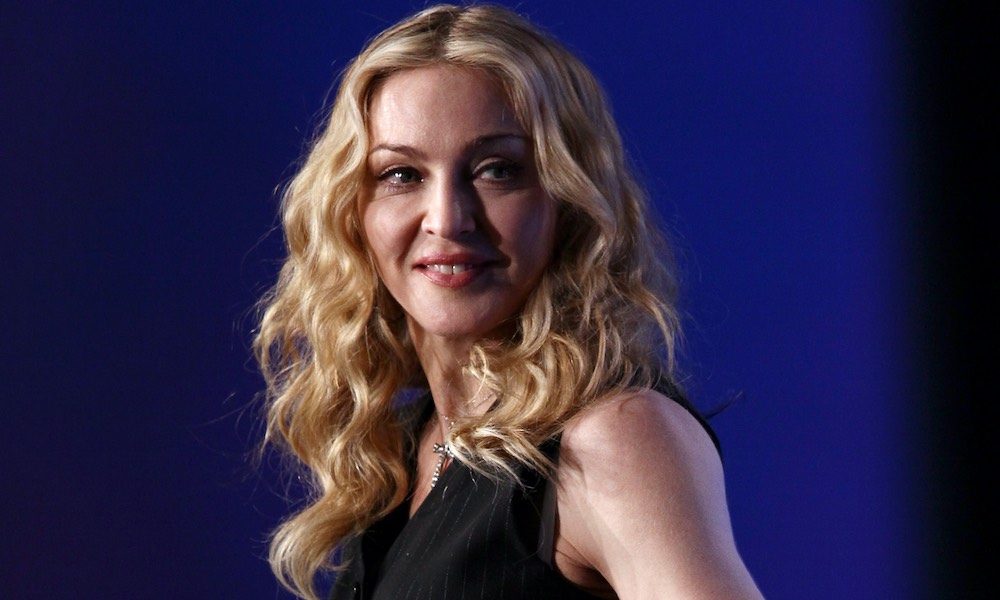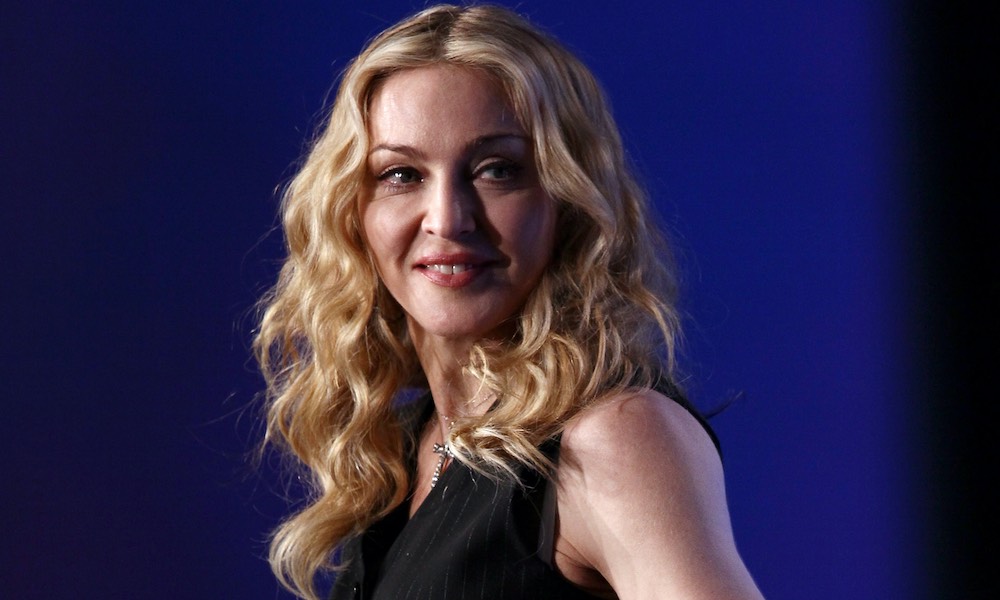 In an Instagram Live video, Madonna and Diablo Cody shared new details about their collaborative screenplay, which chronicles the pop icon's life and enduring career.
While the two artists announced last month that they were working on a screenplay together, this latest video confirmed that the film would revolve around Madonna's "struggle as an artist trying to survive in a man's world."
The film will touch upon Madonna's early years in Manhattan, where she moved in 1978 to pursue a career as a dancer. It will also delve into her relationships with many of the downtown scene's vibrant figures, including Jean-Michel Basquiat, Andy Warhol, and Keith Haring. She called those early years "honestly, one of the best times ever of my life…I hope I can portray, or express, what a thrilling time that was for me in every way." Cody added that the early '80s scenes were some of her favorite parts of the screenplay.
The biopic will also cover Madonna's Golden Globe Award-winning performance in Andrew Lloyd Webber's Evita. She said when she traveled to London to record the soundtrack, often live in front of an orchestra, she was "totally and utterly intimidated…living up to all the great singers and actresses who had played her before me."
According to the hour-long broadcast, the two have been working on the screenplay for the past few months. "It's kind of like a form of therapy," said Madonna, who said that the film will span multiple decades, and her "journey, which has been happy, sad, mad, crazy, good, bad, and ugly."
Last year, Madonna released her 14th studio album, Madame X, which garnered the legendary artist her Ninth No.1 album on the Billboard 200. The critically-acclaimed album, which featured such guests as Quavo, Maluma, and Swae Lee, also ranked on multiple year-end lists, including those by Mojo, Billboard, NME, and Good Morning America.
Listen to the best of Madonna on Apple Music and Spotify.