Madonna Announces The Launch Of Her Own SiriusXM Channel
"You'll learn more about the creative process behind my latest album and gain a deeper understanding of what drives me as an artist and a performer."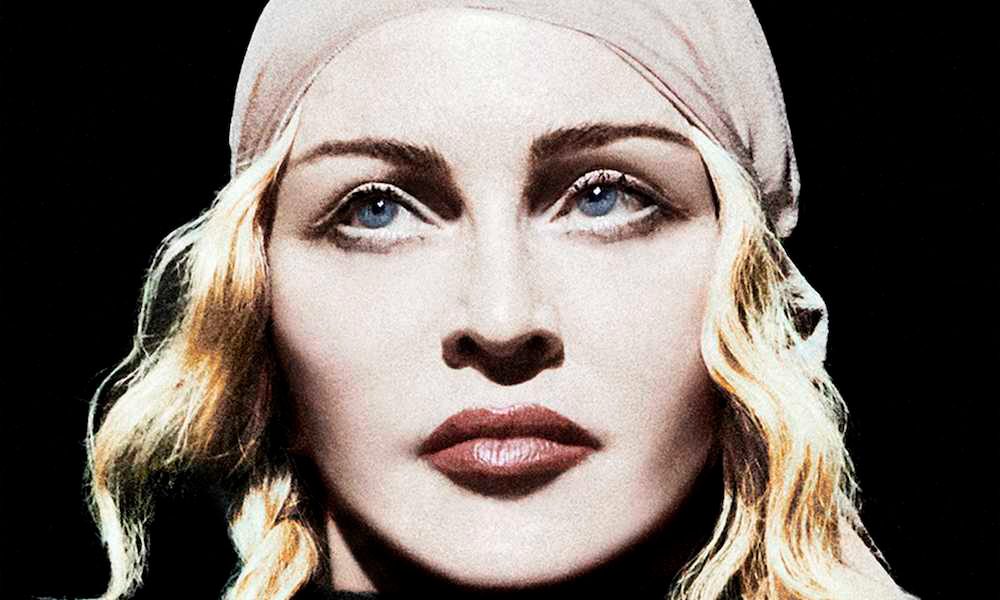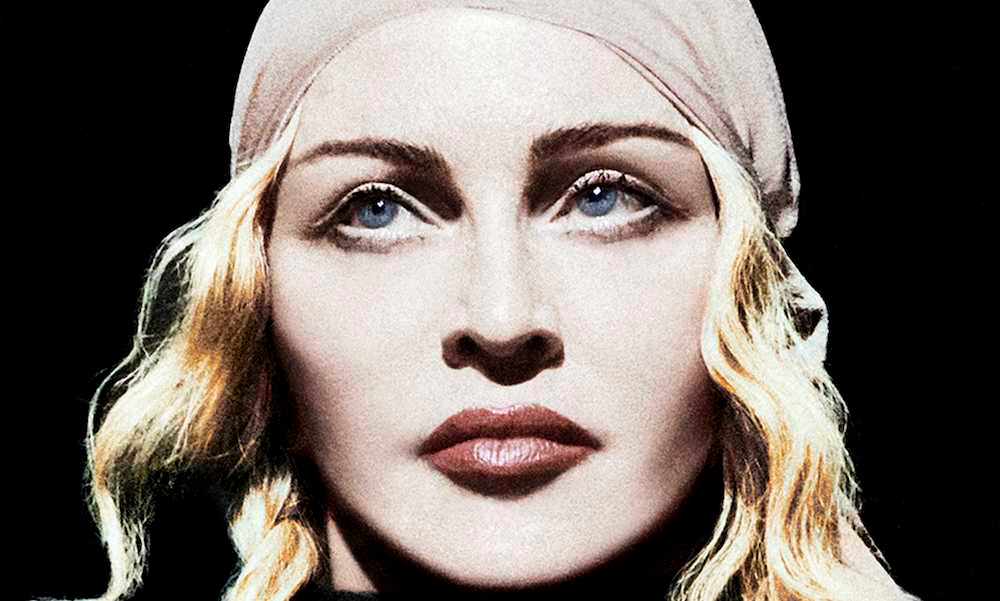 Today on 28 June, SiriusXM announced the launch of the exclusive limited-run channel, Madonna's 'Madame X Radio' that will launch on 1 July and run through the end of the month.
With a catalogue that spans over three decades, the trailblazing pop icon has more than enough iconic hits and deep cuts to garner her own station.
'Madame X Radio' will highlight songs and live performances from her illustrious career, including her most recent album, Madame X, which was released on 14 June. The channel will also feature a docu-miniseries that chronicles her career and legacy, and offers a behind-the-scenes look at the making of Madame X.
The channel launch is set to coincide with Madonna's performance at New York's Pride Island (Hudson River Park's Pier 97) on 30 June that will close out World Pride Week and celebrate the 50th anniversary of the Stonewall Riots.
"This channel brings you into the intricate world of Madame X," said Madonna. "You'll learn more about the creative process behind my latest album and gain a deeper understanding of what drives me as an artist and a performer."
Madonna - Turn Up The Radio (Explicit)
Along with providing an inside look at her newest record, the channel will also feature the queen of pop herself explaining the origin stories behind some of her most iconic hits.
"Madonna is an artist who is the very definition of a musical and cultural icon," said Scott Greenstein, President and CCO of SiriusXM. "Her voice, songwriting, performances, and life's work has made her a universal force. Along the way she has created some of the most creative and biggest-selling albums of all time. Our exclusive channel celebrating Madonna is a truly comprehensive deep dive into the music of one of the world's most legendary artists."
Ever the provocateur, Madonna also recently made headlines with her controversial video for her song 'God Control', that included a powerful visual about gun control.
Madame X Radio will launch on 1 July at 12 pm ET and run through 31 July. Sirius subscribers can access it on Channel 4 on SiriusXM, and fans can also listen on SiriusXM's mobile app as well as on smart TVS, Amazon Alexa, Apple TV, PlayStation, Roku and Sonos speakers.
Madonna kicks off her Madame X World Tour on 12 September in Brooklyn, New York.
Visit her official artist site for tour dates and ticket details.
Format:
UK English