Mae Muller Strips Things Back On Vulnerable New Single 'MTJL'
The track will feature on the British pop star's debut album 'Sorry I'm Late'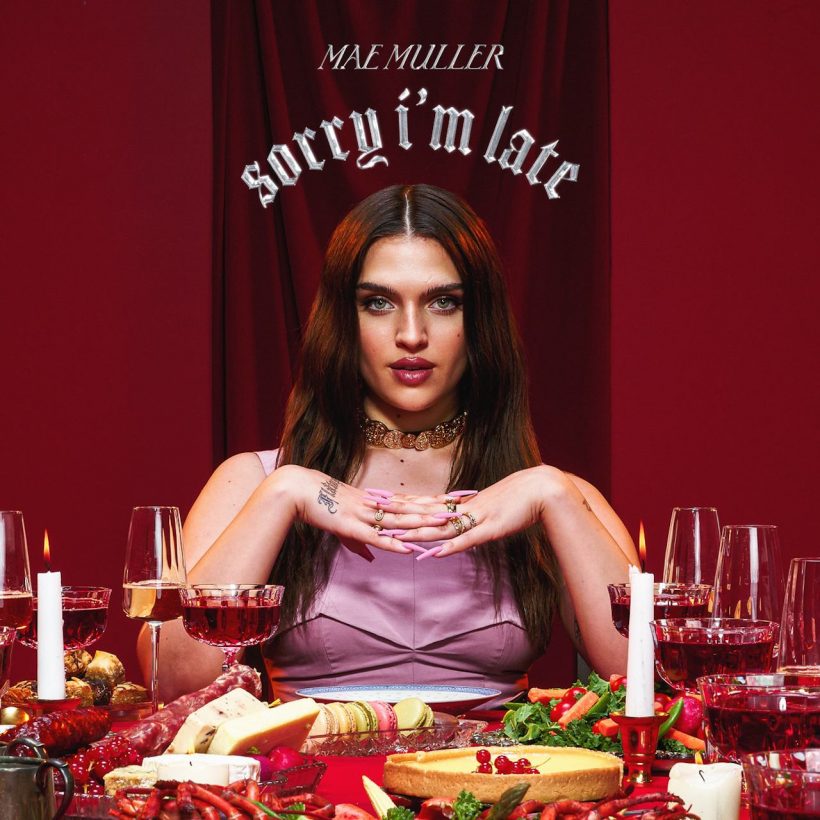 Mae Muller has shared another preview of her upcoming debut album in the stripped-back and vulnerable "MTJL."
An openly emotional ballad, it finds the British pop star musing over her vulnerabilities and insecurities and then ultimately reconciling that "Maybe that's just life."
"I think it was really important for me to have a moment where it was just going to be really stripped-back, just me and a guitar," she explained in a press release. "I just wanted it to be a diary entry – I wasn't worried about the usual verse, pre-chorus, chorus structure of the song as such, I just wanted to get it off my chest.
Mae Muller - MTJL (Maybe That's Just Life) (Lyric Video)
"I feel like, as humans, we're very good at nit-picking, and we all want what we can't have, so this track was just a big outpouring of all my insecurities. I definitely have a lot, but I'm learning to accept them, it's what makes us human. I think this is probably the best song I've written lyrically, and I'm very proud of it."
Muller worked with NEIKED on the track, which continues the self-reflective train of thought she embodied in her previous single "Me Myself & I." Both tracks feature on Sorry, I'm Late alongside Top 10 single and No.1 airplay hit "I Wrote A Song," the late 2022 single "I Just Came To Dance" — a gorgeous piece of pop escapism, and the platinum-certified smash hit "Better Days" (a US chart-topping collaboration with NEIKED and Polo G)."
Earlier this summer, Muller announced details of a new UK and Ireland headline tour, which will kick off on November 20 in Glasgow. After stops in Manchester, London, Birmingham, and Leeds, it will wrap up a week later in Dublin. Tickets are on sale now and can be purchased here.
Sorry I'm Late will arrive on September 15 via EMI Records. "I can't wait for the fans that have stuck by me from the beginning to hear the record, and for those that have been so supportive on my Eurovision journey to hear more music," she said when announcing the record."